November 2, 2021

5 minutes read
Gift ideas for the coffee drinker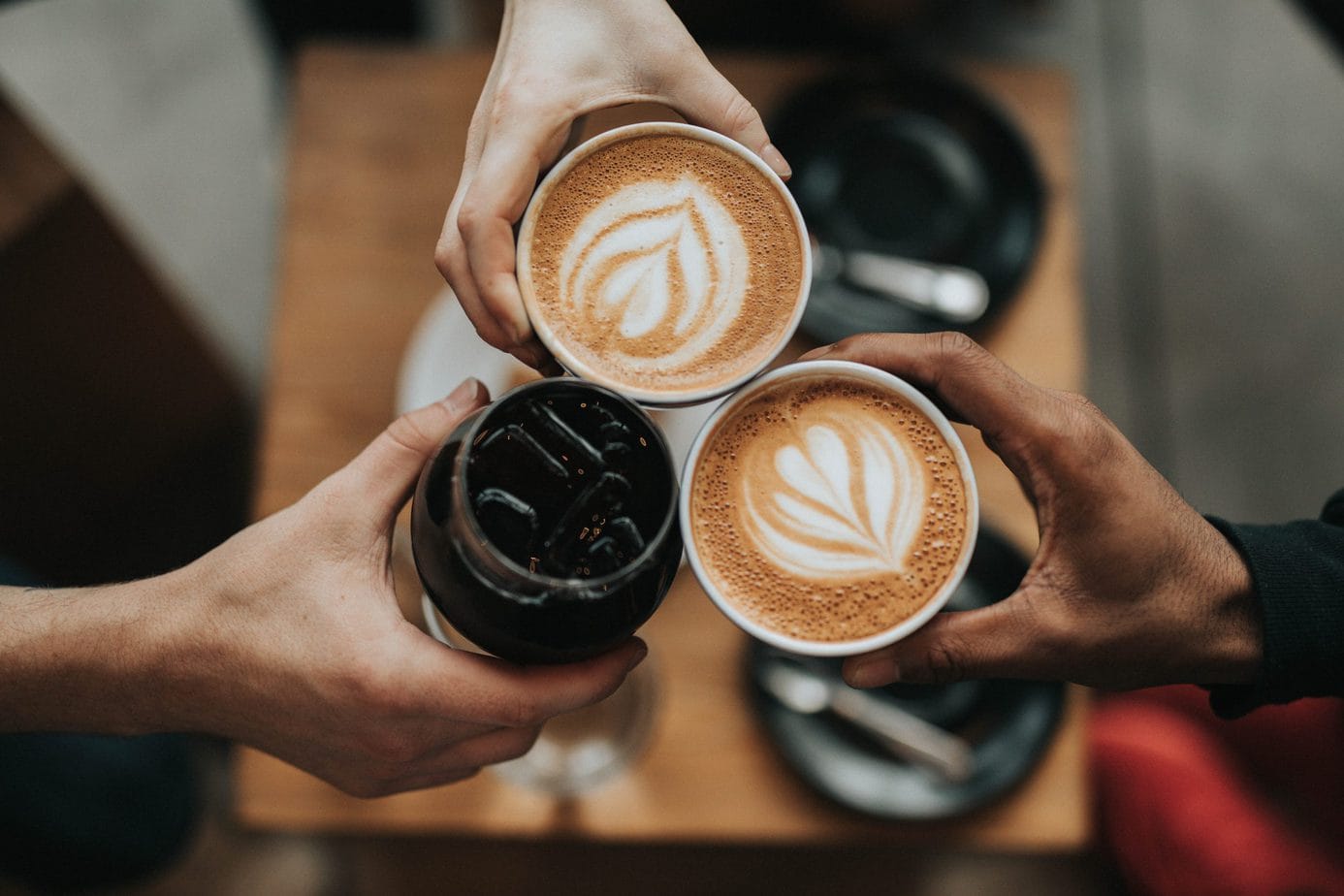 Coffee is a drink that virtually everyone likes and drinks. However, there are true coffee lovers among us, who cannot imagine a day without a cup of coffee. So we suggest what you can buy such people as a gift.
Strong espresso, delicate latte, aromatic cappuccino… Not all coffees are equal, and this also applies to the types of beans. Some prefer the more intense and expressive Indian coffee, others a bit more subtle Brazilian coffee So here's how to choose a gift for a real coffee lover to make sure he or she will like it
What kind of coffee to give as a gift?
Arabica, Robusta or mixed? There are quite a few types of coffee, so which one should you choose? Arabica is the coffee most appreciated by experts and sure to please every coffee drinker. It's a mildly acidic coffee with a spicy-chocolate flavour. It has a deep, strong aroma and a smooth, balanced flavour. It's also worth noting that it doesn't contain too much caffeine
Another type of highly prized coffee is Robusta. It is less popular than Arabica and can be distinguished by its intensity. Robusta is spicy and quite bitter. It also has more caffeine, which is why it is usually added to coffee blends
So, if you want to choose a specific coffee for a gift for a coffee drinker, it's best to opt for a coffee set that includes each type and blend
Coffees from every corner of the world
When looking for a coffee to give as a gift to a true coffee drinker, it is advisable to explore the different coffees of the world. Colombian coffee is considered to be the best – an intense variety with a delicate chocolate and nutty aftertaste. Brazilian coffee also deserves recognition. It is very delicate and sweet, often with notes of chocolate, flowers or forest fruits. For fans of more oriental flavours, Indian coffees are a good choice – characterised by high intensity and notes of spices and citrus. Also popular are coffees from Guatemala, Mexico, Congo, Ecuador, Indonesia and Ethiopia. So there are lots of possibilities and if you want to give a really special gift,limited edition coffees are also a great option.
Flavoured coffees
An interesting proposal for a gift for a coffee lover are also various kinds of flavoured coffees. For fans of sweets flavours such as caramel, tiramisu or chocolate are perfect. For fans of fruit flavours there's orange or cherry flavoured coffees and for fans of stronger drinks you can choose flavoured coffees with whisky, rum or even Malibu.
Just coffee?
Can a gift for coffee lovers be only coffee? Of course not! Coffee spice sets in beautiful packaging are also a great idea, for example high-quality cinnamon, cardamom, cloves, ginger or aniseed. You can also add different kinds of syrups such as caramel, vanilla, chocolate or fruit syrups – the possibilities are endless. However, if you want to enrich the gift even more, you can also buy beautiful cups or interesting mugs and equipment for brewing the brew.
Main Photo: Nathan DumlaoHire/unspalsh.com