March 25, 2021

18 minutes read
IKEA Art Event for the sixth time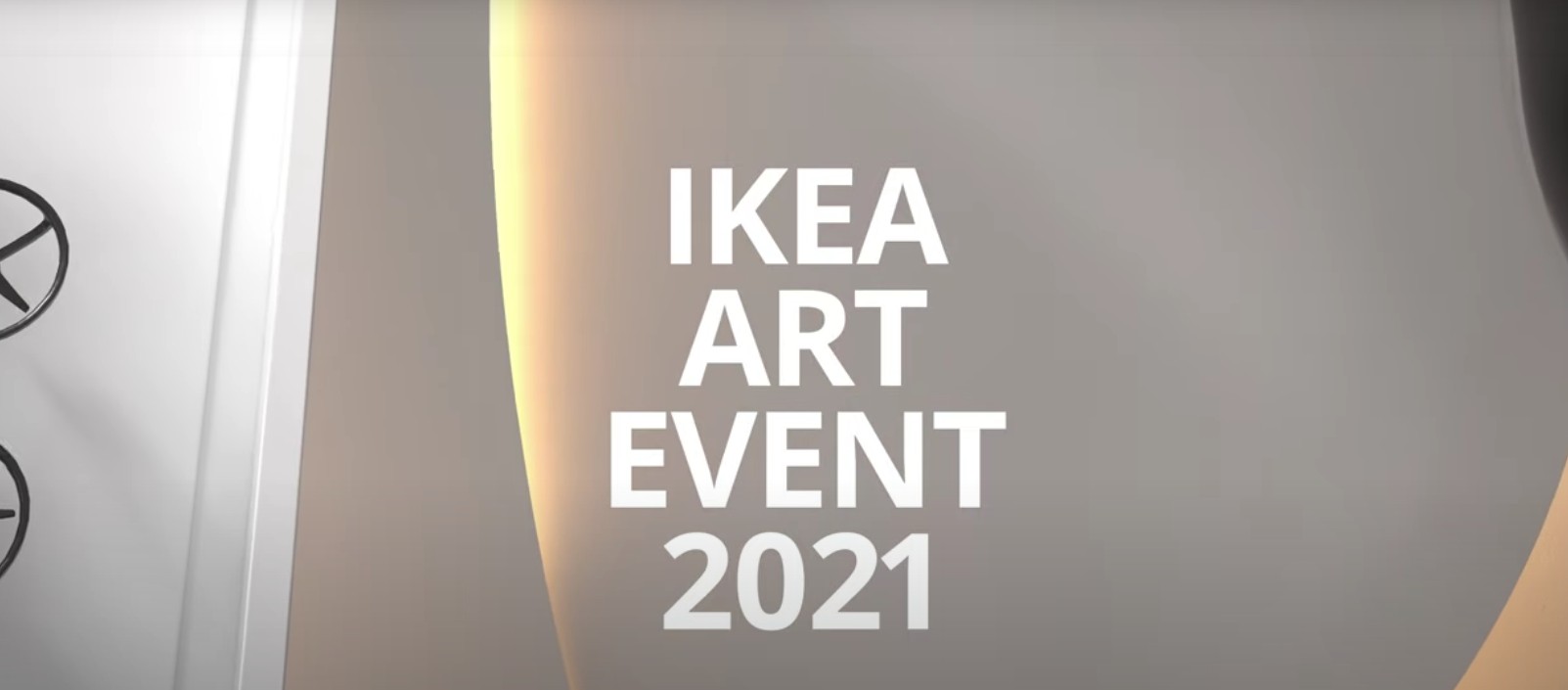 For the 6th time, IKEA has created a limited edition Art Event range, where well-known designers and artists are invited to create original and unique products.
– For the IKEA Art Event 2021 collection, we decided to invite different artists from around the world to collaborate with us to reflect the diversity that exists between art and design. I feel very inspired when I look at the series because each product has a unique story behind it," says Henrik Most, IKEA creative leader.
The sixth edition of the IKEA Art Event collection is a brilliant look at home furnishing products. It shows that when the line between art and utility design blurs, the effect is magical. IKEA has invited five visionaries in art and design to create inspiring works of art that are also useful pieces of home furnishings. This is an example of great, innovative artistic vision, which is why the rules are not the same as in a museum: you can touch the pieces," says the IKEA website.
The limited collection is available at IKEA stores and online from 1 April
Which artists have participated?
Daniel Arsham (New York),
gelchop designers (Tokyo),
the duo Humans since 1982 (Stockholm),
Sabine Marcelis (Rotterdam)
Stefan Marx (Berlin).
What's in the IKEA Art Event 2021 collection?
A wall clock designed by Daniel Arsham;
The Allen wrench that is ultimately a large lamp and flashlight came out of the hands of Gelchop studio designers;
A unique painting by the duo Humans since 1982, they placed a drone in a display case. It is an expression of modern art.
The simple but unique lamp fixture was created by Sabine Marcelis;
A vase and a blanket by Stefan Marx. Both evoke emotion with the slogans on them.
The IKEA Art Event was first held in 2015. Back then, IKEA collaborated with artists such as Carolina Falkholt and Eko Nugroho.
In the following years, IKEA invited artists such as: Virgil Abloh, Junko Mizuno, James Jarbis and Craig Green.
As experts emphasize, the new collection, which appeared on the market on April 1 this year, attracts the attention of consumers while showing that this art is for everyone, at your fingertips. These are objects created with extraordinary precision and a sense of creativity.
The duality of objects without functional value and articles for everyday use makes it possible to create a new product that meets both functional and emotional needs, says Henrik Most, creative leader at IKEA.
IKEA Art Event is a new look at applied art. Importantly, the products within the collection are affordable and serve as household items.
source of main picture: ikea.com