April 19, 2022

12 minutes read
Classic gadgets. Why is a notebook always a good gift?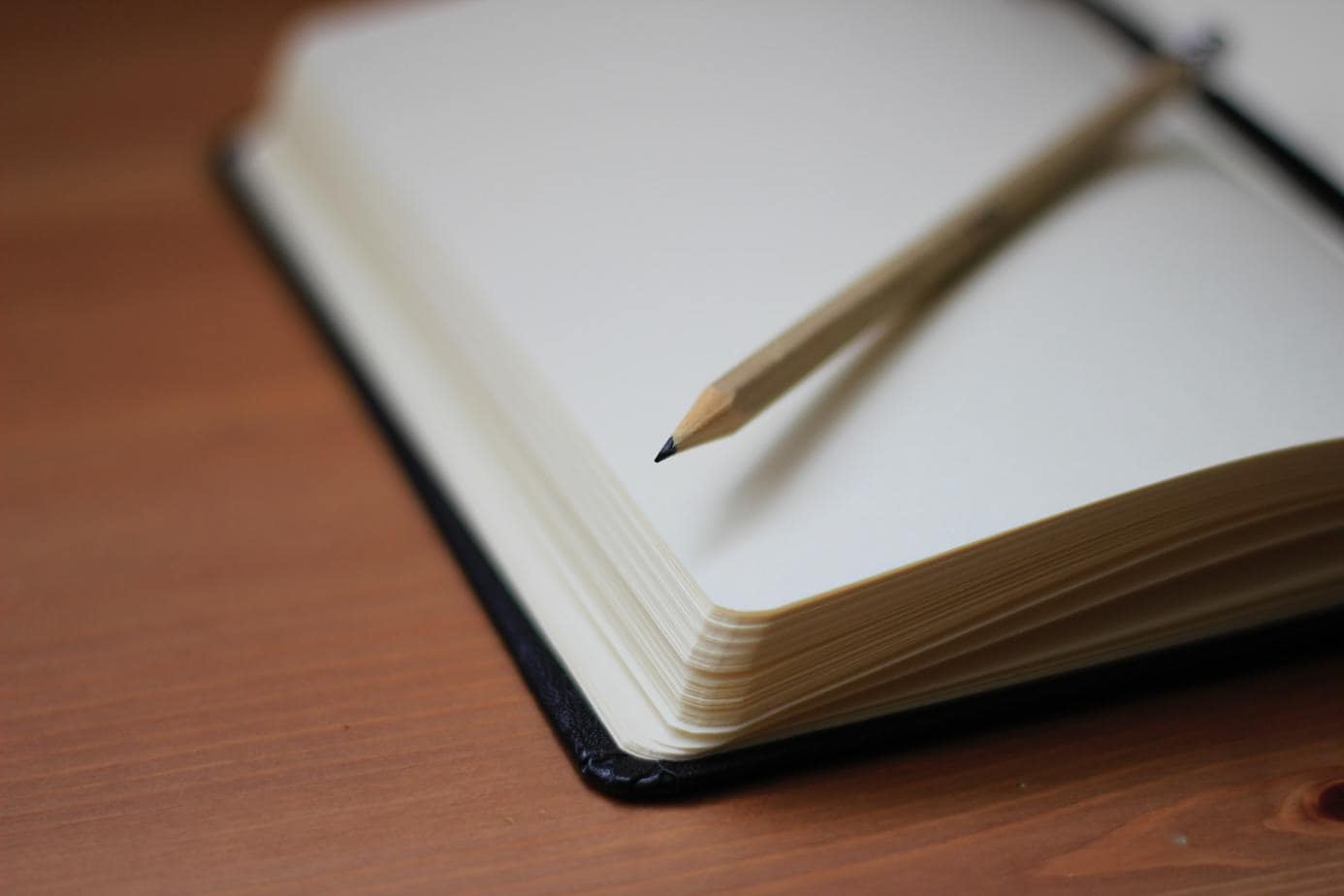 For many years notebooks have been invariably a popular advertising gadget, which with a small financial outlay gives many possibilities and serves the company promotion for a long time
As practice shows, notebooks with logo or slogan of promoted brand are the most desired among clients and partners. A notebook is an original and useful gift that will appeal to absolutely everyone.
What qualities a good notebook must have?
Excellent quality. A notebook with a logo should definitely be durable, because this is the main purpose of advertising. Therefore, do not use cheap paper that will quickly lose its quality and nice look. Also pay attention to the durable binding.
Aesthetics. It is best to bet on a simple and minimalist design. Such a notebook will work especially well as a gift for employees and business partners, but not only. Most people don't like flashy and kitschy graphics or visual glamour.
Convenient format. Theoretically, you can choose any size you want, but those below A4 are a better choice. The smaller the notebook, the more convenient it is to use.
Notepad as a promotional gadget and gift
The main advantages of notebooks with logos or slogans are:
Impressive appearance – you can personalize them freely, making your design unique and maximally adapted to the specifics of your company;
Versatility and usefulness for the future owner – notebook is a gadget that is perfect for work, home or school;
Low cost – if you want to buy advertising product in bulk, notebooks are an excellent choice;
Versatility – this is the perfect gift for anyone and for any occasion.
Another huge advantage is that you can fully decide how you want your notebook to look inside and out.
The look of your notebook
You can choose the color, shape and texture of your notepad, as well as the material and artwork for the cover to match your company's area of expertise. For example, if your company is involved in providing sports services, you can order notebooks that will have a striking sports-themed cover with your company logo and a slogan encouraging people to get active. If a notebook is going to be an effective promotional tool, it simply must be pretty. Consider:
format – A5 is ideal, it fits in your bag, doesn't take up much space, but is also convenient to use;
type of binding – notebooks can be stapled or sprung together, but the best binding is with glue;
colors – it is necessary to choose such a combination of colors that will positively influence the customer's impression;
shape – the standard sheets are rectangular, but square and round will also work, more unusual shapes should be well thought out;
paper – the sheets should be thick, durable and of good quality, for a better effect you can use papers with interesting textures and colors;
processing – after printing the notepad can be processed and decorated by embossing, laminating, varnishing etc.
The content of your notebook
In addition to the external appearance, you can also choose the content of the notebook. It can have many different tabs and tables or consist of just blank sheets. The notebook pages can be divided into several categories linked to any topic. You can also include promotional information inside.
When creating the content of the notebook, you should consider:
font – it needs to be readable and match the style of your brand;
text dosage – notebook is not a book, so do not put long texts in it, the most important information should be included in short and interesting phrases;
diversity or simplicity – you can prepare a notebook with blank pages or add simple graphic elements, short text additions, pages making it easier to organize, e.g. a calendar or task lists.
The design should form a coherent whole in terms of style, design, content, and content.
To whom can you give the notepad with your company logo?
Customer. First of all, promotional and commemorative products are intended for new or existing customers of the company. The main task of such gifts is to attract new customers and increase the loyalty of existing ones. Your contractors will be able to use the notebook in any way they want, take it with them to business meetings or on business trips, keep a personal diary, record in it their achievements and plans for the future.
To the employee. Such gifts enhance the corporate spirit of the company and help employees feel important and needed. With logo notebooks, you can congratulate employees on their achievements, welcome them to a new position or express gratitude for their commitment.
Partner. Your business partners are sure to appreciate such a gift. Companies that work together often have business meetings and attend conferences, trainings and workshops together. In all these situations a notebook comes in handy. Well designed, handy and elegant, it will positively influence your brand image and strengthen your bond with your partners.
A notepad is an excellent advertising and promotional option. It is inexpensive and practical, perfect for a gift. It can be used as a small prize in promotional actions and as a gift for co-workers or partners. The main advantage of the notepad is that it will constantly be in the sight of its owner, reminding them of your company.
Main photo: Jan Kahánek/unsplash.com