December 16, 2021

4 minutes read
Gifts for the gadgeteers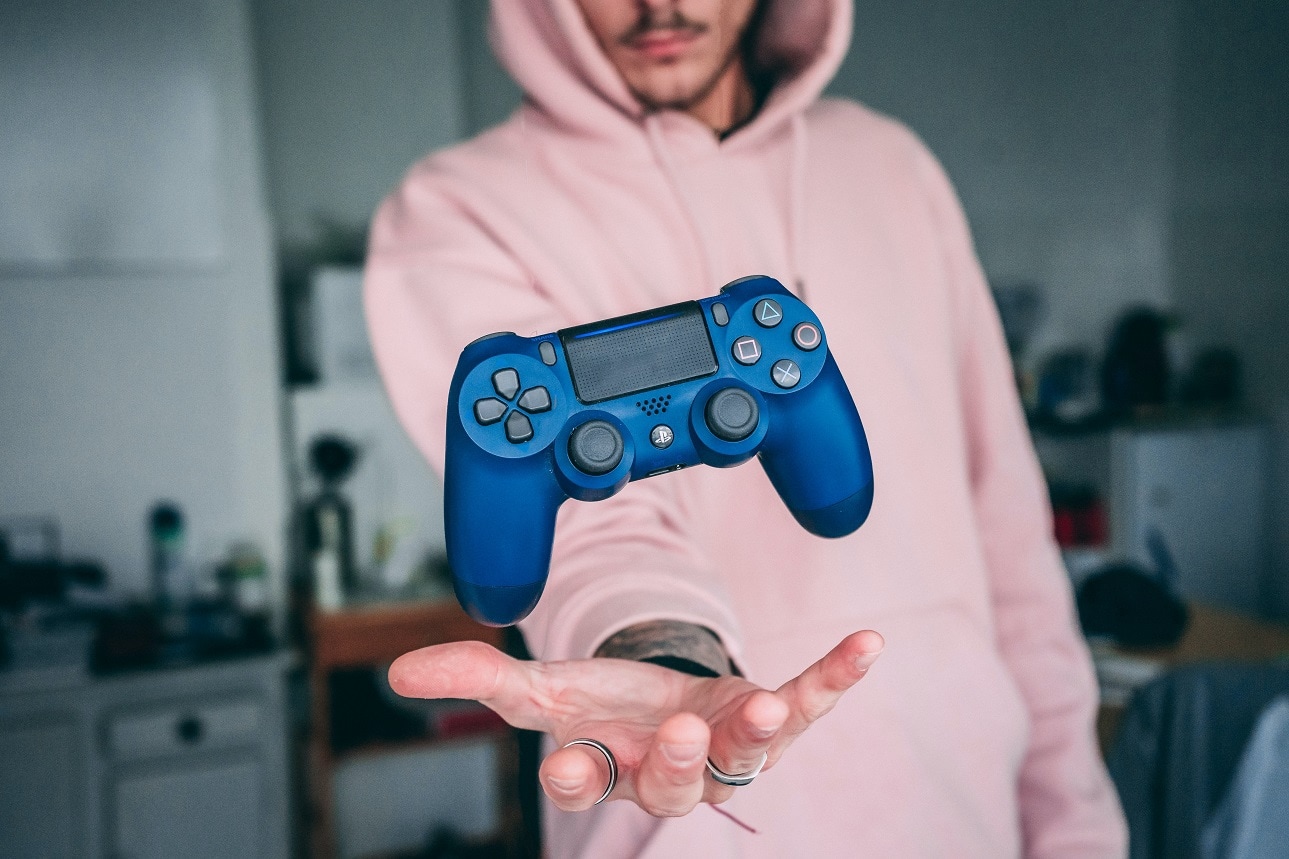 Mid-December is the last moment to think about gifts for loved ones and friends. It is not always easy to find a good idea for a gift, so many people look for inspiration on the Internet. One of the easiest and most difficult groups to find gifts for are gadget lovers. It is easy to find a gift for them, because there are a lot of different gadgets on the market, on the other hand, if someone likes modern technologies, usually he already has a lot of such accessories. Here are some original gift ideas for novelty lovers.
Electronics and accessories for devices
Many gadgeteers like to surround themselves with modern electronic equipment. Depending on your budget, you can gift such a person a gadget or accessories for it. A great gift from the more expensive gadgets would be a tablet with a keyboard, which can function practically like a lightweight and very compact laptop. A cheaper option from the same category can be a tablet case with a keyboard connected to the device. Such a gift will surely please a fan of gadgets and will make using his electronic equipment more pleasant. Another idea can be a smartphone case, phone holder or selfie stick
Gadgets for gamers
People who spend many hours in the virtual world of games know that comfort at the computer is very important. Various gadgets for players make the gameplay easier. If you want to please a game fan for Christmas, a new game or gaming accessories will definitely make him happy. Headphones for gaming, a new monitor or a keyboard will certainly be a good gift. A new mouse, dedicated for gamers, which not only works much better and has a shorter response time than regular computer mice, but also looks much more impressive, will also be a good idea for a gift. Gaming armchairs are a great gift, especially for teenagers, whose skeletal system is still developing and is susceptible to postural defects. Such chairs provide better support for the spine, so that the body assumes a more ergonomic position than on a regular swivel chair.
Hobby accessories
If you have an avid fisherman, mushroom picker, four-wheeler enthusiast or metal music fanatic in your family, find gadgets that will relate to his hobby. You can buy personalized gadgets for hobbyists online. A mug for a fisherman, a key ring in the shape of an electric guitar or a T-shirt with a picture of the recipient's car. When it comes to companies that offer personalized gifts, you are only limited by your imagination. You can also give someone a gadget that makes it easier for them to do their hobby, such as kitchen accessories, a DIY kit or scuba diving equipment. Any gift that is related to a person's hobby will be a nice gesture and a good gift for them. Especially if the gadget is personalized with the recipient's name or favorite quote, you can be sure they will love it. You can also include on the gift some airtight joke between you and the one you are gifting, this way you will emphasize the relationship between you.
Buying gifts is a tricky subject every year. The hobbies and passions of the people you are gifting always make this task easier and allow you to buy an imaginative gift. Remember that it is not the price of the gift that matters. Its true value is how much effort you put into researching and preparing it
Photo Florian Gagnepain/unsplash.com