January 1, 2021

8 minutes read
Promotional gadgets that are worth taking to trade fairs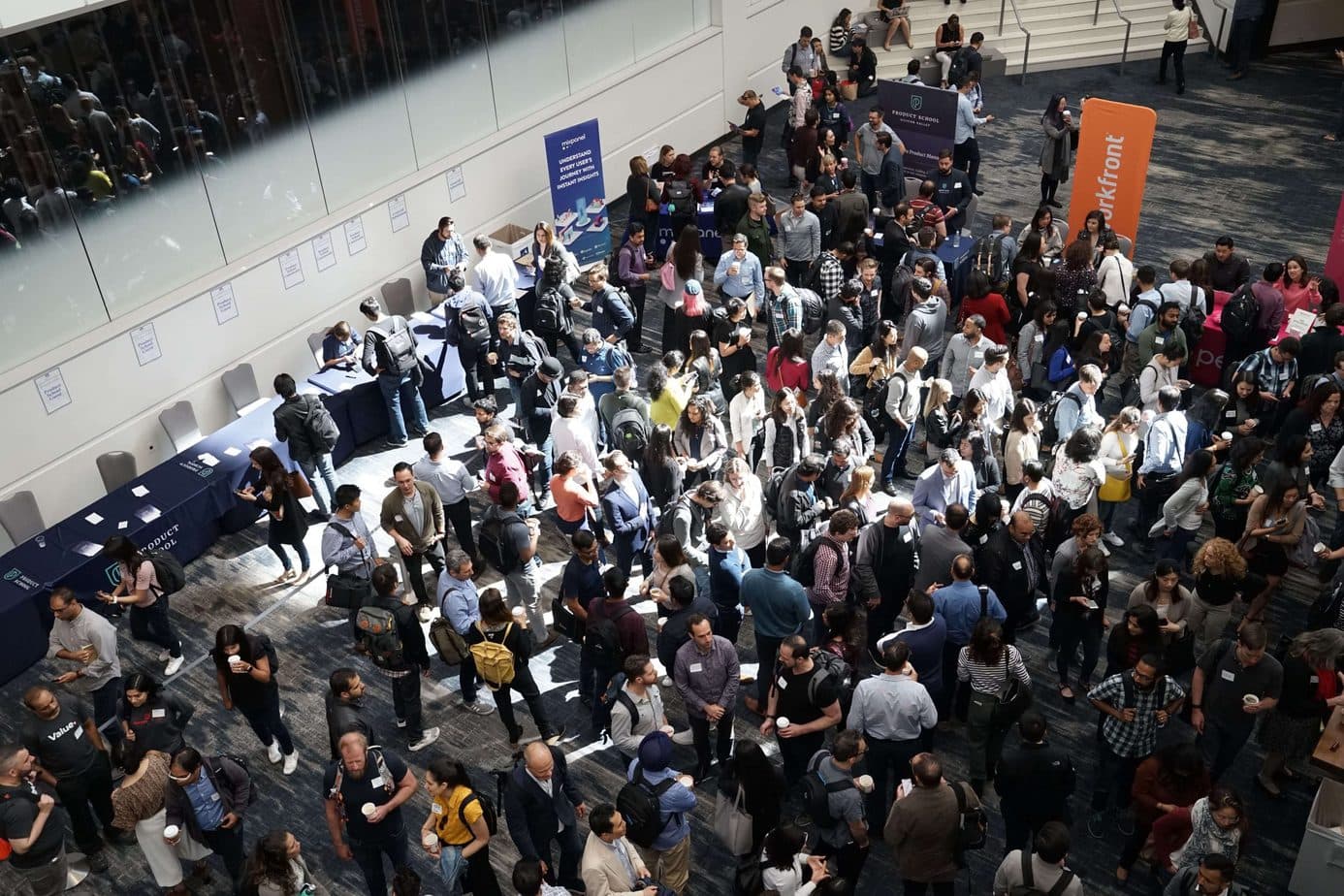 The right trade show giveaways help you reach potential customers and support marketing messages that encourage attendees to learn more about your company's offerings. Check out which promotional gadgets to bring to an industry trade show for best results
Personalized notepads and promotional pens
These are ideal corporate gifts that you can give at trade shows or conferences, but also on the occasion of recruitment and training. After all, potential clients and business partners need some way to write down all the valuable information about your offer!
Remember to decorate each notebook and pen with your company logo. This will make it easier for you to reach your desired target audience and become more recognizable.
Portable chargers with logo
If you're looking for a promotional item that event attendees will actually use, look out for a portable charger. It will come in handy during travel, seminars, and away meetings. Decorate it with your company logo. Your clients will thank you when on their way home they won't have to worry whether their phone will accidentally discharged in the least expected moment.
Candy and snacks for advertising
It is said that the way to the heart is through the stomach – this rule also applies in business. There is no sweeter way to spread your brand than adding your logo to the packaging and labels of popular sweets and snacks. Customers will appreciate your efforts when they're craving something sweet during a long trade show.
Phone cases and popsockets
Phone accessories are very popular. If you want to make a positive impression on potential clients or coworkers, think about a case or a special holder for your smartphone. With a wide selection of styles, you can make your brand stand out from the crowd.
Personalized shopping bags
It's no surprise that a shoulder bag is on this list – it can easily hold all your trade show goodies. Make sure your promotional bags have an embroidered logo with your company name or a unique eye-catching design
Custom audio devices
Branded audio devices such as bluetooth speakers and wireless headphones are always high on the list of premium promotional products. This is partly because people just love getting new gadgets, especially when they are free. In addition, such equipment comes in handy when you're traveling for business, whether you're taking a train, flying on a plane, or want to relax in a hotel room.
Company lip balm
Trade shows are often held in the winter, so customers may have problems with chapped lips due to the dry air. It is worth to meet their needs and offer them a lip balm, lipstick or lipstick. The added benefit of this gadget is that your customers are likely to use it for months and be reminded of your business every time. And no, this is not a gadget exclusively for ladies!
Customized T-Shirts
A list of promotional gifts without printed t-shirts is like a New Year's Eve party without champagne – there's just something missing. However, it's worth remembering to order t-shirts with your company logo in a variety of sizes so that every customer can easily enjoy this accessory.
T-shirts are one of the most sought-after gadgets at trade shows. Some attendees even set up a sort of "hunt" for them. They can be easily packed and taken home and later worn while training or walking. They bring back memories of the event, plus they increase brand exposure and attract potential customers. They offer plenty of room for branding and creative marketing messages. This is a fairly safe gift as most people enjoy getting them.
Mints
Attendees will talk to and meet hundreds of people at trade shows, which makes mints a practical and desirable gift. They come in handy in any situation and boost confidence, making it easier to connect with other trade show attendees. They are small in size, so it is worth giving them out to both potential clients and co-workers; they are also easy to put in a pocket. Additionally they help in promoting the company.