November 29, 2022

4 minutes read
How to design an advertising T-shirt that is aesthetically pleasing?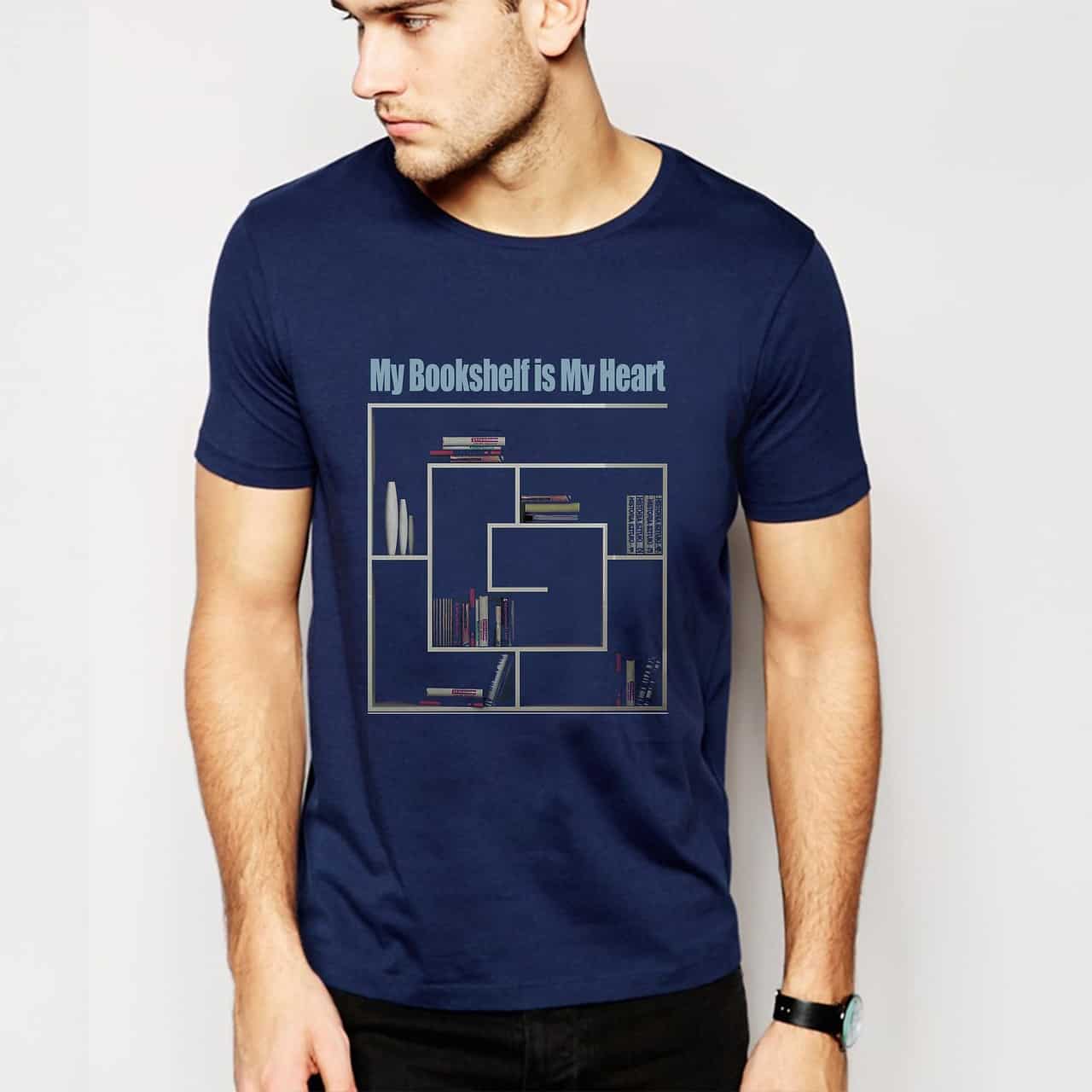 T-shirts depicting a logo or slogan are one of the popular ways to promote a brand. They can be part of a work outfit or act as an advertising gadget given to regular customers or as a gift and as a present in a contest won. We suggest how to design such a t-shirt yourself.
Carefully designed t-shirt, made of good quality material, will make the customer remember the brand logo faster. Advertising t-shirts can be worn by the employees of a given company, which will help to achieve a consistent image and affect the more favorable reception of the planned visual identity. T-shirts are also an excellent advertising gadget due to their usefulness. Worn every day and in various spaces, for example, in schools, shopping malls and on the street, they become a free medium for promoting a given brand, making it more recognizable.
We can design advertising T-shirts ourselves. To do this, it is worth using free graphic programs that are available on the Internet.
What do we need to remember when designing an advertising T-shirt?
A T-shirt created to promote a brand will affect the overall perception of the company's image. For this reason, not only the print that will decorate the t-shirt is important, but also the cut. When designing a t-shirt, take into account the industry and what your company does. For example, a different outfit will be needed by salesmen, and another by couriers or bank employees. T-shirts designed for customers will look even different.
An elegant, classic cut, ensuring comfort, will work well for cosmetics companies, for example. Such a cut will also be the best choice when you want to create T-shirts for customers to give as gifts. Polo cut t-shirts, on the other hand, with collars, look more formal. They are excellent work attire for reception staff and people who have direct contact with customers. In addition, it is a good idea to design shirts with short and long sleeves. This way they can be worn all year round.
After choosing the cut, we can think about the color. It would be best to decide on a color that is clearly associated with our brand. Let's also pay attention to how the logo looks against the background of the selected shade. We should also choose the color of the outfit according to the nature of the industry in which we operate. Companies offering luxury, elegant products should rely on subdued colors, such as black, blue, gray, beige. In the cosmetics industry, white or pink are often chosen. On the other hand, companies that have an audience of mainly teenagers and young adults may opt for bright, energetic colors.
The final element in our T-shirt design will be to choose an imprint. This can be the company name, logo or a distinctive slogan. We place the print literally anywhere – on the front, back, sleeve and even on the collar and pocket. More important than the placement of the print is its aesthetic appearance. Subtle graphics that do not dominate the entire t-shirt look much better. When designing the print, remember to take into account the color of the t-shirt. It is worth using the principle of contrast, for example, a blue logo looks aesthetically pleasing on white outfits.
main photo: pixabay.com/freedombargi