January 22, 2021

5 minutes read
A protective mask as an advertising gadget. Does it work?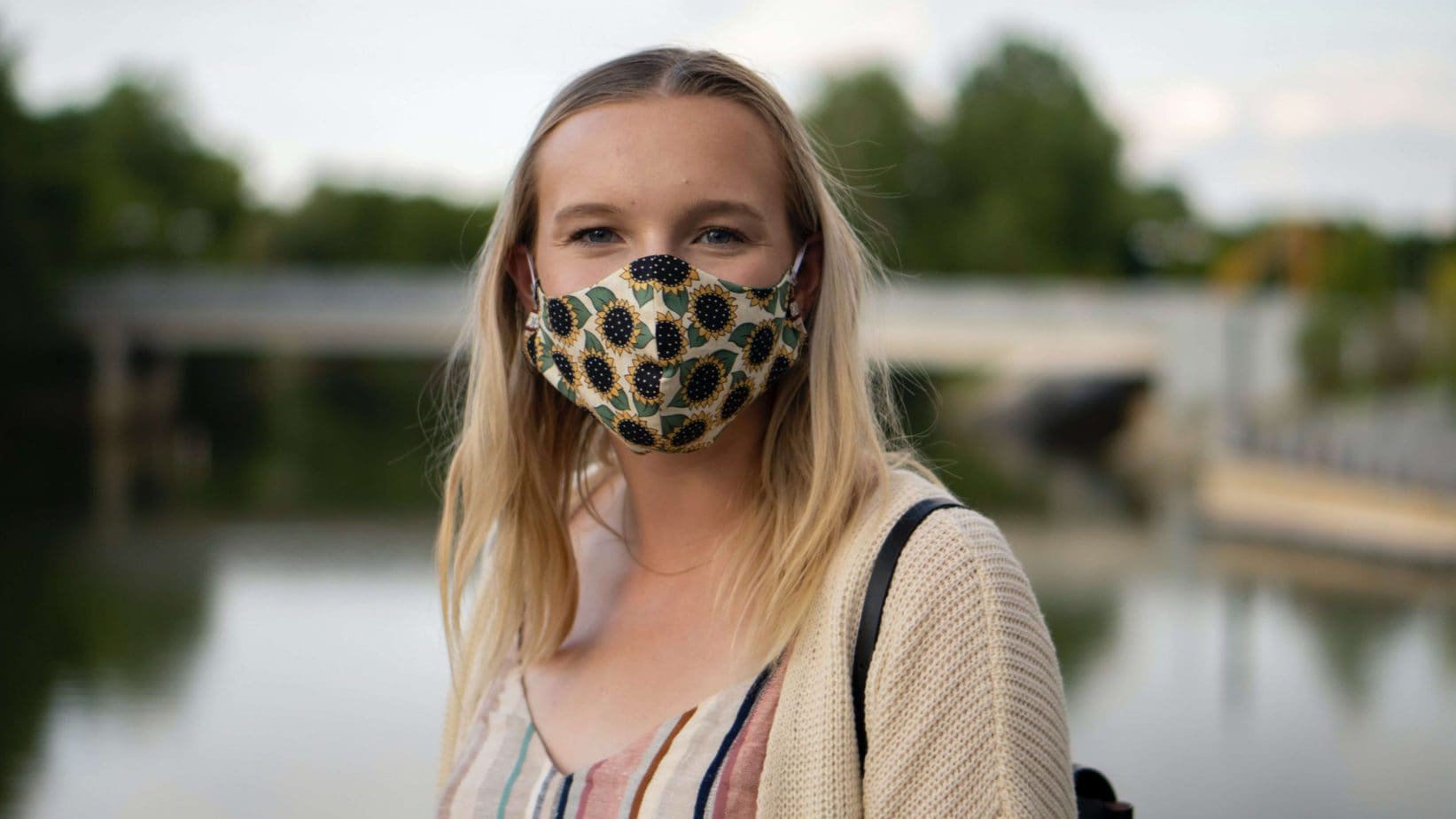 The COVID-19 pandemic has forced us to wear masks. Will a protective mask also work as a gadget with a large advertising reach?
Every entrepreneur knows how important advertising gadgets are in running a business. Thanks to them you can gain new customers and maintain good business relations with existing ones. Can protective mask become such a gadget?
Protective mask as an advertising gadget
More and more marketing experts believe that protective masks will soon become one of the most popular advertising gadgets. In the era of the COVID-19 pandemic, a protective mask has become a mandatory part of everyone's clothing – after all, no one wants to get infected with the virus or expose themselves to a financial penalty. Therefore, in an increasing number of companies, protective masks have become… a form of advertising gadget.
Protective masks have also become almost an element of styling, which is why so many people choose their color to match their clothes and their style. More and more popular are masks with interesting prints and interesting design
A free gift for the customer
Entrepreneurs, meeting the needs of their customers, try to find products that are practical and at the same time advertise the brand or company. Pandemic COVID-19 is the perfect time to give customers protective masks with our logo.Such a gesture by the company will be appreciated by any customer, regardless of gender or age. After all, masks must be worn by all of us
Which masks will be the best?
Protective masks are divided into reusable and disposable. Reusable masks will work best as an advertising gadget, as they will definitely last longer for the customer. They can be made of:
cotton,
cotton and elastane,
cotton and linen,
viscose,
viscose with a touch of polyester,
interlining.
The mask should be made of high weight material, because it provides greater safety. Don't forget about the company distinction!