February 9, 2022

4 minutes read
How to use foil in packaging?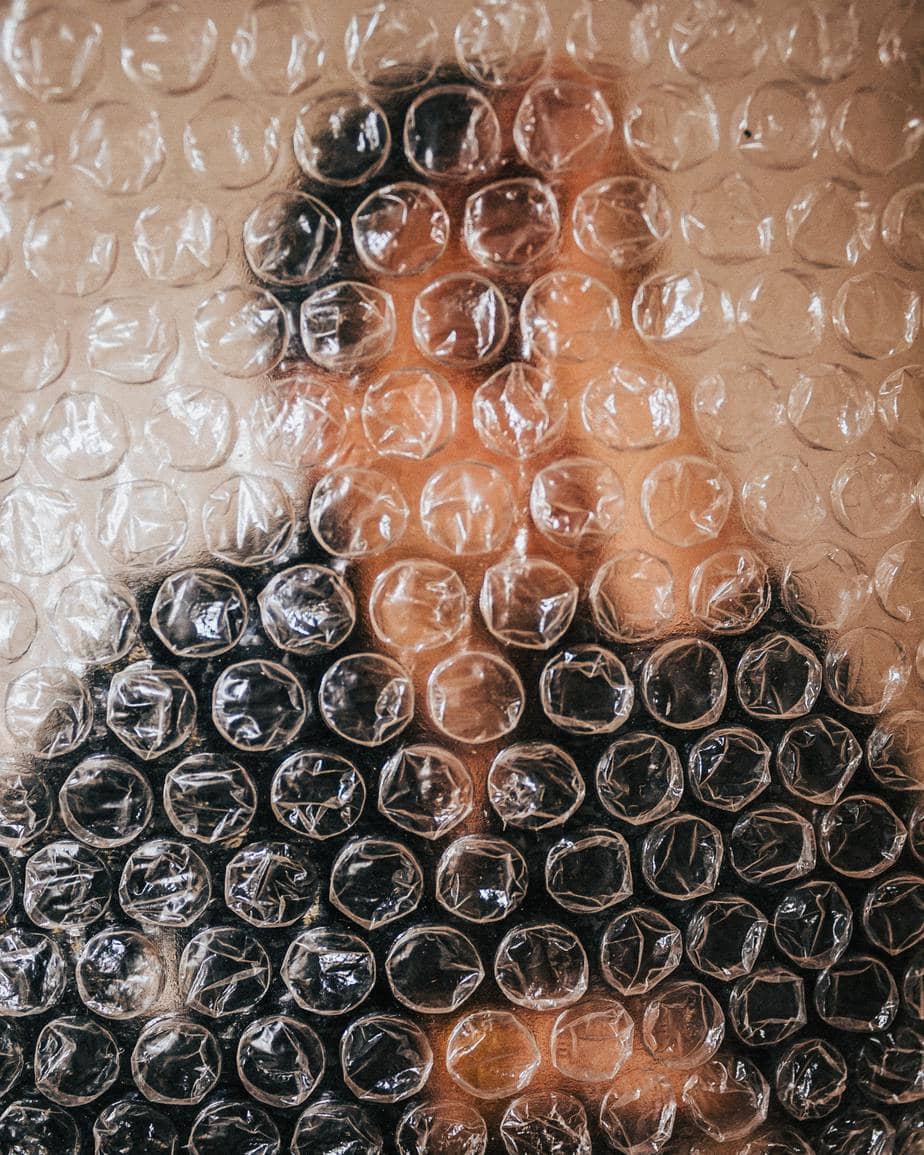 Different types of film are the perfect way to pack packages. We'll tell you exactly how you can use film when packing to make sure your items are transported safely.
When sending packages privately or running a business that requires you to ship goods to a customer, you need to make sure that your items are packed properly so that they reach the recipient's hands intact. But how to do it? By using different types of foil. So we suggest how you can use them when packing.
Stretch foil – ideal for packing
When choosing a package for your parcel, be sure to consider stretch film. It is extremely popular when it comes to packing parcels. And for good reason, as it is an extremely durable and highly stretchable material. In addition, stretch films are extremely lightweight and perfectly adapt to the packed item.
It is also worth remembering that a well-chosen stretch film for packaging ensures safe transport, protects against shocks and weather changes, and allows, for example, to maintain the freshness of food products. They are also great as an additional protection for the parcel – if you have packed the parcel in a cardboard box, wrapping it from the outside with stretch film will prevent possible tearing of the cardboard box, which will increase the safety of the parcel. So if you are concerned about sending your parcel safely, be sure to check out the offer of https://www.folie-stretch24.pl/.
Bubble films – maximum safety of fragile items
If you are sending something delicate, such as glass or porcelain objects, bubble wrap is a great option for you. However, it is worth remembering that bubble films are different and the diameter of bubbles plays a big role when it comes to their application. The most popular bubble wrap is 10mm to 12mm in diameter, which protects both lightweight items and delicate surfaces such as mirrors.
Bubble wrap with a diameter of 18 mm is often used for transportation. It works great for protecting fragile, heavy or sharp objects. On the other hand, 32 mm bubble wrap is used to protect very delicate or very heavy items. Bubble wrap is therefore not only a great solution when shipping items, but also during a move, for example
Plastic envelopes
If you're shipping a small item that doesn't need special protection, such as clothing that won't get damaged, you can also rely on foil envelopes. This is nothing but a foil package for parcels resembling a classic envelope. They are very convenient to use, and packing a parcel in such a foil envelope is undoubtedly the fastest possible way.
Main photo: Jorge Bermudez/unsplash.com