August 24, 2022

5 minutes read
Simple eco gadgets that will come in handy every day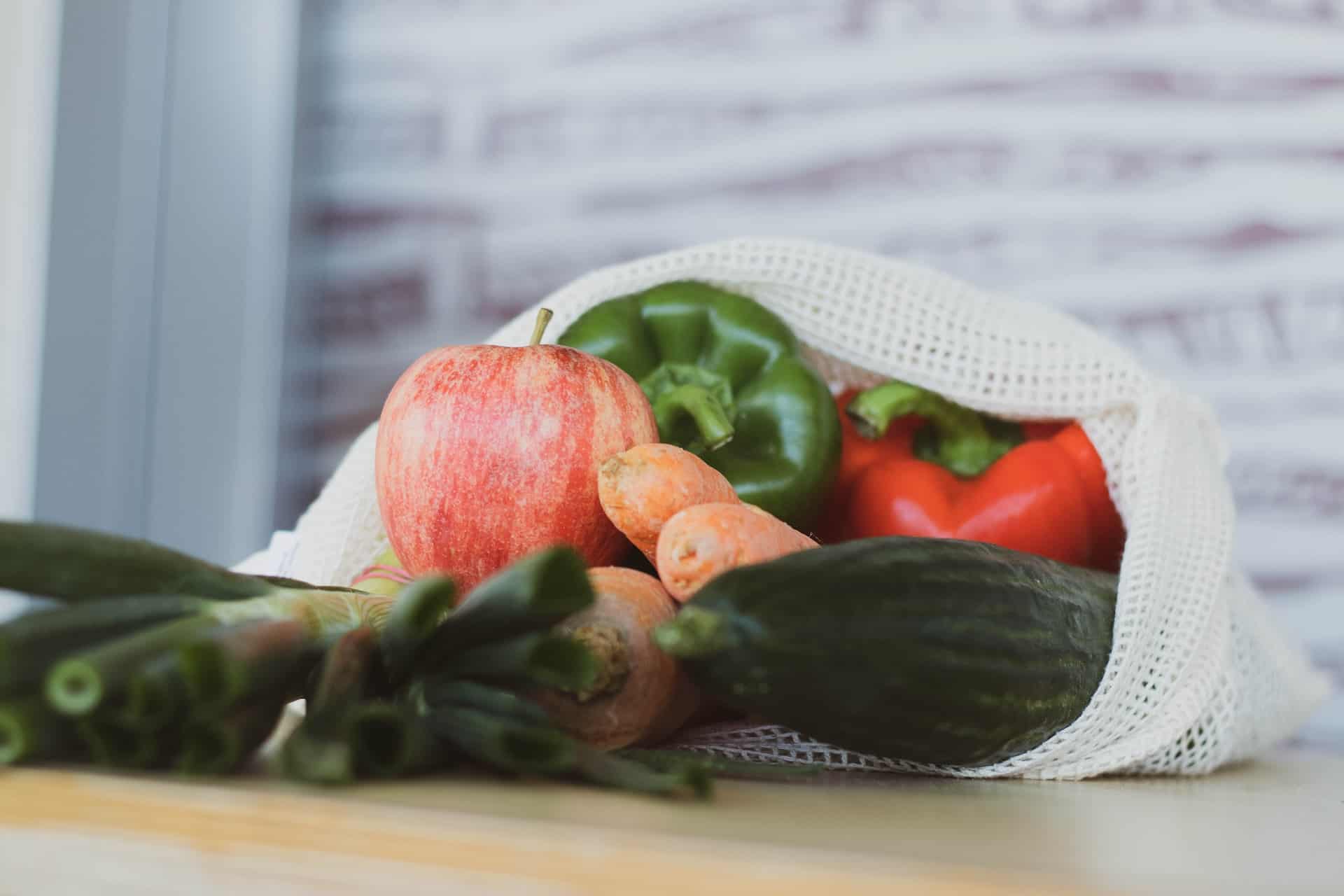 If you care about the environment and the fate of the planet, you can take care of it, not only by sorting trash or saving water, but also by using smart and eco-friendly gadgets on a daily basis.
Eco gadgets for everyday use are not only electrical devices that take care of saving electricity and water, but also inconspicuous little things created in harmony with nature and respect for its resources.
Products made of bamboo
Bamboo is a sustainable resource that grows five times faster than trees, making it an ideal renewable resource for use in the production of convenient and environmentally friendly gadgets. Many everyday items, kitchen accessories, toiletries or jewelry are created from bamboo. In stores we can find, among other things, bamboo:
dishes and cutlery;

pens;

toothbrushes and hairbrushes;

phone cases and stands;

headphones and flash drives;

flower pots.
Bamboo is very durable and looks stylish and aesthetically pleasing.
Eco-friendly bags
This is one of the most versatile eco gadgets, which will be an invaluable help when shopping or a fashionable complement to styling. Ecological bags are made of environmentally friendly materials: linen, cotton, jute or other raw materials of plant origin. Just pay attention to whether they were created in a sustainable production process. Bags can also be made of spunbond and polypropylene, which are synthetics, but also fall into the eco-friendly category, as their disposal does not harm nature.
Composter
A simple kitchen appliance that takes up as much space as a trash can. Its task is to convert household organic waste into compost, which can later be used as fertilizer in the garden or vegetable garden. There are a huge number of different models of composters on the market, so everyone can find a device that meets all their needs.
Water pressure regulator
A water pressure regulator or aerator is a special cap for the tap/shower faucet, thanks to which you will be able to reduce excessive water consumption by up to 10% without losing the intensity and pressure of the stream. With the help of this device, saving on water will become much simpler, and helping nature will become easier and more effective.
Smart outlets
If you often forget to turn off your iron or constantly overpay for electricity, then consider buying smart outlet plugs. This small gadget can turn off and on automatically or on your command, so you can save on electricity.
Water radio
Do you like to listen to music in the shower? Then a water pressure powered radio is the gadget for you. The receiver connected to the shower hose uses a mini-turbine to generate energy from water. The device also has a built-in battery that saves unused energy and allows you to listen to the radio even when you turn off the water.
Gadgets with solar panels
Technology has advanced greatly over the years, which means that solar panels are no longer available only in maxi versions. Their miniature counterparts allow you to apply solar energy technology to many everyday things. So opt for gadgets with solar panels – chargers, backpacks, garden lights and lamps, flashlights, powerbanks or mini windmills.By choosing eco-friendly gadgets for yourself and your home, you can reduce your water and electricity consumption, and thus do your part to protect the environment.
main photo: unsplash.com/Benjamin Brunner