January 11, 2021

7 minutes read
Eco-friendly gadgets for companies. For those who want to show they care about the planet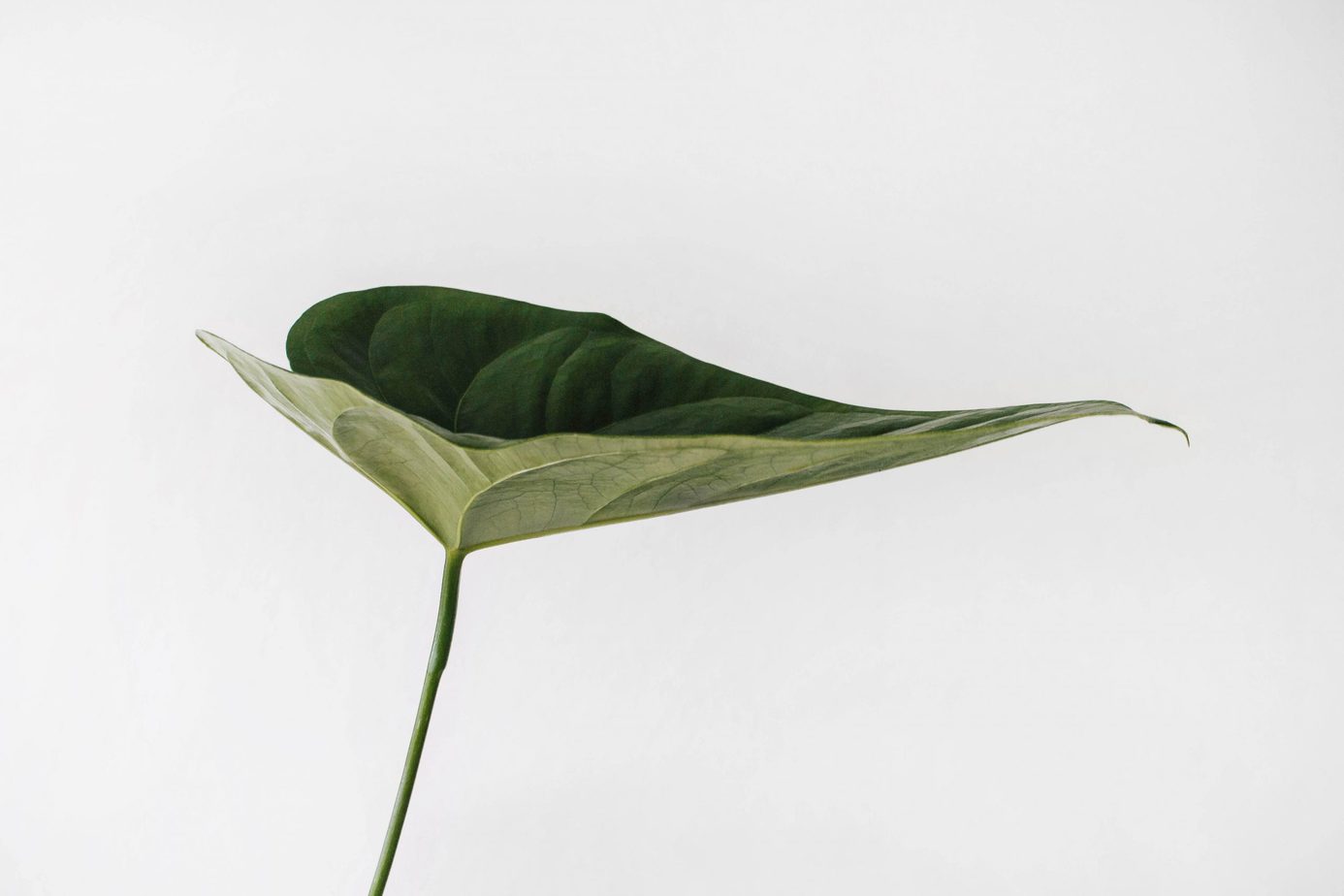 Eco-friendly promotional gifts for companies is an idea that combines a fashionable approach and useful products that do not harm the environment. Green gadgets are a wildly positive boost for business!
Business cards with a positive message
The concept of becoming a more environmentally friendly organization is no longer something a business can ignore. Customers are demanding it, governments are enforcing it, and the benefits exponentially outweigh the costs. A company's eco-policy involves a commitment to sustainability and environmental stewardship. Having a formal environmental policy shows both employees and customers that environmental issues are an important consideration when building a business strategy
Implementing nature-friendly solutions can take different forms, of course, as much depends on the specifics of your business. For some, contributing to the reduction of their ecological footprint will involve the introduction of innovative solutions in the production process, others may support non-governmental organizations dedicated to protecting the planet
However, not everyone has the capacity to make large, structural changes. In order to signal our solidarity with this worldwide "green movement", sometimes even a small change is enough, such as increased sensitivity to the choice of materials from which the promotional gadgets we order are made.
New things are coming!
Not without reason adhered to the gadgets patch trash and the so-called Chinese. Almost automatically they are associated primarily with poor quality plastic pens, often packed each in a separate plastic bag
However, we can assume that not all entrepreneurs wanted to invest necessarily in the cheapest promotional materials. The problem was that for a long time it was difficult to find better quality products on the market, which would not be at the same time those from the highest price range. In addition, the awareness of the impact that mass production of waste has on ecosystems and the knowledge of the rapidly increasing degradation of the environment was somewhat poorer a few years ago
Environmentally friendly gadgets
Fortunately, nowadays, thanks to popularization of pro-ecological movements and strong social pressure and increased sensitivity in this topic, the number of companies offering environmentally friendly gadgets is growing. The main idea does not change: it is still about small products, serving as a showcase of our business, except that they are made of renewable materials, not threatening the planet or recycled materials. All promotional gifts can be imprinted with a company logo, slogan or personalized message.
Many producers of such gadgets meet the needs of entrepreneurs who are interested in environmental issues and would like to take a pro-ecological marketing path. Their offer includes eco promotional pens, biodegradable notebooks, recycled drawing sets, wooden eco pencils or paper bags with personalized print
These types of gadgets will prove useful not only as everyday use materials for employees, due to their decent workmanship and durability, but also as a perfect gift during trips and business meetings, drawing attention to the company's ethics. In addition, products made of natural materials look much better in terms of aesthetics, especially when they are engraved with the company logo.
The benefits of engaging in ecological issues are many: from building the image of a conscious and sensitive brand to the savings associated with investing in more durable products. Market research shows that conducting ethical product-related activities has an impact on the rapid growth of customer trust and increased attractiveness of a given brand. So it's worth demonstrating social solidarity and, in addition, taking advantage of this trend and turning it to your advantage.