March 7, 2022

5 minutes read
5 gadgets to make the best drinks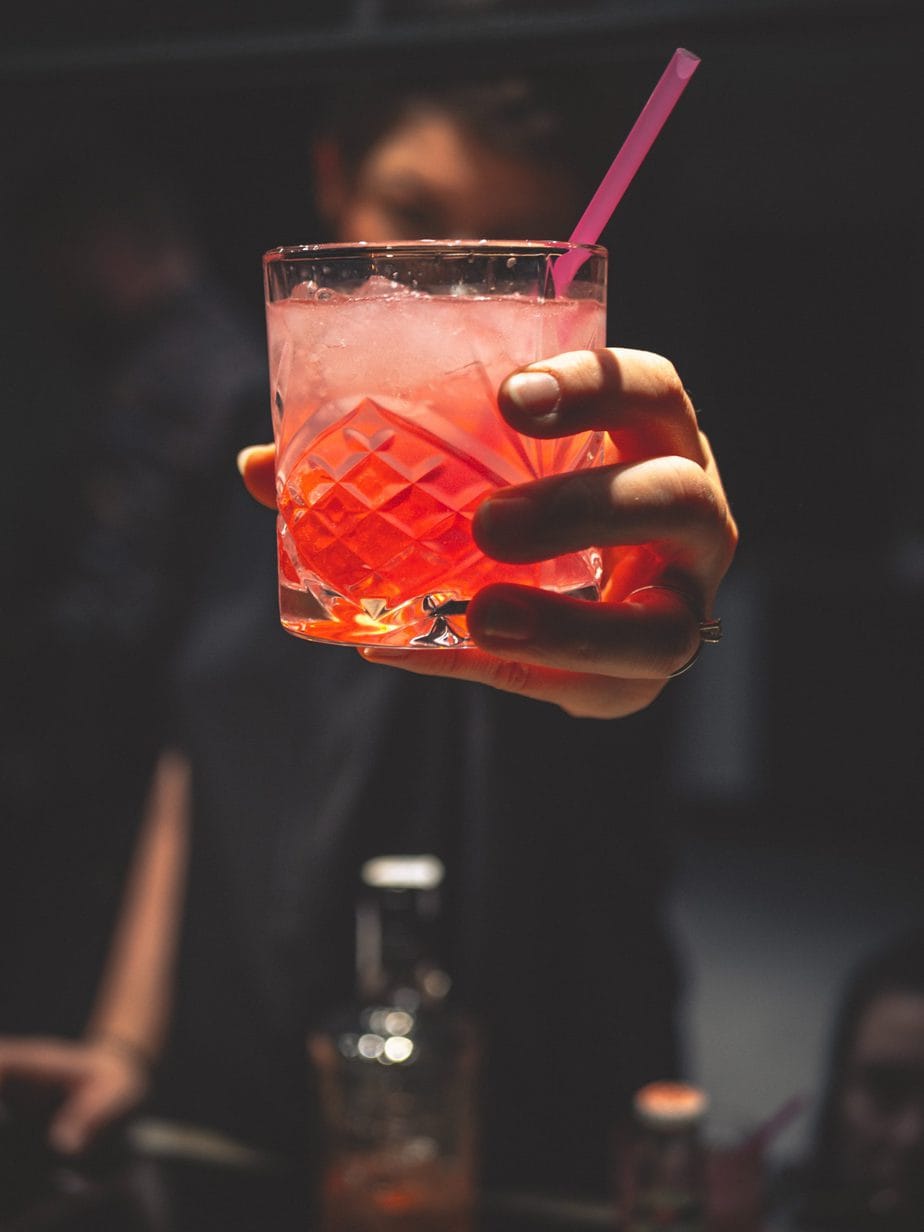 Bars and restaurants are closed and summer is getting closer. Do you dream of a colorful drink but do not know how to prepare it? We present gadgets, thanks to which you will prepare great drinks!
Drink is not only a mixture of alcohols, juices and syrups in the glass. The effect gives the whole procedure of preparation, serving and presentation. Mixing drinks is magic and alchemy. As you know, this type of tricks require appropriate props. What gadgets will take our cocktails to the next level?
Bartender set
In the minimalist version to prepare a drink we need a shaker and a measuring cup. However, for a small extra charge you can opt for a professional bartender's set. It can consist of many different elements. The most common are: shaker, ice tongs, bartender's spoon, measuring cup (jigger), muddler, citrus scraper (zester), strainers, pourers, etc.
The sets are very nicely presented. They are usually available on wooden stands. This is a good solution for a gift and for decorating your home. Having a set you can effectively prepare cocktails in front of your guests. Then we have the full bartender equipment to create a drink. With professional equipment in your hands, the preparation of even the simplest drink will look very professional.
Ice crusher
A gadget for those who don't have a fridge that produces ice and are tired of crushing ice cubes with an ice roller. Sound familiar? Fortunately, with an ice crusher you can avoid the annoying problem. Hand-held crushers cost less than $100 and you can choose very decorative models that will look nice in your kitchen. The second solution is to buy an electric ice crusher. It is already a bit more expensive but the ice crushes without any effort.
Not all drinks require crushed ice. Some drinks can be served with whole cubes. You can then consider buying ice cube trays in interesting shapes or non-melting, reusable stone cubes.
Drink dispenser
This gadget will be useful not only for drunken parties but also for everyday use. It will be an attraction for children and will enrich the decoration of your home. The drink dispensers have very different capacities. It is also not an expensive gadget. The container is filled with a chosen liquid and then, putting a glass under the tap, you pour the drink. It will work well for serving donuts. Each guest will be able to fill up the empty glass freely.
You can pour juice or water into the dispenser, to which you can add sliced lemons and a few mint leaves. It is a very practical and impressive solution.
Serving dishes
Seemingly trivial, yet an important issue. The way of presentation influences the imagination and, no matter how you look at it, makes the tasting more pleasant. It is worth betting on appropriate serving dishes: tall glasses, goblets, crystal glasses. All this will emphasize the exclusive character of the cocktail.
In bartender stores there are also available funny cups for serving drinks. Flamingos, parrots, totems from exotic islands. A drink served in a tropical mug will bring back memories of vacations and can be a nice surprise for guests.
Decorations
Decoration of the drinks is a river topic. In addition to fruit, sugar and salt come with the help of ready gadgets. The simplest of them is a straw. It can be a reusable metal straw, a few paper ones thrown into the drink or crazy plastic straws. You can buy colorful, extremely twisted drink straws. Straws decorated with paper fruits, flamingos, palm trees… the choice is very wide, colorful and creative.
Similarly when it comes to toothpicks for drinks. They have interesting finishes, and additionally you can scoop fruits or vegetables on them to match the cocktail. Another group of gadgets are stirrers. Their advantage is reusability and nice finish.
Main photo: pexels.com/Christian Fridell