May 13, 2021

7 minutes read
Dog gadgets that work well in the summer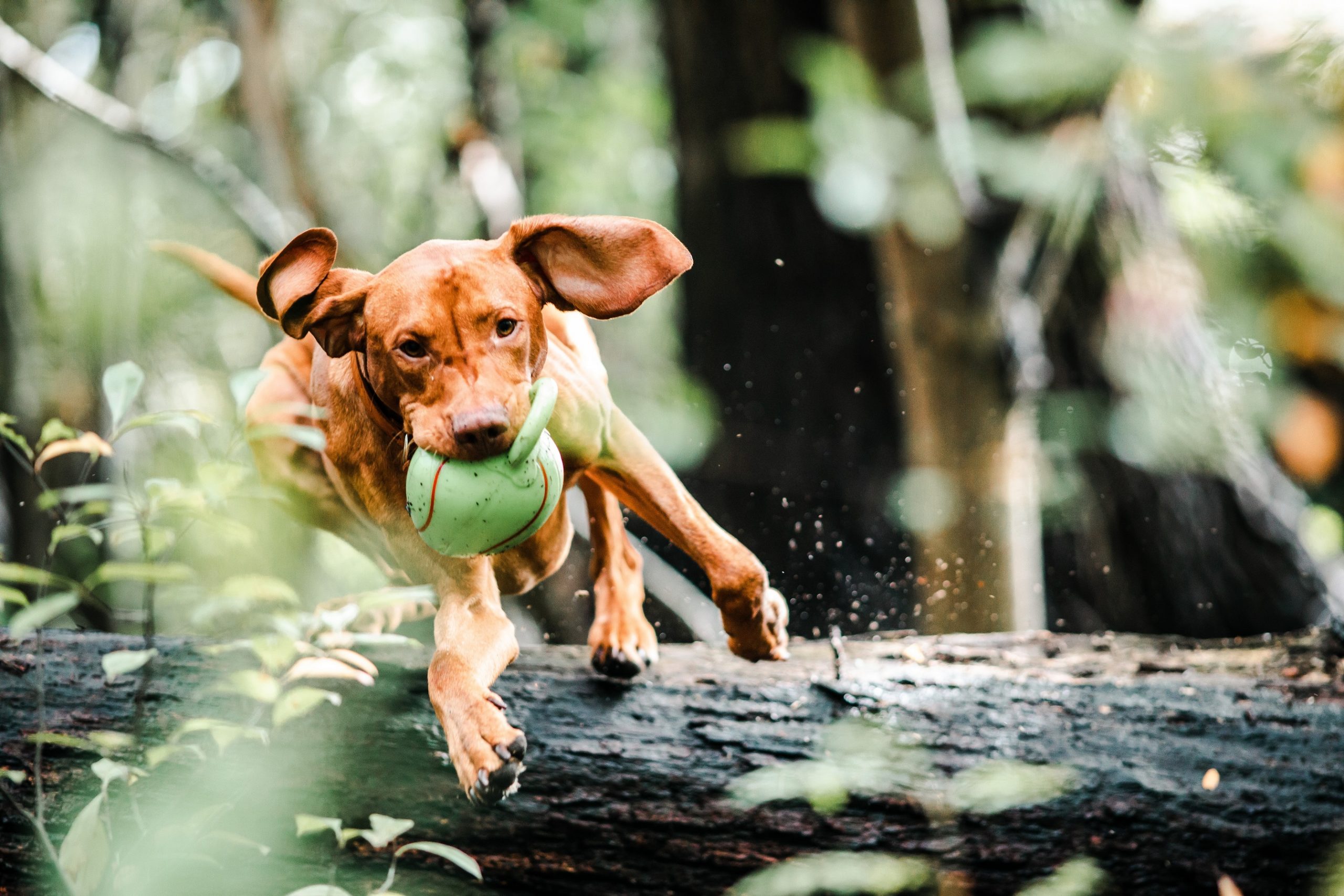 Hot weather is very hard on animals. It is important not to forget about water for your pooch during high temperatures. If you want to provide comfort to your dog in hot weather, use proven gadgets useful in summer.
Portable water bowl
If you are going on a trip with your dog and the bowl that is at home is bulky, it is worth getting a travel portable water bowl. Their selection is very wide. From metal bowls, to rubber and also plastic bidons, which are very handy. Another advantage of such gadgets is that the vast majority of them have special handles that allow you to hang them by your bag or trouser belt. Thanks to this feature, you will never forget a bowl in the park, for example. The cost of such a gadget for a few dozen zlotys. You will find their wide choice on many online stores, as well as in stationary pet stores.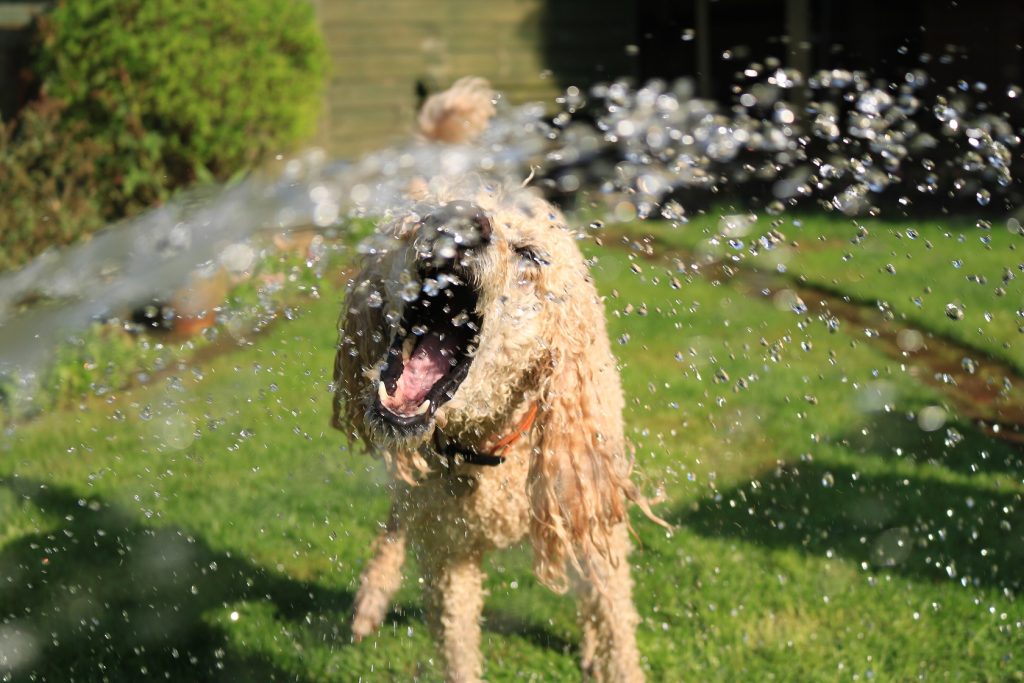 Cooling mat
High temperatures are troublesome for dogs and taking a nap in such a day can be tiring. This is where a cooling mat comes to the rescue. The mat will slowly cool down your pet's body and support its thermal economy. The mat is ready to use right away. There is no need to cool it down beforehand. Another advantage is that it can be used as a bed liner.
Cooling sweater
Just like the previous gadget, the cooling sweater regulates your dog's heat balance. The cooling sweater is available in many sizes – for large, medium, as well as for the smallest dogs. Its cost varies around 100 PLN. Cooling sweaters is different, depending on what you decide to buy. Some need to cool earlier in the freezer, for better and more efficient use. Some cool on their own, like the previously mentioned cooling mats. The sweater can be easily folded and put into a bag. It does not take up much space.
Insect collar
In the summer, we often organize trips where we like to take our dog. For example, a walk in the forest. As we all know, we can meet a lot of mosquitoes and other insects there. It is worth buying a collar that effectively repels all insects. The collar is available in many sizes, so you will surely find the right one for your pet. Most of these collars are waterproof and, depending on the type, work for up to 6 weeks. The cost of such a collar is about 50 to 100 PLN.
Doggy pool
This gadget will provide great fun for your dog on a hot day. Such pool is made of shatterproof material, so paws or claws are not able to destroy it quickly. The pool is equipped with a non-slip base, which will make it stable.
Treat pouch
Irreplaceable gadget when walking or wanting to teach your pet a new trick. Thanks to the hook you can easily attach it to your pants. You can also use it as a portable bag for bags or keys. It is very capacious and can hold many treats. It is not big, which in turn does not interfere with, for example, running with your dog.
Ball thrower
Very useful gadget if your dog loves fetching. You can buy the ball thrower in many online stores and its cost is about 60 PLN. This gadget will provide your dog with great fun for a long time. It works after you step on it with your foot. It comes with a tennis ball.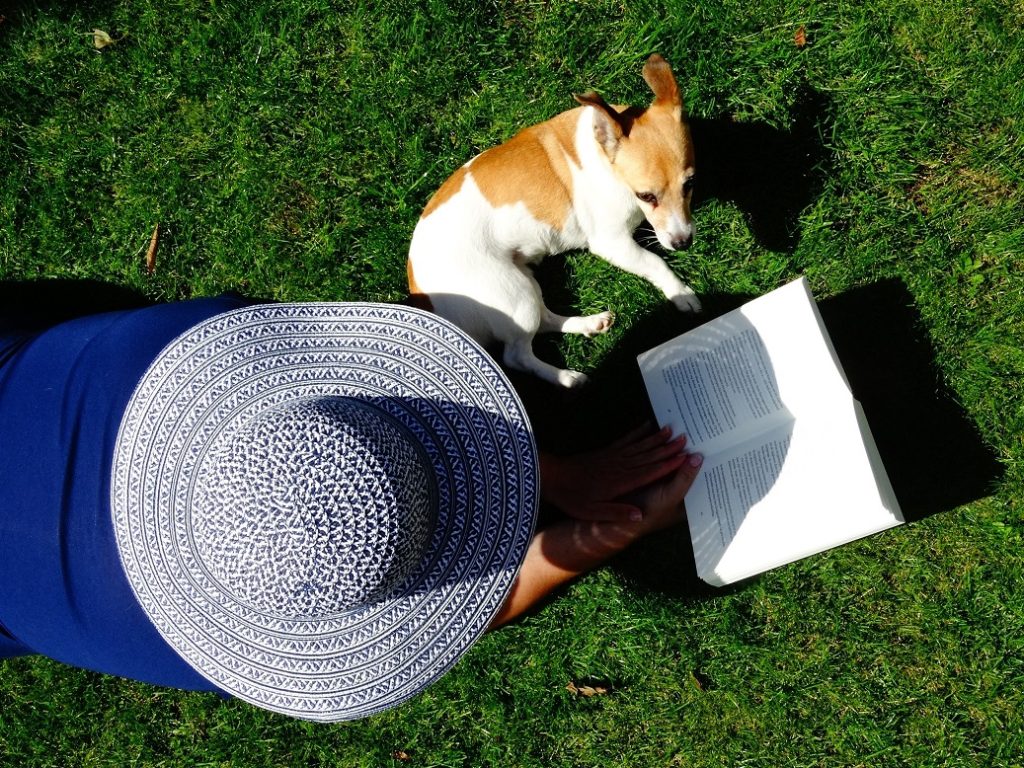 Microfiber towel
It will be perfect for a car trip when you come back from the lake. The towel is extremely absorbent and dries much faster than a regular towel. Recommended especially for those dogs for which drying and wiping is a nightmare. After folding the towel does not take much space. It is available in many sizes. The cost of such a towel is about 30 PLN.
Tent for dog
It will come in handy while camping. When the heat is pouring from the sky and your four-legged friend wants to rest after playing, such tent will surely come in handy. The price ranges from several dozen to several hundred zlotys. It is waterproof and quick to set up.
Summer is the time of year we like but not for us. Pets also have a lot of fun with it. However, remember that your dog should have a full bowl of water all the time. Provide him with comfort.
source of the main photo: pexels.com