May 12, 2021

6 minutes read
Gadgets for couples – functional and modern solutions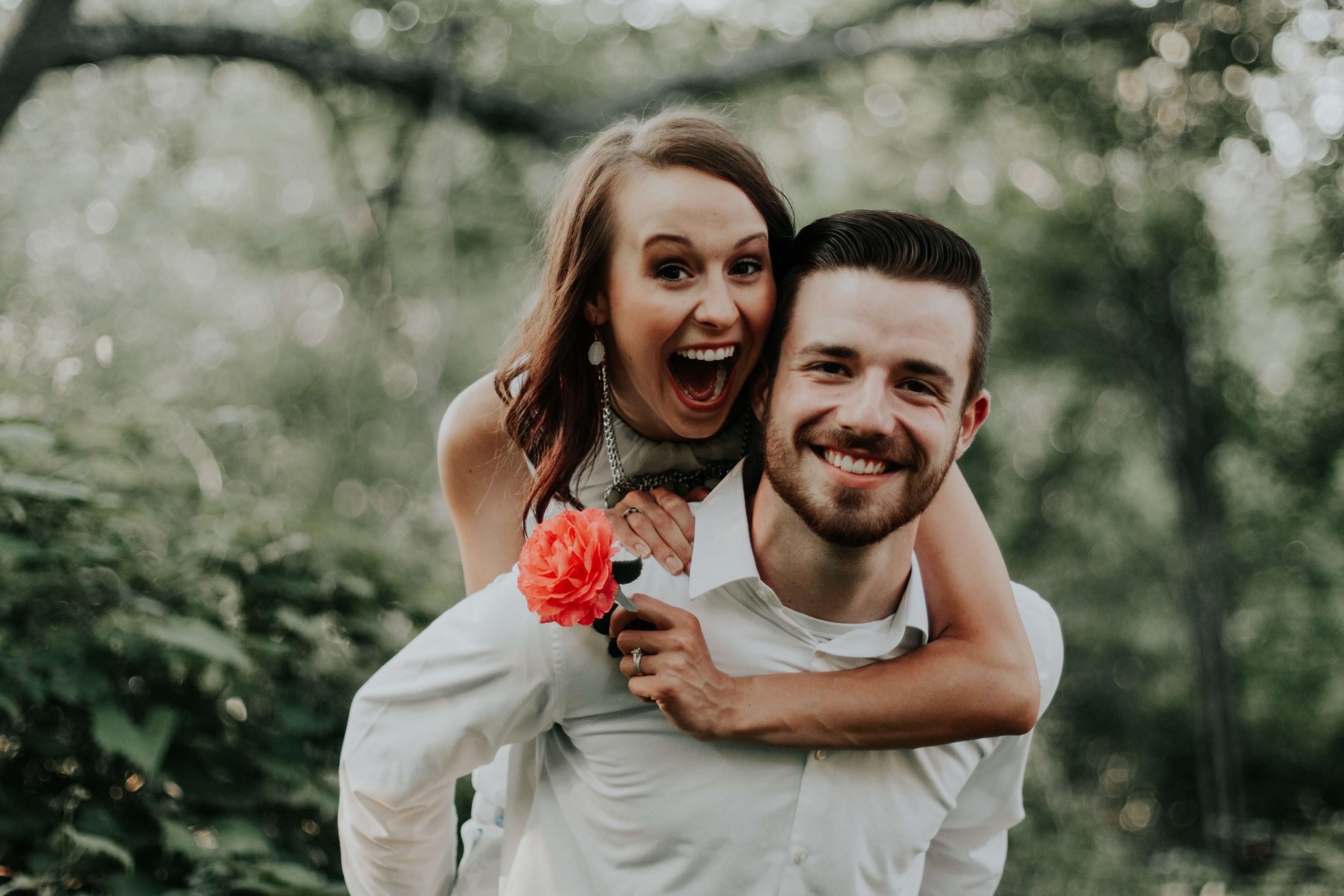 Parents, friends, sister and brother-in-law – we all have couples in our families that it's nice to give something to from time to time. However, sometimes it is difficult to choose a gift that will be right for both people. However, it is possible to find gifts that will be both universal and personal at the same time. See what gadgets you can use to please your friend
Printed T-shirts
A great idea for a gift for your close couple can be T-shirts with funny inscriptions. The Internet is full of various designs and graphics reflecting the relationship between the couple. Some of them are quotes from songs or movies, others are funny rhymes or slogans like "My wife is always right" or "My husband can do anything". Such t-shirts or sweatshirts are a hit if you are looking for a gift for your wedding anniversary or Christmas. Actually, it will be a gift good for any occasion where two people are gifted at the same time. The matching inscriptions will make a fantastic duo, which the couple will be proud to wear on common occasions. However, such a gift will work best for people with distance. If you know that the couple doesn't have the best sense of humor, such a gift may not appeal to them or even offend them.
Gadgets with photos
Photos are a physical form of memories, so it's a good idea to keep them in more than just an album. Printing photos on everyday objects such as a mug, pillow or a magnet allows to recall nice moments even few times a day. Gadgets with photos are a fantastic gift especially for older couples who tend to forget good moments sometimes. A photo, especially from their youth or even from their wedding day, can help them remember anew that their love is the most beautiful thing they got from life
Photos can also be encased in keychains or even phone cases. Such gadgets are a way to brag about your other half in front of the whole world
Gifts for the home
Sometimes a couple receives some gadget for their home as a gift. However, most often it is a very useful item that they happen to need and not one that will make them happy. Moreover, it is not always the whole married couple that enjoys new pots and plates. However, there is a way to change that. You can have an engraving applied to all those items that would not be exciting in their normal form. An inscription or graphic stamped or cut into the surface of the pot will make the gift instantly more personal. Engraving is a very easy way to personalize even the most inconspicuous items. A personalized gift is that much more rewarding, and it shows that the person buying the gift has put forth some effort in their search
Such an engraving on a saucepan or a cutting board can be, for example, the couple's names and the date of their wedding or entering into a relationship. It can also be an inscription, referring to their common hobby. If they are home cooks, you could write 'Kasia and Tom rule this kitchen' or 'The kitchen is their kingdom – Kasia and Tom' on the kitchen gadgets
Any occasion that calls for buying a gift for a couple can be a challenge. Especially if you don't know them best yet or they are the people who have everything, it can be difficult to buy an apt gift. In such a situation, it is best to go for personalized gifts. A photo of the couple, words they often say or inscriptions referring to their hobbies is always a good idea that will delight the gift recipients. Don't think about the gift any longer and use our inspiration!
Main article photo: photo by Carly Rae Hobbins, source: unsplash.com