March 5, 2021

3 minutes read
A gift for the person who already has everything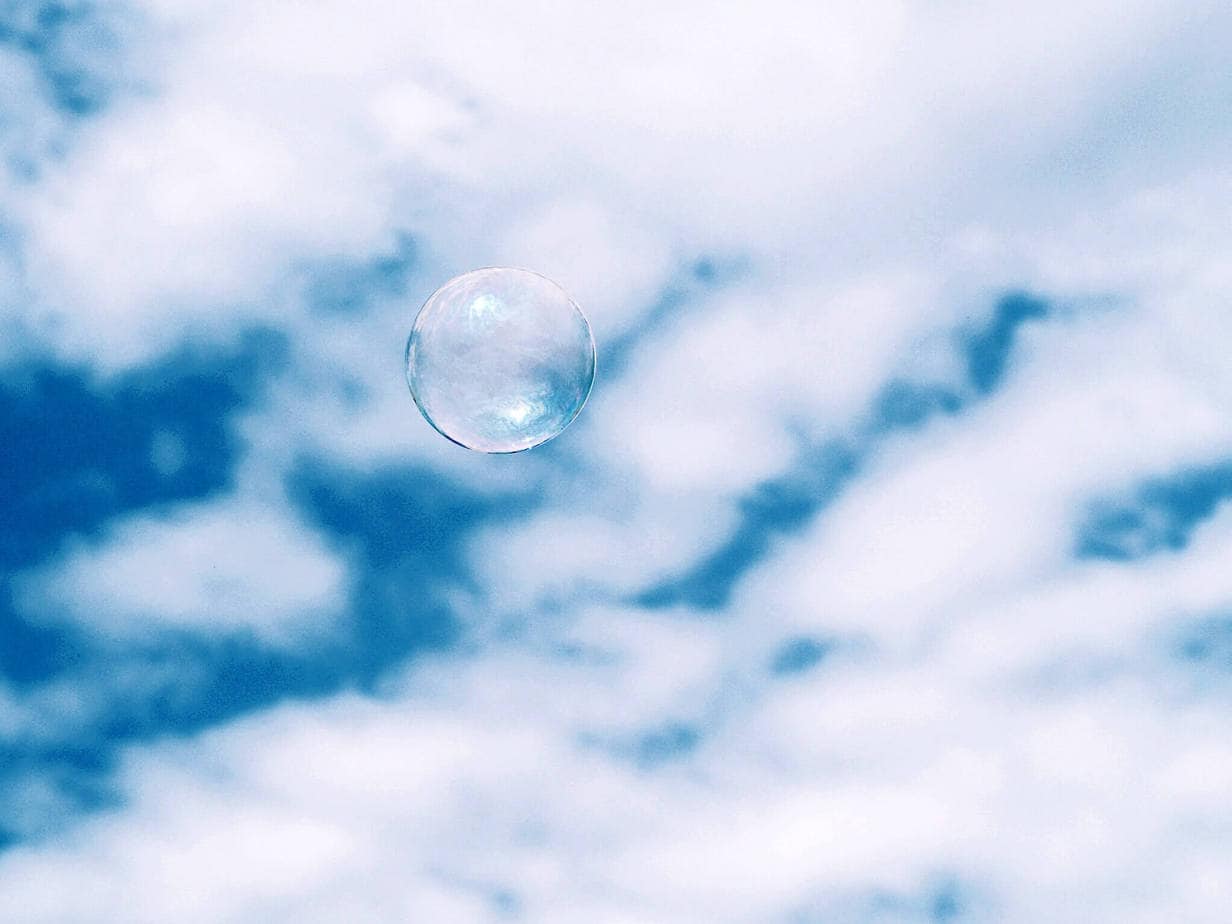 Everyone knows a person to whom it is impossible to buy a gift because it seems that this person already has everything. Instead of spending hours thinking about what to choose for a gift, buy him nothing!
A humorous gadget for everyone
"Nothing" is a surprising gadget that appeared in the online store Wish and immediately won the hearts of Internet users. The product became an overnight hit, despite its simplicity and – it would seem – triviality. It's also a great gift for the person who, when asked "what do you want to get?", usually answers: nothing!
A gift for every occasion
Thanks to the success of the "nothing" several variants of the gadget have already been created. Apart from the basic version of the transparent bubble, we can now buy "nothing" in the shape of, among others, candies, hearts or a decorative box with a dedication. This way you can better match the gift to the occasion.
Choosing a gift is often a challenge. If the recipient is your friend and you know that he or she has a sense of humor, they will surely appreciate your creativity. "Nothing" can be a really unique and apt gift that will bring a lot of laughter at the birthday party