December 10, 2021

6 minutes read
Ho ho ho! The best Christmas gifts for contractors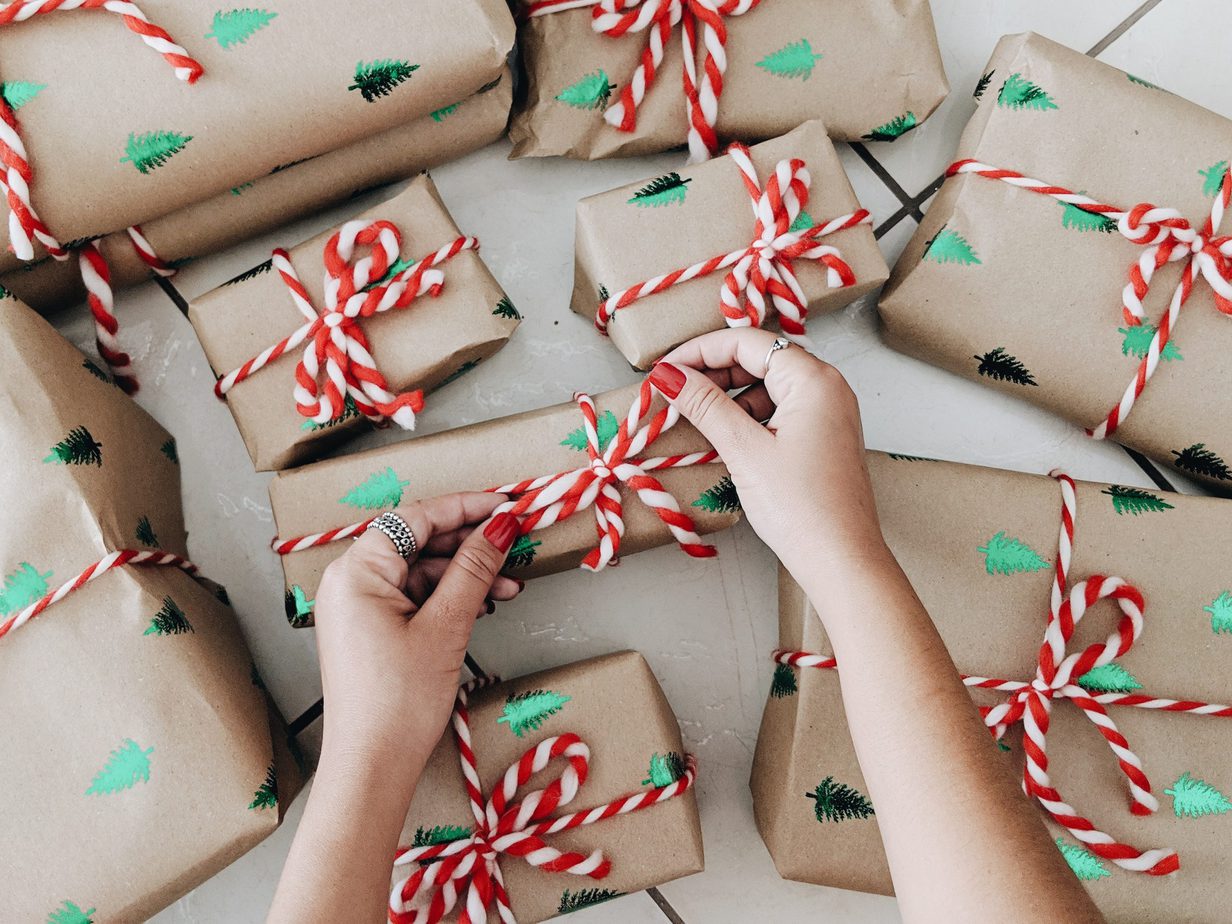 Whether you're looking for the perfect birthday or holiday gift for your contractor or want to celebrate the establishment of a successful partnership, we've got some great suggestions for you!
Mini Zen Garden
This is an inexpensive but charming decoration. While looking at it you can at least for a moment forget about your busy schedule and everyday worries. If you want to help your business partner relax after a meeting or conference, give him a bonseki, which is a miniature version of a karesansui garden. Thanks to its compact size, it will fit easily on your desk. It offers the perfect balance between beautiful design and active recreation.
Custom business card holder
Whether your contractor has been in business for many years or is just starting out, a business card holder is sure to come in handy. Custom cases are made from a variety of materials. It can be engraved with your business partner's name, the name of their company, or an inspirational quote. This is a great gift if you are looking for something practical.
Essential oil diffuser
Aromatherapy is growing in popularity. More and more people are taking advantage of its precious properties and using essential oil diffusers. All your contractor has to do is add a few drops of oil (e.g. lavender, orange or peppermint, the choice is very wide) to the device to enjoy pleasant aromas relaxing the soul and body.
Original gift baskets
A gift promoting a healthy lifestyle will meet the expectations of even the most demanding customers. Prepare a gourmet basket full of nutritious snacks. This way you will surprise the recipient in a positive way. You can also choose specific foods yourself, such as sports bars, low-calorie dried fruit, organic milk, oat cookies, etc.
High-quality office accessories
Want to buy a stylish and practical corporate gift? Look out for stationery and popular office accessories. You can choose from a variety of items, designs, shapes and sizes. Look only for items that actually have some value. Notepads, calendars, pens, and planners will work perfectly here. Some gadgets can be personalized, such as engraving the recipient's name on an elegant pen or mug or putting printed initials on a laptop bag.
Key locator
If your business partner keeps losing his keys, this gadget will certainly come in handy. Simply attach the accessory to a bunch of keys and press a button on a separate device or use your smartphone to locate them. The versatile locator is equipped with several receivers. It emits a signal that penetrates walls, doors, furniture and more. Some models offer an audible alarm, as well as an LED light for better visibility in the dark. They have a sturdy housing and a durable battery.
Powerbank
If your contractor travels frequently, he will appreciate a gift like this. Thanks to it, he does not have to worry about his phone, laptop or tablet running out of power. Powerbanks are distinguished by elegant design. Modern models have light, thin and durable casing. They provide connectivity in every situation. What is important, they fit easily in a backpack and handbag
Bluetooth speaker
The latest models are stylish, compact and durable. They can be paired with any Bluetooth-enabled device, be it Android, iOS or any other system. The speakers come in different sizes and colors, so you're sure to find one you like
A high-end bottle of wine in a personalized bag
A bottle of fine, branded wine is one of the best Christmas gift ideas. Make a great impression on your counterpart and put the gift in a luxury bag. Personalize it by adding the recipient's name, your logo, holiday wishes or a quote
Cosmetic bag
Do you have a client who travels a lot? Give him a cosmetic bag, which will come in handy every day. Look for a model with initials, preferably made of canvas, leather or waterproof material. You can attach a personalized greeting card to it.
Main photo: Juliana Malta/unsplash.com