August 17, 2022

5 minutes read
Fashion for local. How to make business in your city stand out?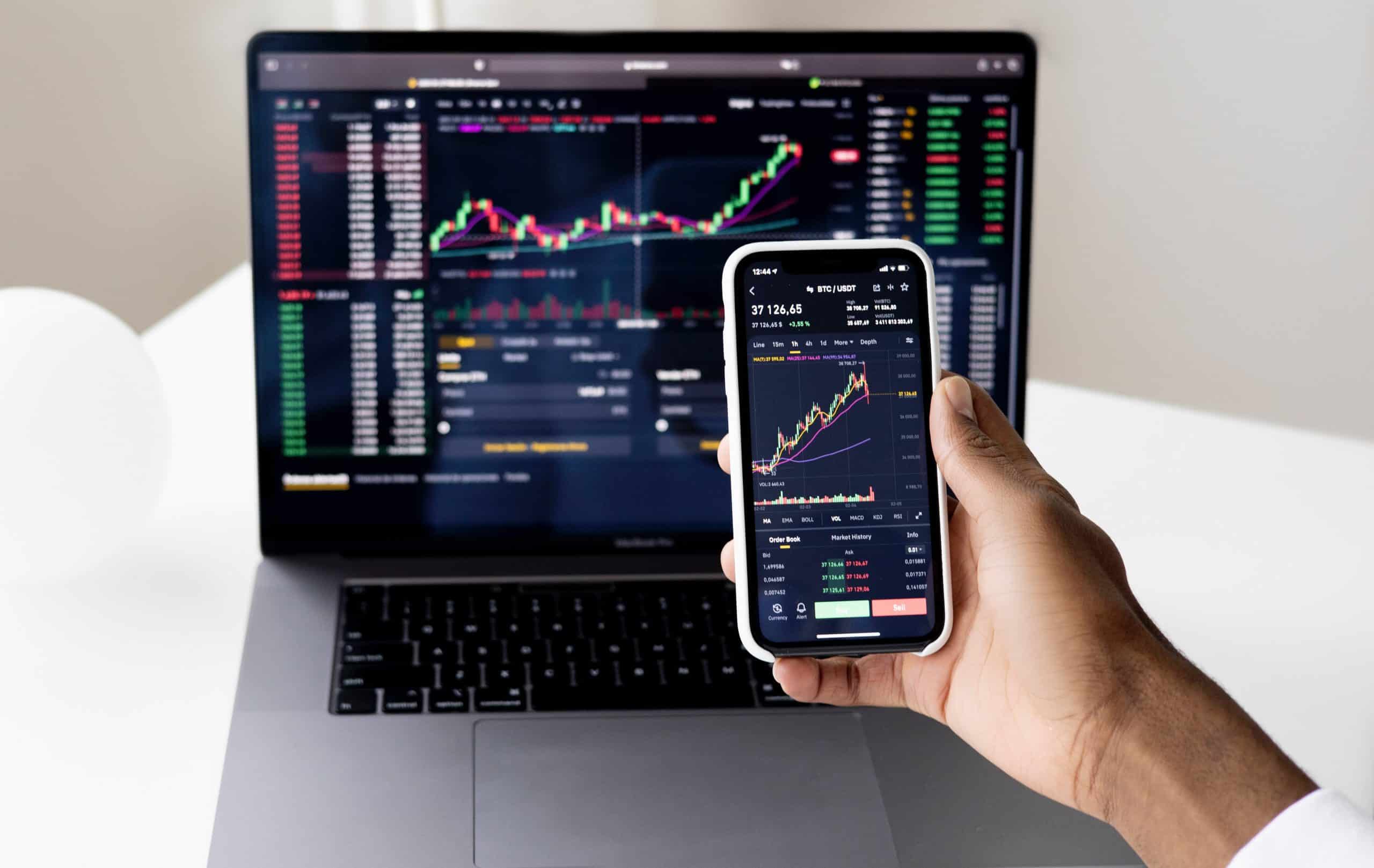 Local search engines, including Google and Bing, play an increasingly important role in how businesses find new customers. If you want to expand your business by attracting local customers, it's important to invest in local SEO. This allows you to rank higher on search engines when consumers are looking for something nearby, making your business more visible and increasing your chances of bringing in new customers from the surrounding area. There are some strategies that can help boost your local SEO, including these five surefire methods.
Local SEO introduction
Search Engine Optimization is the practice of improving the ranking of a website on search engines. The higher the ranking, the more likely people are to find the site. This strategy does not differ much from the general one – but the most important thing here is a specific, very narrow recipient. These are people with established preferences, with certain local needs that you need to know and fulfill.
Still not sure? Here's some numbers:
97% of consumers go online to find local services, and 82% of smartphone users use a search engine when looking for local information.
46% of all Google searches are seeking local information.
88% of searchers haven't made up their mind about a brand before starting a search.
72% of consumers say that they trust online reviews as much as personal recommendations.
Who should locality be important to?
If you're a brick-and-mortar business, then locality should be important to you. After all, you want potential customers in your area to be able to find you easily when they search for the products or services you offer. Local SEO allows you to connect the online and offline worlds. Thanks to them, you will encourage the client to drive to the end of the city just to you. The period of the pandemic and lockdown has shown that we value local entrepreneurs. Today they are supported more than ever before.
Why do you need to go online?
In today's digital world, your website is often the first impression potential customers will have of your business. That's why it's so important to make sure your site is optimized for search engines, so people can easily find you. We value online shopping – it is safe, more convenient and often faster. People want to know about a product before they buy it. They want customer reviews, detailed descriptions and comparisons with other products in the same category. If your website doesn't provide that information, you may be missing out on a lot of potential sales!
Choose your platform
Squarespace is an all-in-one platform that gives you everything you need to create a beautiful website, from start to finish. And since Squarespace SEO optimization is built for businesses, it has powerful tools to help you boost your local visibility.
To start off, use the site's custom domain option so visitors know they're on your page. Next, head over to their cover photos tool and upload an image of your storefront or logo. Then add location data in Google My Business with the link provided by Squarespace. Finally, share your website with as many people as possible – and they'll do the rest!
Where to start?
If you want to improve your strategy, the first step is to do a local SEO audit of your current website. This will help you identify any areas that need improvement. Thanks to this, you will avoid mistakes that in retrospect can cost you a lot and be time-consuming to repair. Once you have identified these issues, it's time to work on them.
What's next?
Next: you need on-page and off-page optimization. First one refers to all the things you can do on your website to help you rank higher in search engine results pages, such as optimizing your title tags and meta descriptions. Off-page, on the other hand, refers to all the things you can do outside of your website to help your rankings, such as link building and social media engagement.
Once you've claimed and optimized your Google My Business listing, it's time to start thinking about SEM (search engine marketing). SEM is a great way to get your business in front of potential customers who are already searching for businesses like yours. Use the PPC (Pay Per Click) ads to increase your visibility in Google.
Wrapping up
Optimize your website for local search by including your city and state in your titles and tags, as well as in the content itself. Get listed in online directories and local business listings. Encourage customer reviews and testimonials, and make sure to respond to them promptly. Make use of social media, especially if you have a brick-and-mortar location. By following these tips, you can improve your chances of ranking higher in search engine results pages, reach more potential customers, and grow your business.
(fot. pexels.com)