January 3, 2022

6 minutes read
Advertising car gadgets – practical and useful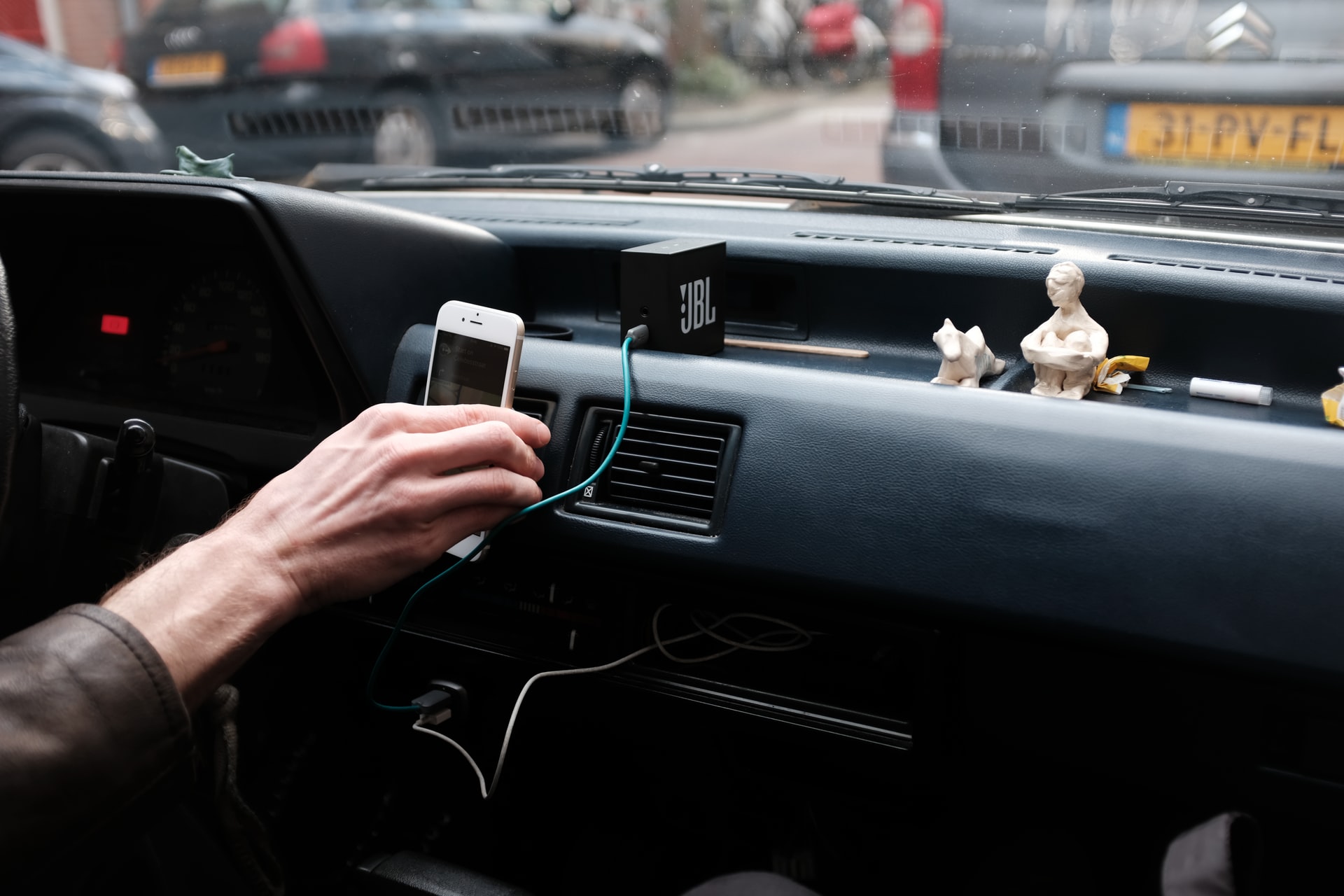 There is at least one car in almost every household these days. This makes car accessories a great advertising gadget which will reach a wide range of recipients.
Such car trinkets and gadgets can have various functions – provide safety and comfort to vehicle user, help in solving typical car problems, beautify the interior and give it a unique character.
Modern car accessories and gadgets market offers a very rich assortment. As a rule, these are small and inexpensive, practical products that make life easier for their owner. This makes them one of the most excellent choices when creating branding promotional gadgets. Here is a list of the best options in our opinion.
Car chargers and adapters
We'll start with something obvious, but very useful and on trend consistently for many years. Once upon a time, car chargers with a connector that fits into the car's cigarette lighter were a standard part of telephone sets. Nowadays they are a stand-alone product which will be appreciated by every owner of a smartphone who is often on the road.
Another cool gadget for such people will be a car adapter, which is a small electronic device that plugs into the cigarette lighter socket. On the other hand, the adapter has one or more USB inputs, where you can charge more than one device at the same time.
Car fragrances
They provide many opportunities for product personalization. The company can choose the color, shape and even the scent of the hanger and easily put their logo or some design on it. The pendant can be classic and very simple, in the form of a flat "leaf" in a specific shape, more designer and elegant, in the form of, for example, a small bottle, or even ecological. It should be remembered, however, that scent is a very individual thing and not everyone may like the choice of a particular company.
Seat covers
Useful car accessories are not only modern gadgets, but also simple things such as seat covers and covers. They will be especially useful for those who have children and pets. The covers protect the upholstery from dirt, damage and moisture. If they are solid and nicely made, they will last for many years. Nothing stands in the way of printing or sewing your company logo on them.
Window covers
If we are already talking about covers and shields, we should mention window covers. Sun visors are a great advertising medium because you can put virtually any image on them – a logo, photo, advertising slogan, etc. The graphics can be small or cover the entire surface of the sunshade – and so do not affect its functionality.
Phone holder
In the 21st century, you can't help but think of a wonderfully simple but extremely useful gadget – a smartphone holder. The simplicity of the design and the ability to fit the holder to any phone model make it a safe and versatile gadget that is sure to please everyone.
Car organizer
First of all, it will be useful for fans of long journeys, as well as for people who often transport children. An organizer in the form of an elegant bag, a folding basket with compartments for the trunk or a "pocket" for hanging on the seat will help the user cope with a huge number of all kinds of trinkets, trinkets, tools, boxes and accessories, which sooner or later appear in every car.
Car cleaning or repair kits
A cleaning kit will be the perfect gift for lovers of clean car interiors who like to take care of their cars themselves. Such a kit may include a windshield scraper, sponges, cloths, brushes and various liquids, i.e. everything that will help to bring order.
An even more useful variant of the kit will be a set of tools necessary for making small repairs to the car or dealing with breakdowns. This can include things like a reflective vest, safety gloves, tow rope, jumper cables, screwdrivers, wrenches, duct tape, pliers, clamps and fuses, flashlight, etc. A handy car multitool can also be a good idea.
Car promotional gadgets are an excellent choice not only for automotive companies. Practically every customer using the car every day will appreciate their usefulness and practicality. At the same time, they are not expensive, and will certainly be an investment that will pay off for the company.
Main photo: Anton Murygin/unsplash.com