October 31, 2022

4 minutes read
Promotional gadgets to help wash your car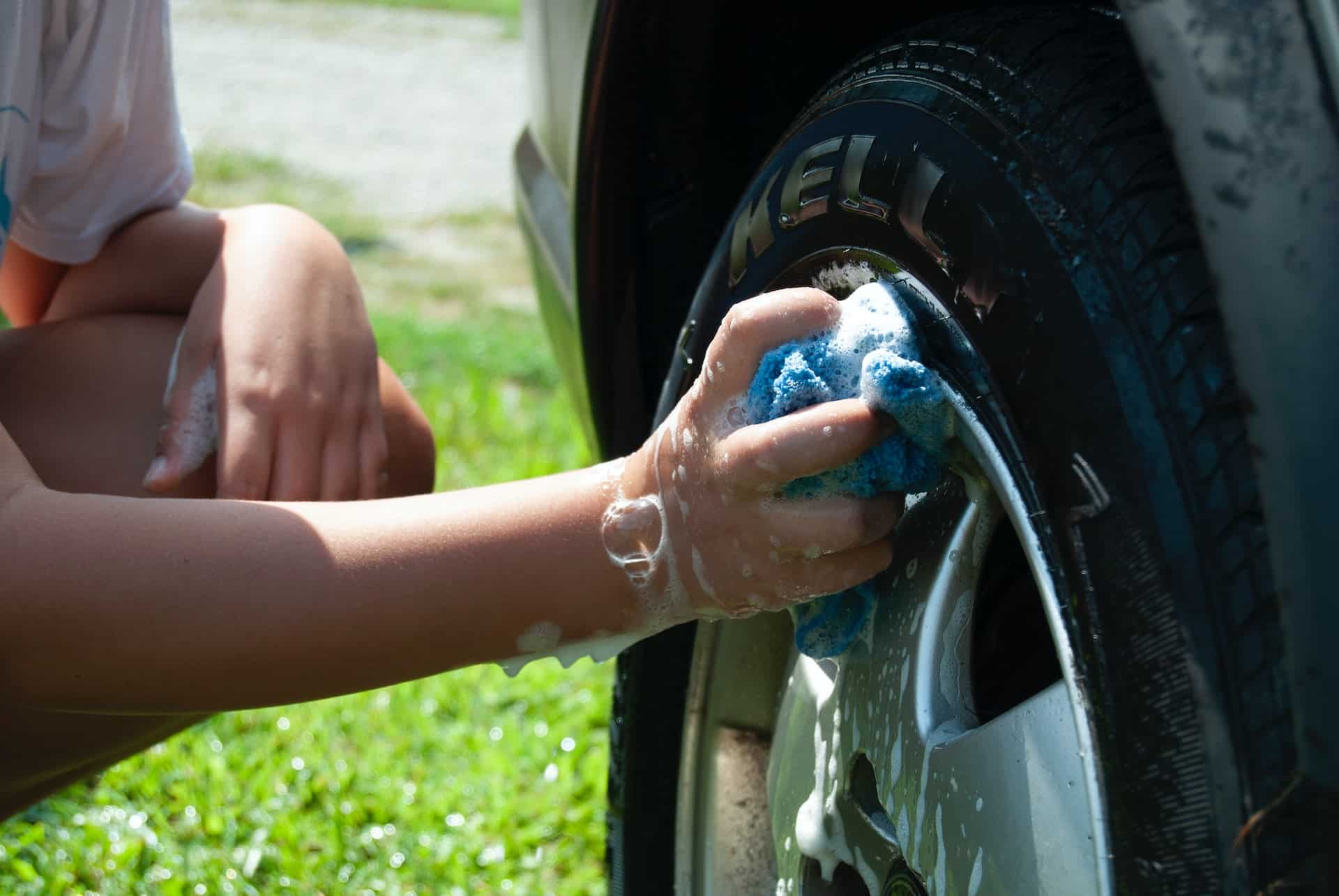 Car accessories with company logos include a huge number of items and gadgets with a variety of purposes. Thanks to their versatility, they are perfect for promoting almost any business, not necessarily related to cars.
Clean car with your company's gadgets!
One of the most popular and proven promotional gadgets with a logo is a car phone holder, but the list of possibilities does not end there. Another good idea is a whole range of branding products that will help your customers keep their vehicles tidy. What from this category is best to put your logo on?
Cloths, brushes and sponges
The right tools are a must when it comes to washing your car. Any driver who likes to drive a clean car will appreciate a gift of a set of sponges, cloths and brushes. Such inconspicuous little things will come in handy when spring cleaning the car, accidentally spilling coffee or regularly wiping down the dashboard.
Washer fluid
The company's logo will also look great on an ordinary washer bottle. The advantage of this gadget? When the customer uses up the original contents of the bottle, he can still use it by refilling it.
Accessories not only for washing
Once the car is sparkling inside and out, it's worth taking care of the details. Many people like to have a pleasant fragrance wafting through the car – so think about investing in branding fragrance pendants. On such a gift you can put not only your logo, but also your slogan. What's more, some companies give you the opportunity to choose the scent and shape of the pendant. This is an excellent way to create an original gadget.
Even a perfectly groomed car will not be fully clean if there is trash and various trinkets scattered inside. In this case, an advertising organizer for the car – in the form of a basket to be hung on the seat or placed in the trunk – can prove useful.
The last noteworthy car gift, on which you can put your logo, is a windshield scratcher. Of course, it's not a gadget designed for washing the car, but in the period of frosts it will be an invaluable help in bringing the windows "into order".
Why bet on the company's car accessories?
One of the desirable features of an advertising gadget is its usefulness to the customer. This way you know that your gift will not immediately land in the trashcan or dust on the shelf. Instead, it will constantly accompany your customer, increasing awareness of your brand and attracting the attention of new potential customers.
Car accessories perform this function perfectly, and are also very versatile – after all, the vast majority of your customers own at least one car, and they will be happy to have such a useful trinket as a windshield scratcher, moistened wipes for cleaning the dashboard or a microfiber cloth.
main photo: unsplash.com/Elly Johnson