January 4, 2021

8 minutes read
Promotional gadgets for a start-up company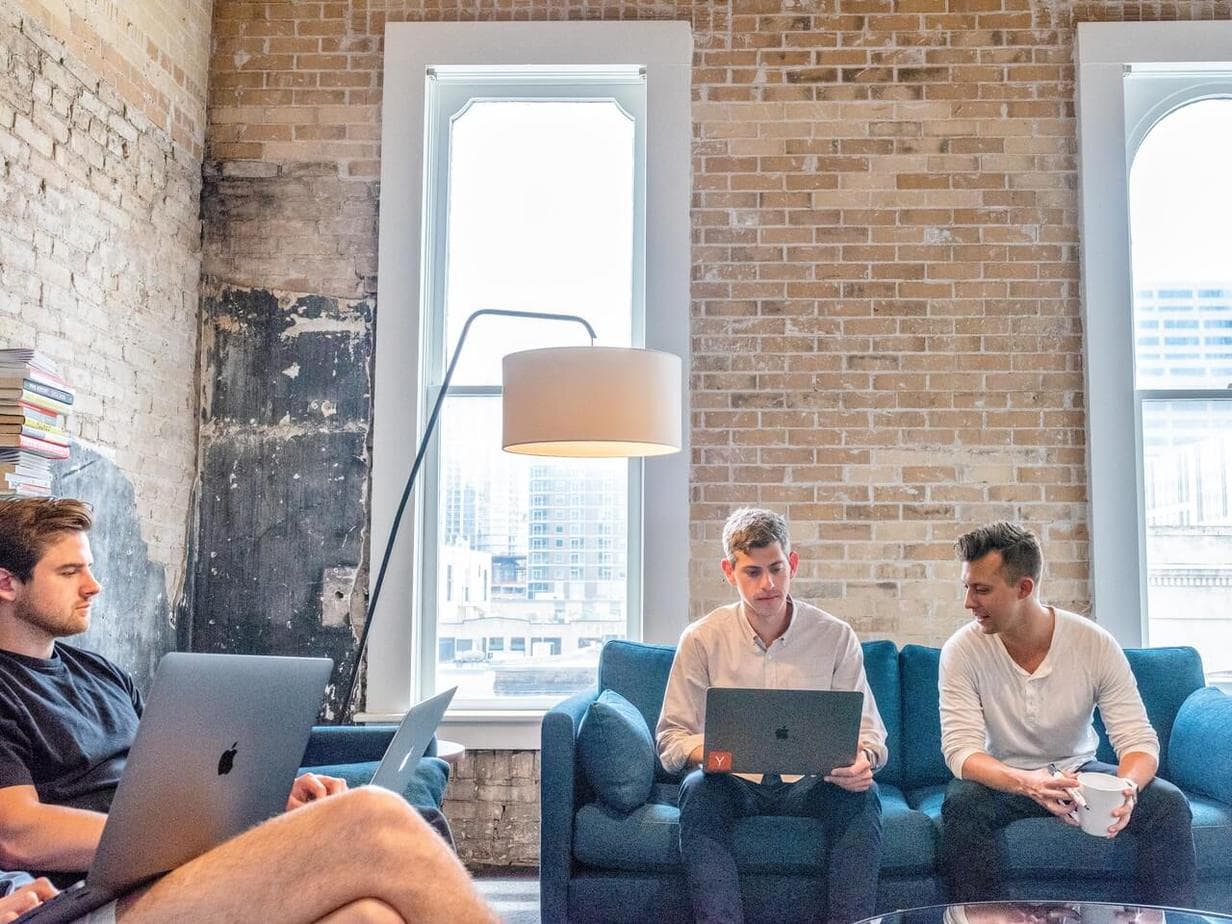 There are many occasions to give promotional gadgets, but whatever the reason, the gifts should be personalized. This way you can show your customers that you really value them. Check out some of our suggestions for these types of gifts
Basic tips
Personalize your gifts. Don't order 30 bottles of wine and send them to all customers, even those who don't drink at all or have repeatedly said they prefer beer. Tailor your promotional gadgets to your customers' interests, so they will use them and be reminded of your company
Do not overdo it! If a customer pays PLN 100 for a product, do not give him a gadget for PLN 200. Choose a gift proportionally to how much a client spends on your products so that he does not feel uncomfortable later on. Additionally, do not postpone the gadgets for the holiday season. Instead, send tokens of appreciation throughout the year. This will help you avoid unnecessary confusion and be better remembered by your customers.
Ecourages
How about a plant? These trendy desk accessories will brighten up your clients' day. Plus, they'll remind them of your business every time they look at them. Plus, succulents and air plants (such as tangles) don't require a lot of water or care, so they won't cause problems. If you want to simplify this even further, opt for a realistic artificial arrangement.
Notebook
Do you care about professional image of your company? If yes, give your client an elegant notebook. Prepare copies bound in leather, in your company colors or with a subtle logo printed on the cover.
Mixed coffee or tea
Do you want to pleasantly surprise your client? Then send him a luxurious basket of delicious coffees or flavored teas. Are you dreaming of personalizing a gift? If yes, create your own box of freshly roasted coffees. You can also make a blend of teas from the best tea shop in town.
Restaurant gift cards
Check out trendy restaurants in your client's area or ask them what places they can recommend. After gathering the necessary information, get a gift card. Send it to him in an elegant box. This way you will encourage him to relax for a while. We guarantee that the name of your company will appear even before the dessert.
Headphones
In a popular open space, a good pair of headphones cannot be overestimated. You'll see that every client will appreciate such a gift, especially when they want to drown out the chatty colleague sitting next to them
Whiskey gift set
Try to tailor your promotional gadgets to your customer's interests. After all, you don't want to give a gift that he won't like. If you know that your client likes to drink whisky, he will definitely appreciate such a gift. You can also bet on a set, which will include a personalized box, glasses and whisky stones, and, for example, special tongs. Remember to put your company logo on the box and glasses.
The perfect gift for coffee drinkers
In the corporate world, coffee is the lifeblood that allows you to act quickly and efficiently. Your customers love coffee as much as you and your employees do. So it's worth giving them a gift set with two mugs and a thermos. Remember to have your company logo engraved on them. This way you can be sure that your customer will think of you every day. You can treat this set as a nice thank you for cooperation or as a personal greeting for new business partners
Gift for wine connoisseurs
In the corporate world, it is common to give a bottle of wine as a gift. However, it's worth standing out from the crowd and giving your client an elegant set of wine glasses . Be sure to include a bottle of top shelf wine with them. Glasses can represent a style connected in some way with your brand. Vintage aesthetics are very popular nowadays, but don't follow the fashion blindly and check if it fits the character of your brand. These types of accessories look great in both traditional and modern interiors.
Original gift basket
If you are in the creative industry, bet on originality. Prepare a unique gift basket with salty, sweet, spicy and exquisite delicacies. What is important, you can give it not only for Christmas, but also for other special occasions