December 29, 2022

4 minutes read
Best Gifts for Beaders – The Ultimate Gift Guide for Handcrafters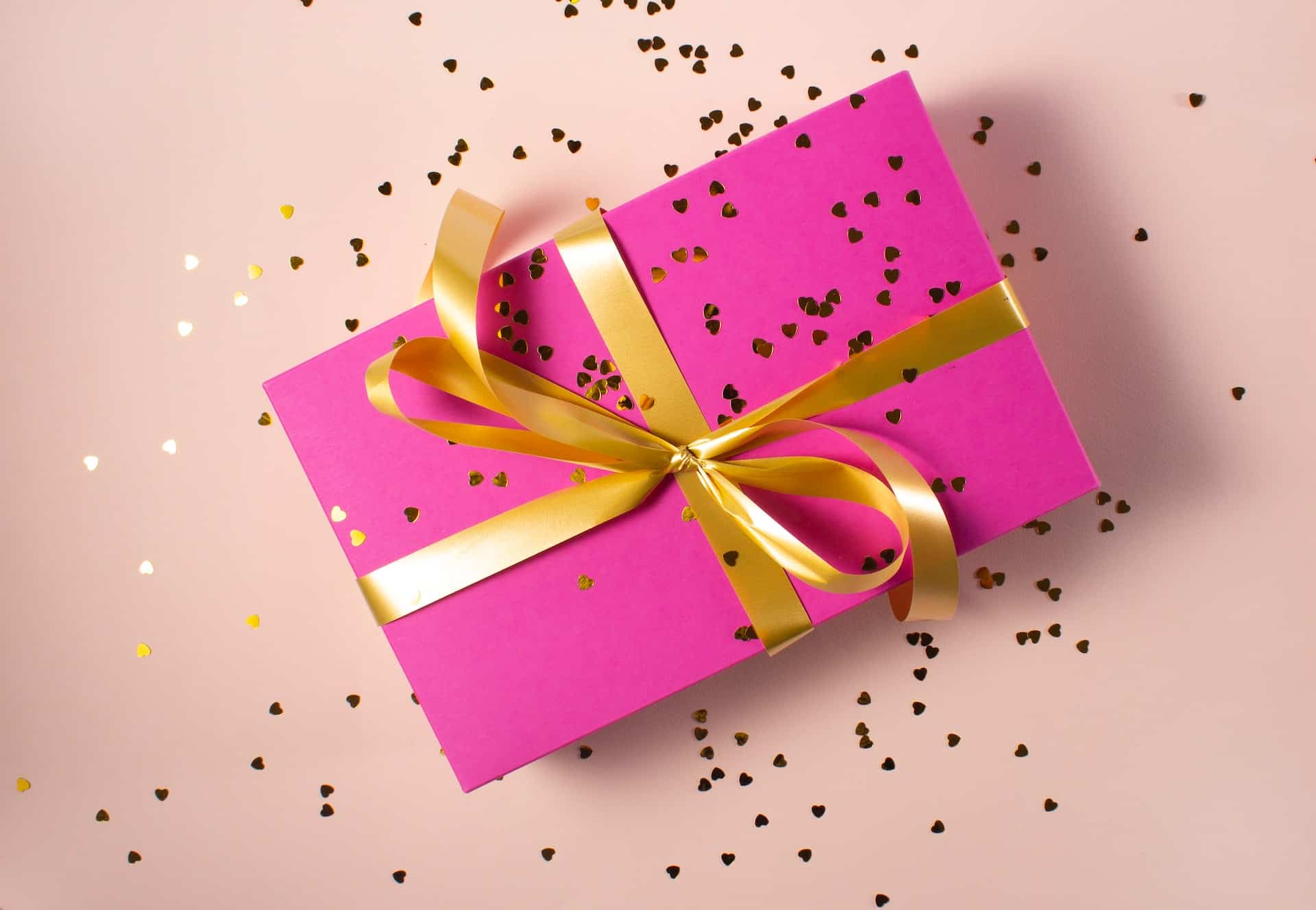 This ultimate gift guide for handcrafters includes the best gifts for beaders, from starter kits and tools to unique beads and components. Whether you're shopping for a beginner or a more experienced beader, we have something special for everyone. So let's get started and find the perfect gift for the special beader in your life!
Jewelry-making supplies
Whether you're a beginner or a pro, all beaders need the right supplies to get the job done. A few essential jewelry making supplies include beads, wire, clasps, pliers, and more. 
Beads: Beads come in many shapes and sizes, from seed beads to gemstones, and are the cornerstone of any jewelry-making project. With so many options, it can be hard to choose. However, if you're buying for someone else, consider what type of beads they usually work with. 
Wire: Jewelry makers use wire for creating structure and shape in their pieces. There are several types of jewelry wire out there, including sterling silver, gold-filled, craft wire, and beading wire. Again, think about what type of wire the recipient usually works with.
Clasps: A variety of clasp styles can be used to complete a piece of jewelry. Magnetic clasps are popular because they are easy to put on and take off without requiring the use of tools. Other popular options include lobster claw clasps, S-hooks, toggle clasps, and hook-and-eye clasps.
Pliers: Jewelry makers need pliers for gripping items as well as manipulating wires and other components. Essential pliers for jewelry making include the round nose, flat nose, chain nose, and crimping pliers. 
Tools and accessories: In addition to the basics listed above, jewelry makers often need additional tools and accessories like bead mats, magnifying glasses, threaders, wire cutters, calipers, awls, and tweezers.
Beading tools
Beaders need the right tools in order to create beautiful pieces. It's important to invest in quality beading tools, as they will last longer and help you make the most of your craft.
The basics for any beader's toolbox include:
Scissors or thread cutters: These are necessary for cutting thread and other materials. There are a variety of shapes and sizes, so it's best to find one that fits your needs. 

Needles: High-quality needles are essential for beading projects. Choose needles that have an eye that is large enough to fit your thread and beads.

Pliers and tweezers: These come in handy for manipulating small pieces and holding them in place while you work.

Bead mats: These special mats protect your work surface and also keep your beads from rolling away.
main photo: unsplash.com/Ekaterina Shevchenko