November 5, 2021

5 minutes read
5 suggestions of gifts for 18th birthday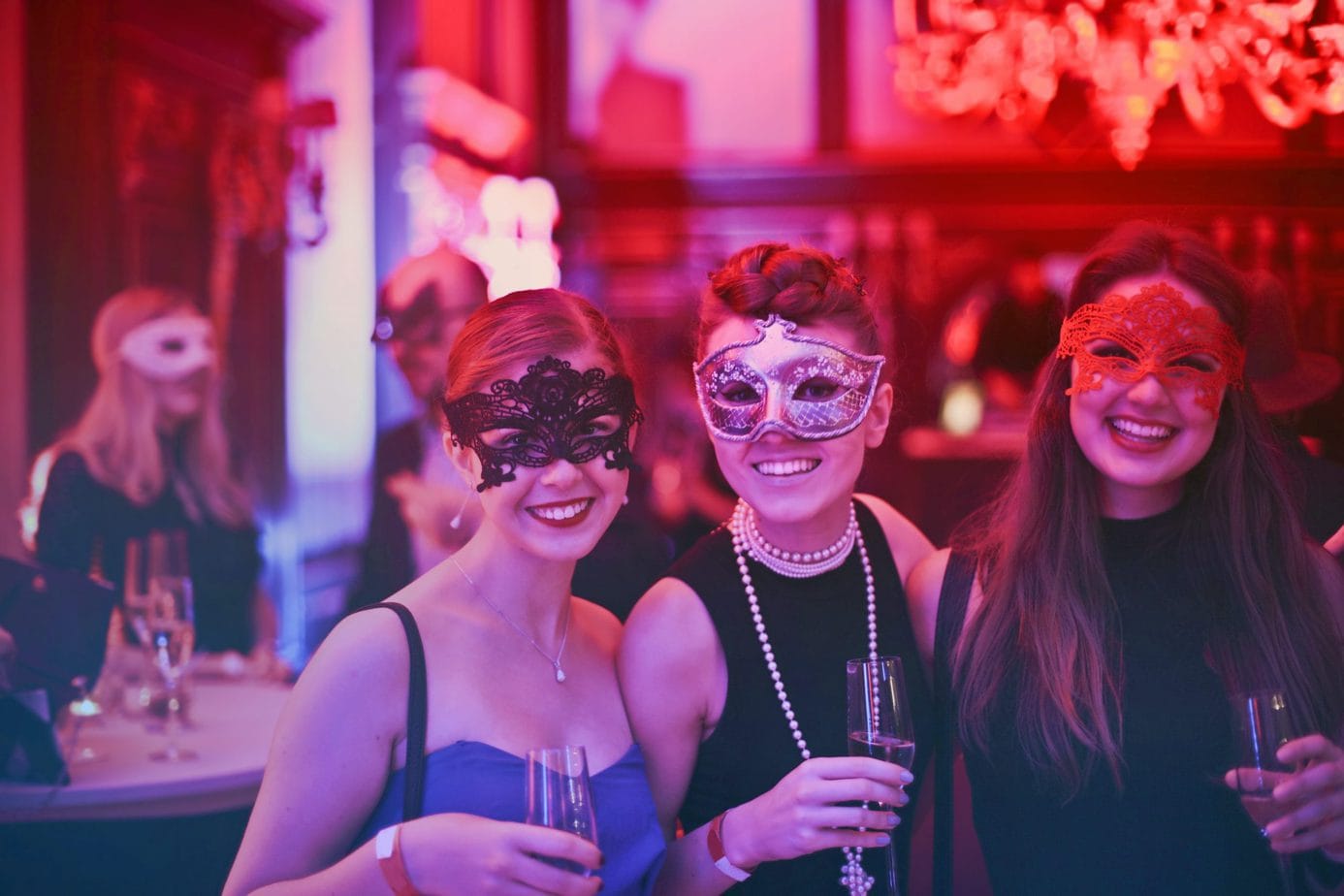 Eighteenth birthday is a milestone in every teenager's life. It involves gaining many privileges – the right to vote, the ability to purchase alcohol or cigarettes, and the opportunity to obtain a driver's license are things that young people are very attracted to. Teens look forward to their "eighteenth birthday" with great excitement, throw lavish birthday parties, and enter adult life with gusto. See our suggestions for five gifts for the newly minted adult
Money or a gift certificate
The simplest solution to the gift idea problem is to give the birthday boy or girl an envelope of money. The amount that will be attached to the greeting card as a gift does not matter much, everyone should give from himself such a gift that he can afford. Sincere and personal wishes written in a nice card and your presence alone are often more valuable than the amount in the envelope. A gift certificate to a store, a gaming service or a cinema voucher is also a very diplomatic and safe option. These are not very personal gifts, but if you don't have an idea for a unique gift, it is better to let the giver choose what he or she wants to buy than to make him or her happy with an inappropriate gift. If you do not know the gifted person very well, it is better to bet on something universal.
Funny personalized gifts
On the Internet you can find a lot of interesting and funny gifts that refer to the eighteenth birthday. A personalized gift with the birthday boy's name on it is a great idea to make him feel special on this special day. Funny 18th birthday t-shirts, glasses or mugs with engraving or a mug with a funny inscription can be a great gift option. Young adults often like to emphasize their age, so they will certainly like to wear such a T-shirt to school or to a party. A glass with a personalized engraving will be a fantastic birthday keepsake and will certainly be used more than once, not only during the birthday party.
Board games
Board games are a great way to spend free time with friends and family. Teenagers more and more willingly reach for this form of entertainment, which has recently become very fashionable. The eighteenth birthday is the moment of entering adulthood, which involves making difficult choices, deciding about your life and managing finances. Money board games are a fun way to introduce an eighteen year old to the world of big money and serious decision making
Gifts – experiences
A very original gift for a birthday is to buy the birthday boy an experience. Special vouchers for a balloon flight, bungee jumping or a less extreme event can be bought both online and stationary, even in popular discount stores. Such a gift, although intangible, will surely be remembered by the recipient and evoke unforgettable emotions. Depending on what the eighteen-year-old's interests are, it may be driving a fast sports car, a weekend of survival in the woods or a parachute jump
Tickets to see your favorite band in concert
The late teenage years are a period of very intense fascination with music, specific genres and bands. Most young people have their favorite band that they would like to see live. Tickets for the concert of your dreams are certainly a great gift for the birthday boy or girl, who dreams about meeting his or her idol. To make this idea come true, however, you need to know what kind of music and bands the person you intend to gift listens to
Main photo: Andrea Piacquadio/pexels.com