November 21, 2022

4 minutes read
Cosmetic Gift Ideas for Christmas: Handmade Soap Gift Baskets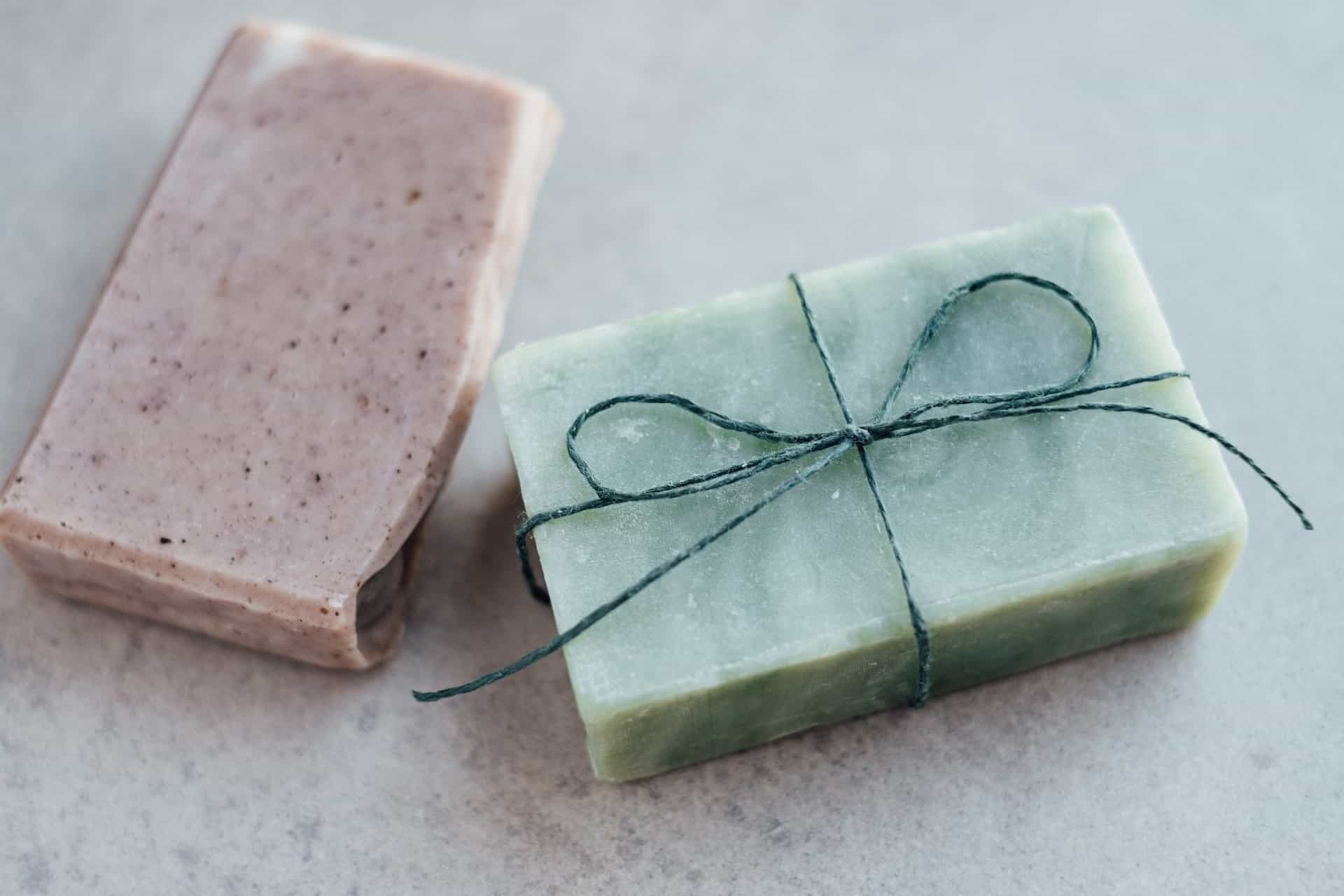 For the busy and hard-to-buy-for women on your Christmas list, nothing says I love you quite like an indulgent gift basket full of her favorite things—including homemade soap! The key to pulling together an awesome Christmas basket that she'll love is to keep it simple—a few quality soaps, some pretty ribbons and bows, and an attractive basket are all you need to create an amazing cosmetic gift idea that's sure to be treasured well after the holiday season has come and gone.
Introduction
Gift-giving season is in full swing and if you're looking for a great present to give your friends and family, consider a handmade soap gift basket. Not only are they easy to make, but they also make wonderful holiday gifts. While you can buy soap sets at most stores, the high quality of handmade soaps makes them a much better option. They are also cheaper than buying packaged sets because you will be using less soap each time you shower. These gift baskets also allow you to personalize them with your loved one's favorite scents or colors which means that every gift is unique and special. If this sounds like something that would be perfect for someone on your list, here are some tips on how to create the perfect present from start to finish.
Soaps are a wonderful gift, and you can find all sorts of types of soaps at your local grocery store. However, if you want to give a more personal gift, but don't know where to start, then buying handmade soap may be the way to go. There are many different kinds of soap bases that you can purchase and use when making your own soaps. Most people like to use melt and pour soap bases because they are easy to work with and inexpensive.
Where to Buy Handmade Soap
Handmade soap is an excellent gift to give this holiday season. It makes a thoughtful, personal gift and it can also be a great way to support your local small business.  What kind of handmade soap do you want? Where will you buy the ingredients to make the soap? Is the recipient allergic to any of the ingredients in a handmade soap? That's why we've put together some helpful tips for buying handmade soap as well as some product recommendations. Begin by choosing what type of soap you're interested in making – natural or luxury. Then decide what type of ingredients you want the soap to contain – beeswax, coconut oil, goats milk or others. You may also have specific allergies that need to be considered if anyone on your list has them. 
main photo: unsplash.com/freestocks