June 11, 2021

7 minutes read
Printable mug. A simple solution that still works!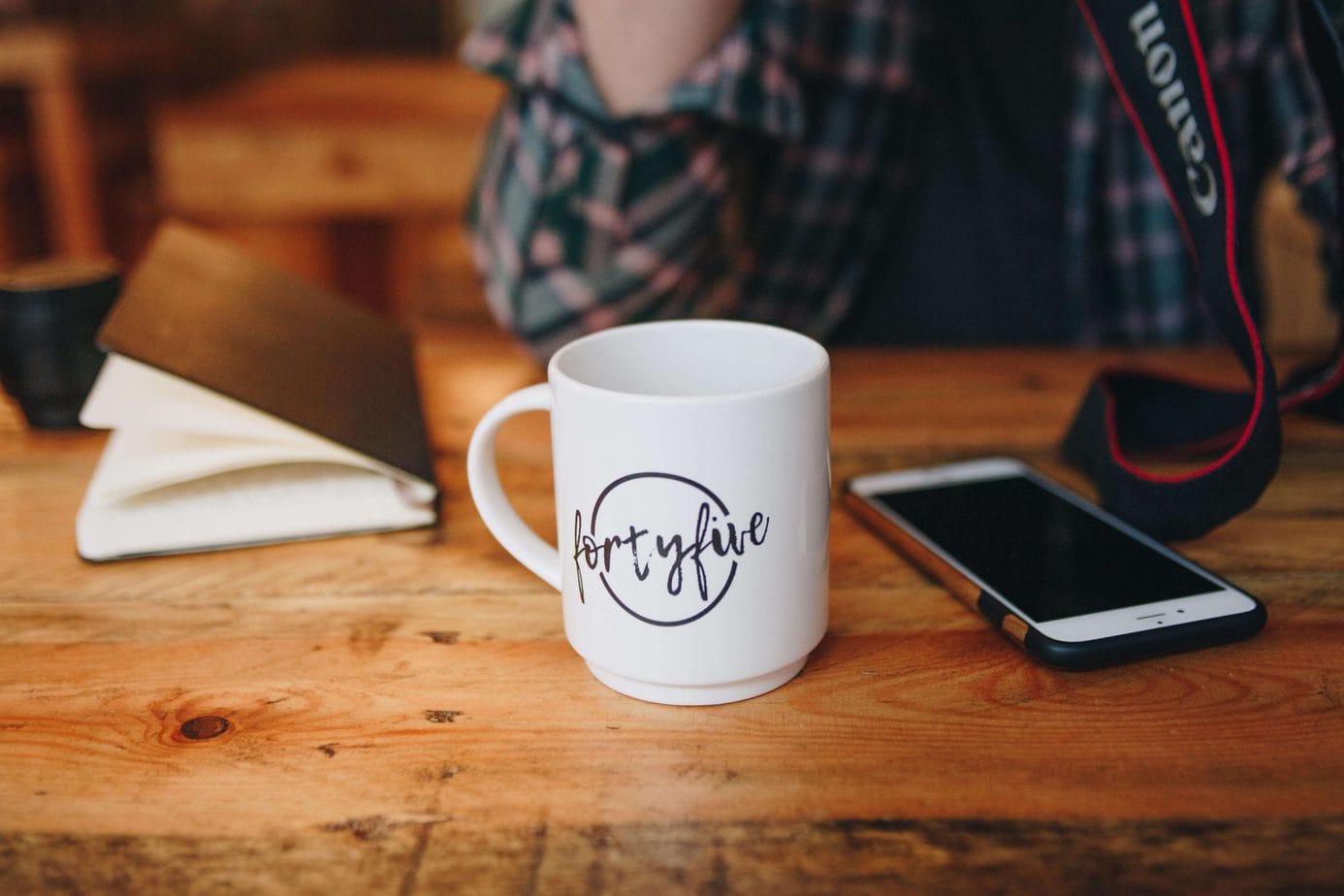 Since customers don't like pushy advertising, companies try to look for marketing solutions that will become a natural part of consumers' lives, while still being useful to them – like a mug.
If you give your customers promotional products, such as mugs with your logo, you give them something they can use for many years. In addition, this form of advertising does not impose itself on the customer, but is present in his environment all the time. Every time they use the mug, whether at home or at work, they are reminded of your brand. What is more, the mug can also attract attention of other people who will notice it.
A versatile product
Printed mugs can be called the most standard and universal advertising option. Such souvenirs do not have any age or status restrictions of the recipient. You can give them to distinguished employees, business partners, guests at a business event. Each of us drinks tea or coffee every day, so a nice mug will never go unnoticed by its owner.
Mugs are really one of the most useful accessories in every home and office. That's why as an advertising medium they are successful for both the smallest and the largest companies. Branded dishes are often used by employees of the same organization: this has a positive impact on the image of the company and draws customers' attention to the logo and name on the products.
What is the secret of a promotional mug?
Many young companies underestimate the power of the inconspicuous mug. They try for originality, inventing unusual, but often useless gifts for clients. Meanwhile the advertising mug has only advantages and not a single disadvantage.
Affordable cost. Advertising on mugs is an effective and inexpensive way of promotion, especially when compared to print or TV ads. There's nothing stopping you from ordering a larger batch – they have no expiration date, and buying in bulk will lower the price even more.
Utility. A mug is a promotional gadget which will not quickly land in a waste garbage can and will not get dusty on the shelf. An average person who drinks tea three times a day sees such an advertisement at least 700 times a year. And since drinking tea is often a social activity, the promotion also reaches the people around the cup owner.
Longevity. In the best case scenario, the mug will advertise your business for at least a decade, during which time it will maintain your relationship with your customer. Mug prints are durable, and the mugs themselves do not spoil or expire. Such a gadget will serve your customer until it breaks.
Discretion of advertising. Sometimes advertising causes negative reactions from the audience, especially when it is too pushy and irritating. In case of the mug your company will be associated only with the most pleasant moments and it will naturally stay in the reach of your customer, writing itself in his consciousness.
To choose from, to color
Promotional mugs give you many possibilities to personalize the design. You can choose not only the color of the mug and the print, but also the capacity, shape and material.
Applique mugs used to be made mostly of glass and plastic. For the most part, this was dictated by considerations of practicality and cost-effectiveness of the advertising campaign. Later on, slightly more expensive products started to appear, intended for more valuable customers or senior managers. Nowadays, the variety of available materials has reached a climax: glass, plastic, metal and even porcelain.
How to use a mug in a promotion?
You have a wide range of possibilities in this matter as well. The versatility of the mug makes it possible to give it to anyone and at any occasion: at conferences, at company events, at business meetings, at trade fairs and cultural events that your company co-organizes. The mug can also be part of a larger set, e.g. welcome packs for guests or Christmas gift sets.
Mugs with logos are not a novelty. On the surface, they may seem like a boring and misguided idea, however, with their usability, accessibility and universality they prevail over even the most original idea. They help to build a positive image of the company in contacts with customers but they will also prove useful in creating bonds with business partners and employees.