July 24, 2021

7 minutes read
Gadget watches – what features do they have?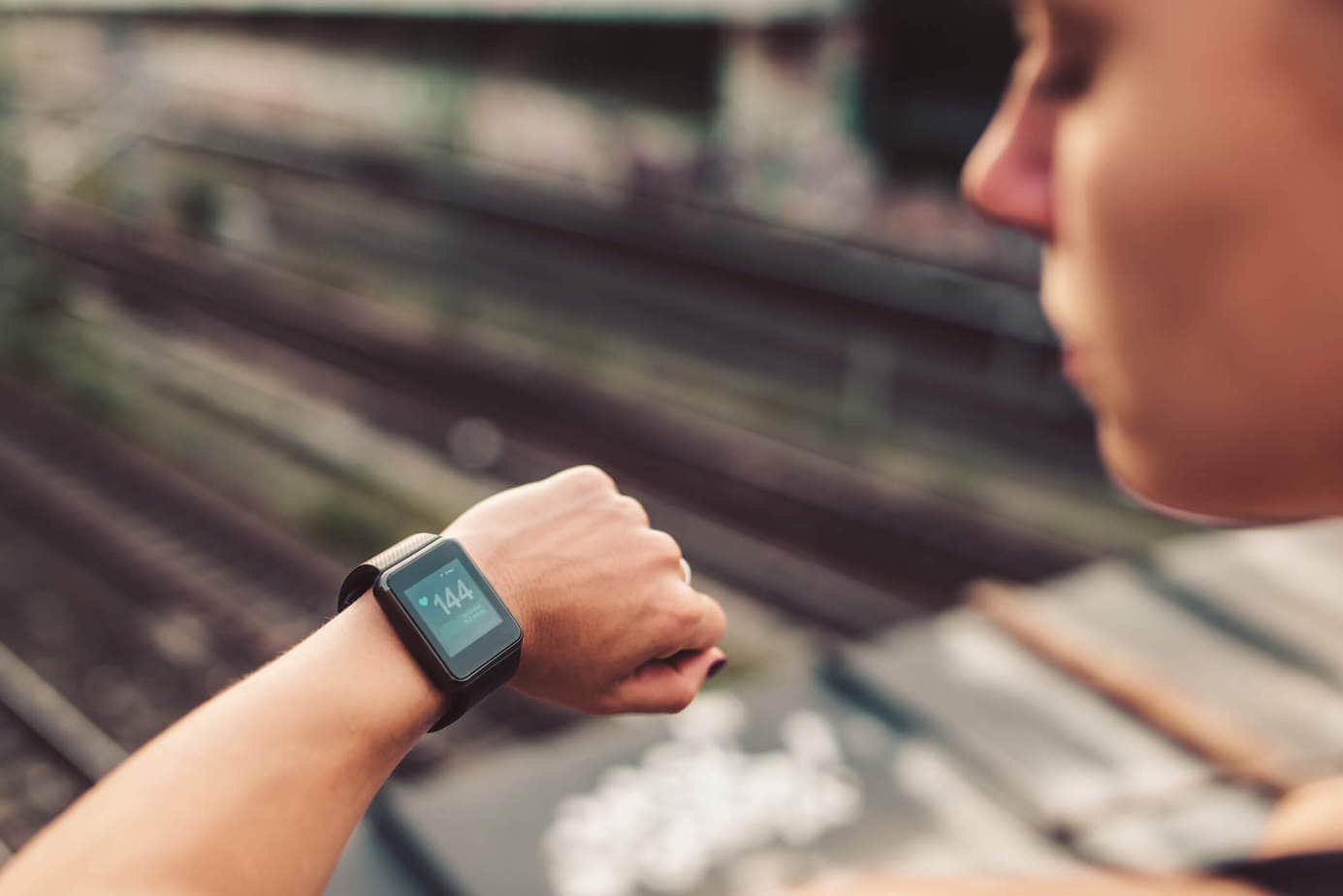 Smartwatches are not only a cool accessory, but also a desirable gift by recipients in all kinds of competitions. With what features to choose a watch to make a positive impression on the gifted person?
Solar charging mode
Garmin Instinct Solar has a built-in solar panel, so you can enjoy longer use without having to connect to a USB cable every few days. This feature will be especially useful for those of us who don't want to think about having to charge our gear all the time and are looking for a watch with a longer lifespan, as the Garmin Instinct can run for up to thirty-eight hours. As a bonus, it is also environmentally safe as it contributes to less electricity consumption in the world.
Weather Forecast
Do you like to be prepared for anything? With the weather forecast feature, you will be able to see at any time what weather conditions await you that day. It makes life easier for anyone who tends to forget to check today's forecast before leaving the house. You will never be surprised by strong winds or heavy rain again – you will always remember to bring an umbrella!
Contactless payments
Although contactless payments on your phone are already a great convenience in itself, having this feature on your watch is an additional step to speed up the whole shopping process. You no longer have to reach for your card or phone to pay for a single roll and a bottle of water. You just need to put your wrist close to the reader and the whole transaction will be completed. This feature will be especially appreciated by busy people, for whom every second during the day is important and should be well spent.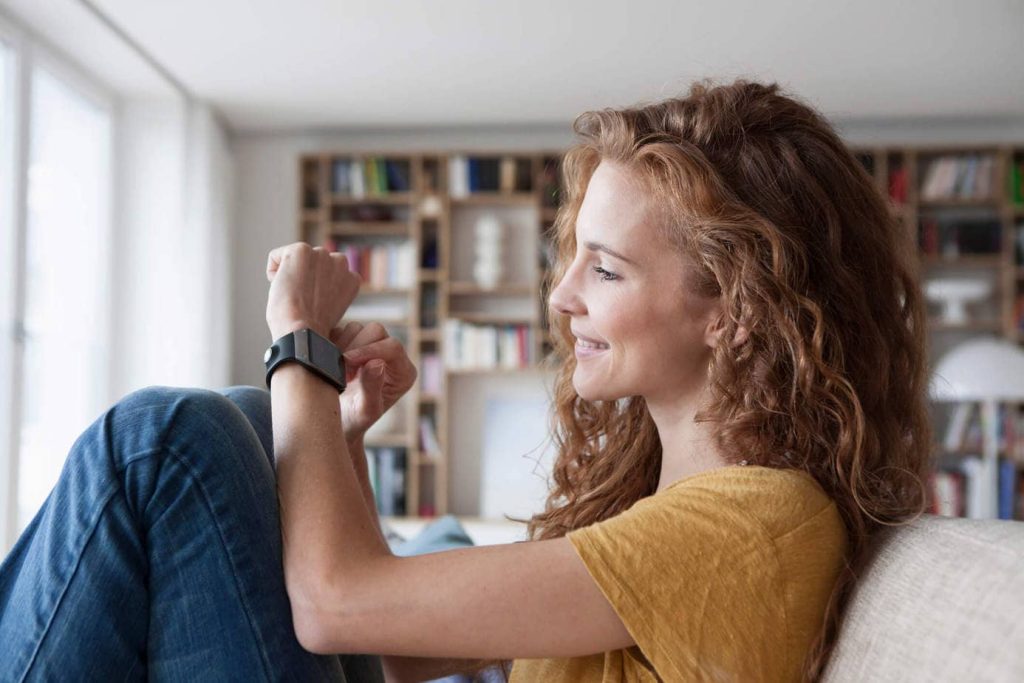 For ladies – menstrual cycle tracking
Ladies will surely be delighted with a smartwatch that allows them to take care of their health in a way that no other watch can. The Garmin watch has a feature to set up health statistics in the Garmin Connect app completely dedicated to monitoring your menstrual cycle. You no longer need the traditional methods of keeping track of your period or the countless apps on your phone. Your feminine calendar is at your fingertips.
For the forgetful – the device finder function
Are you always unable to find your phone and, what's worse, do you usually lose it just when it is silenced? Smartwatch with device tracking function will help you with this problem. Just connect it to your smartphone and your search will become a little less tiring.
Sleep monitoring function
Getting enough sleep is fundamental to taking care of your health. Chronic lack of sleep can lead not only to a deterioration in our appearance, but also to loss of attention and low productivity throughout the day, which in turn contributes to poor relationships with loved ones and progress at work. The Garmin Vivoactive will help you accurately monitor the time you spend resting and the hours you enter specific sleep phases.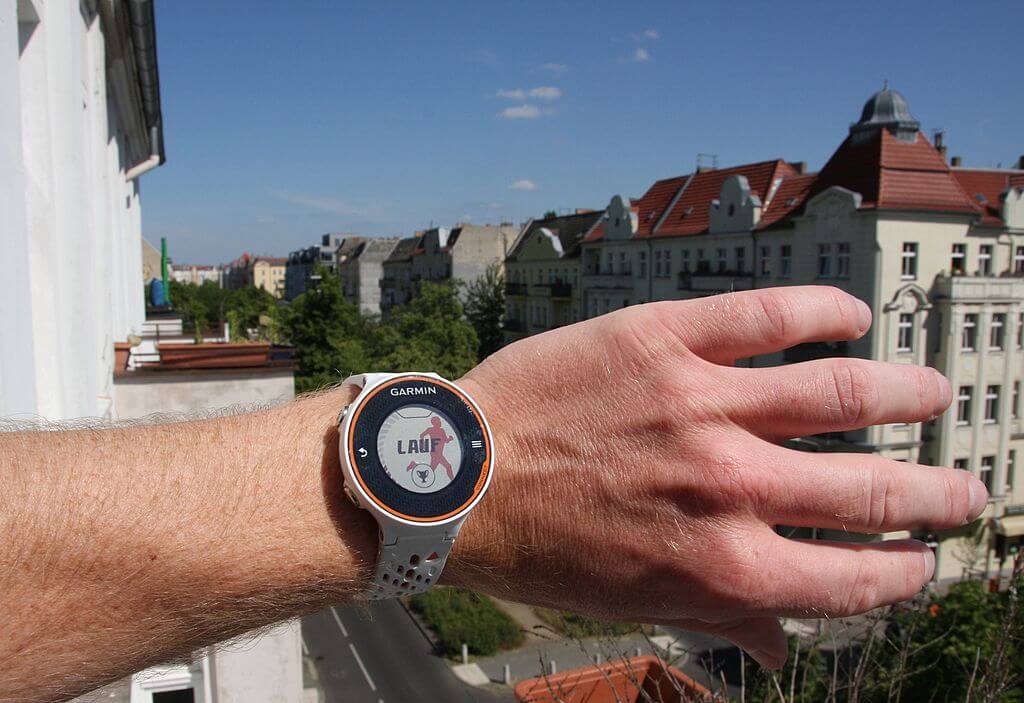 Personal trainer
Want to start living a healthy lifestyle but can never get yourself to exercise regularly? A smartwatch personal trainer will help you with that. Not only will it give you valuable tips during your workout, but it will also regularly notify you of any extended breaks you're taking and recommend you to resume exercising. On top of that, many smartwatches have pre-programmed workout plans complete with step-by-step animations showing you how to perform a particular move. Add to that pulse and blood pressure measuring functions – you'll already be able to exercise not only effectively, but also able to recognize what kind of workout is not suitable for your physical abilities
Check also The best gadgets for your smartphone