February 8, 2021

7 minutes read
What should be included in a gift basket for an employee?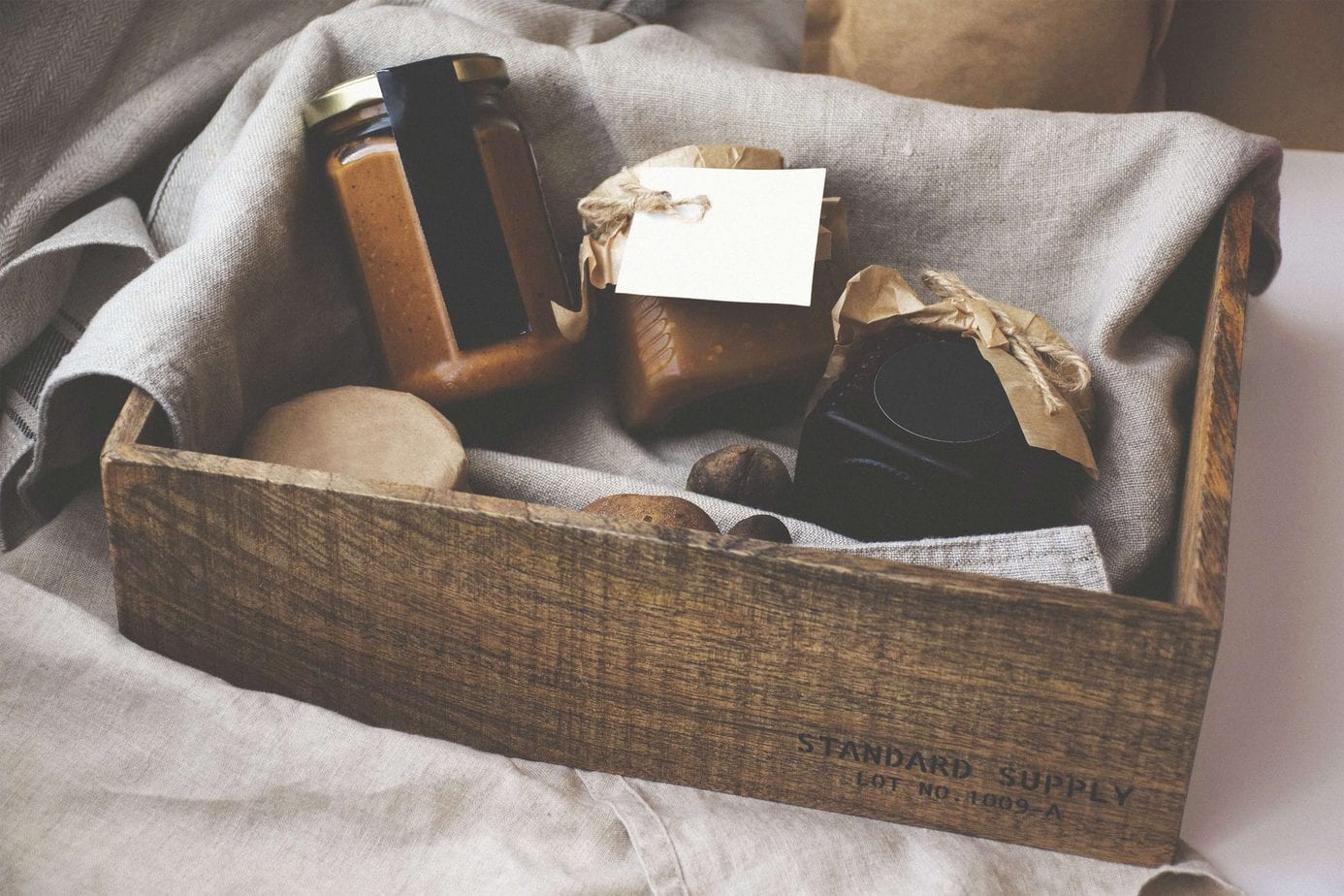 Choosing the right gift for employees is often very difficult. Especially, if the owner of the company, giving a gift, wants to appreciate his subordinates. A universal gift for any occasion are gift baskets.
A nice gesture in difficult times
The pandemic has taken its toll on entrepreneurs. In many companies, employees had to make concessions, such as a reduction in the number of full-time jobs, forced to take an overdue leave or a reduction in pay.
This situation can be very demotivating for employees. Because of the sanitation restrictions in place, many companies have moved to a remote mode of working, which can cause feelings of loneliness and exclusion in many people.
A gift basket from an employer will be a nice gesture of appreciation to an employee during a difficult time of pandemic. The employer should make sure that the basket contains the best quality products, among which there is something for everyone.
What to pay attention to?
During the year there are many occasions to give a gift basket to an employee, such as:
Women's Day,
Christmas,
Easter.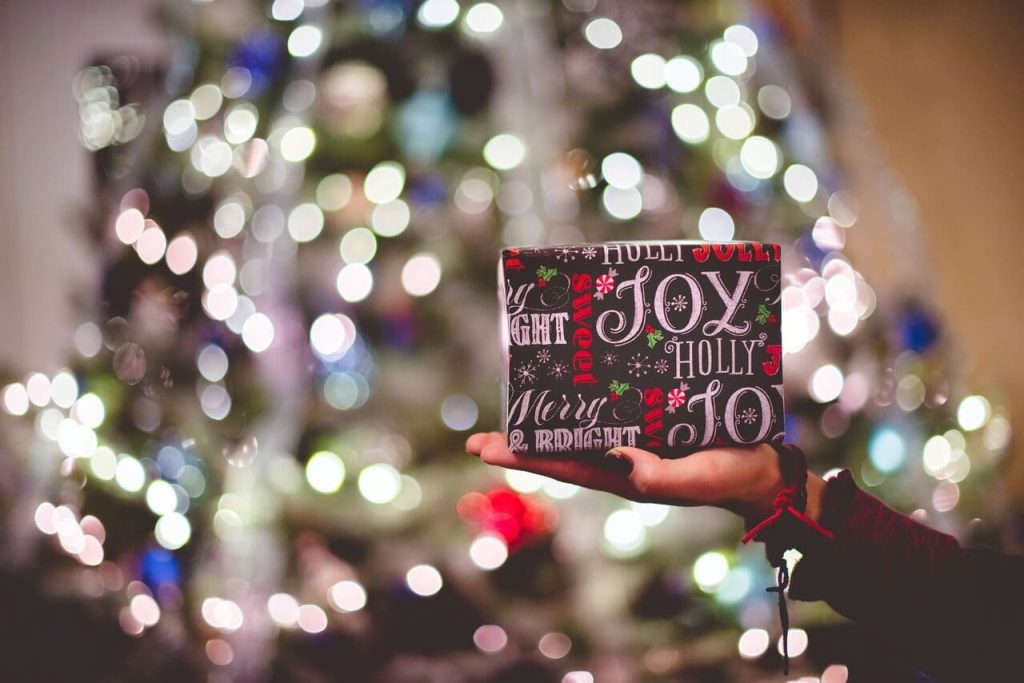 Choosing the right products can be very difficult because every employee has different tastes and pleasing everyone will be a difficult task. Therefore, it is advisable to choose only universal products for gift baskets.
The most important rules for choosing products for a gift basket:
choose universal products that everyone will be able to use;
it is worth taking care of the details, so that the gift is as much to the taste of the employees as possible;
small personalization of gifts – if there are many employees, it is worth ordering identical gifts, but complement them with e.g. a handwritten card.
What can go inside a gift basket?
A beautifully decorated wicker basket with small gifts inside – such a gift will surely bring joy to the employee. In such a basket you should put products that are elegant and timeless such as:
sweets – are the most popular product in gift baskets. Most often they are:


exquisite pralines,
high quality chocolates,
christmas cookies.


coffee/tea – this is another popular product in the gift basket. High quality black teas and ground coffees are the most popular choices.

alcohol – most often these are:

scented candles

a mug or a cup – a very practical solution, which perfectly complements the basket.
Self-made or ordered basket?
Preparing gift basket for an employee is only an illusory saving. It is worth ordering a gift basket from a company that creates them, so you can save both time and money. It is, of course, very nice to wrap gifts for your employees on your own, but it is also a labor-intensive gesture.
Gift baskets can be ordered online, for example. If there are to be more gift baskets, it is also worth considering stationary purchase