July 6, 2021

6 minutes read
For Merlin's beard! Introducing the best gadgets for bearded men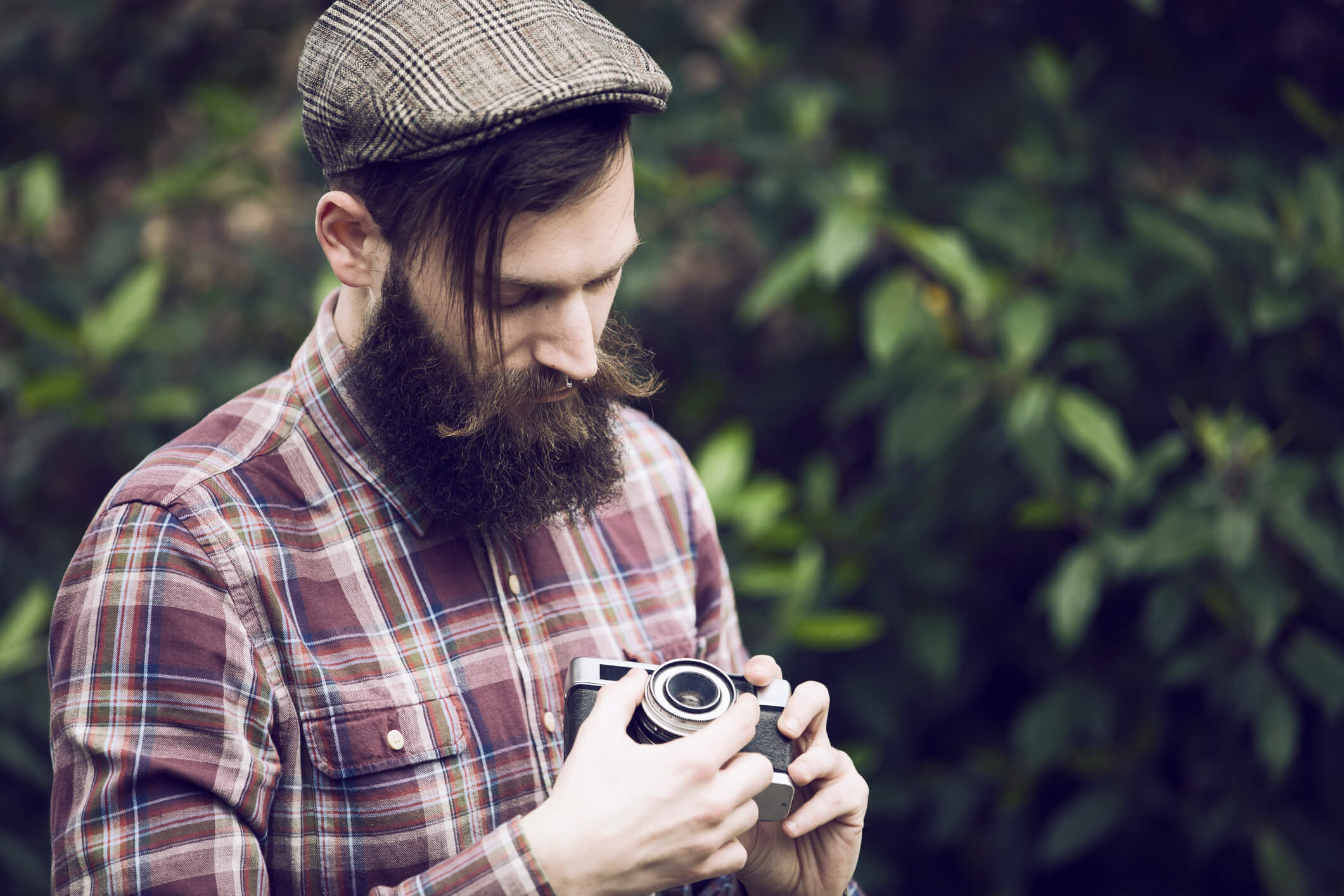 Beard fashion is becoming more and more popular among men. This is a great opportunity to try out interesting gadgets, which every bearded man will appreciate. They can also be quite an interesting gift. Here are some examples.
Beard Trimmer
A beard doesn't necessarily have to be very long – some people are more comfortable with a shorter but well-groomed beard. A beard trimmer will certainly come in handy for trimming your beard. You can choose a universal one or one designed exclusively for beards. The advantage of such a device is that the beard can be trimmed very precisely. The trimmer can be set with an accuracy of 0.5 mm. It will certainly come in handy for any bearded man who prefers a shorter beard!
The beard ruler
Although the name might be a bit unusual, the device itself is very useful. If someone wants to trim their beard evenly to get a symmetrical face shape, then a beard ruler is a great and very useful gadget for them
Beard Soap
If you want a beard soap, it should be in the most masculine scent possible – whiskey scent will do just fine. However, a beautiful scent is not everything. It is worth taking care of the product, which will also be elegantly packaged. A metal box in black color and with an imprint will surely be a great choice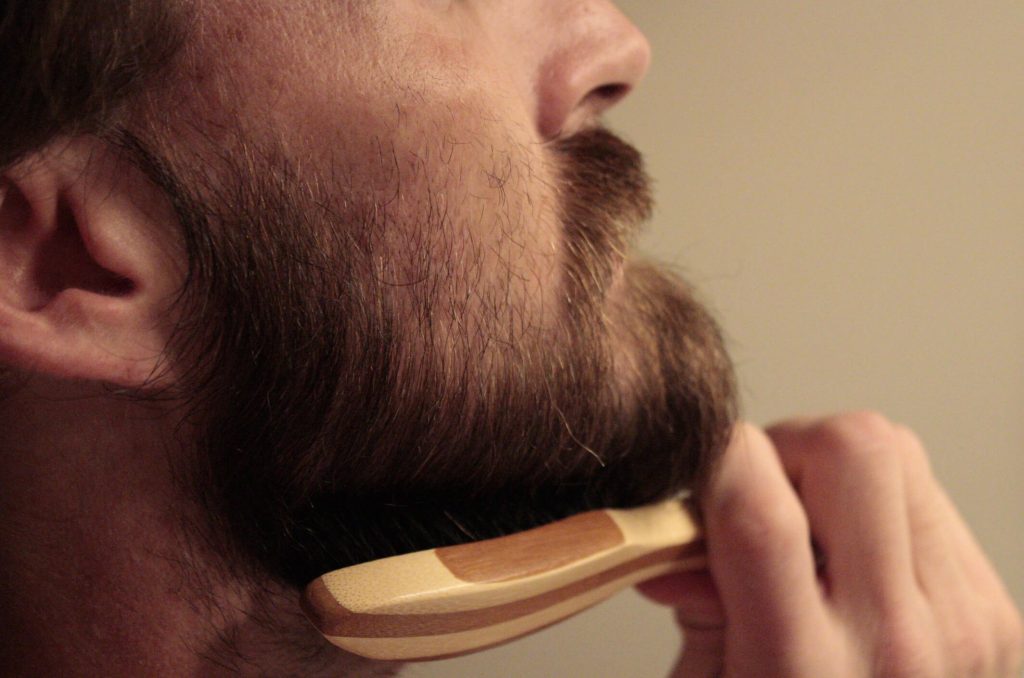 A collapsible beard comb
Beards sometimes need a bit of grooming. A stylish bearded man should always have a comb with him – preferably one with an interesting design. Handmade, folding combs are available on the market. Thanks to this you can easily fit it even in a small pocket.
Shampoo for beards
Having a long beard requires special care. Therefore a suitable beard shampoo is needed. What should it be characterized by? First of all such shampoo should be chosen according to individual needs. Different skin types require different types of care – for some people oiling shampoos will be suitable, while for others with absorbing properties. Beard shampoo should have natural and environmentally friendly ingredients in its composition
Personalized Shaving Apron or Beard Towel
A gadget that makes beard care easier will definitely be an apron. Thanks to it, you will not dirty your clothes while grooming your beard. There are products available on the market that can be personalized with different prints. It can be an inscription or our photo. The beard towel can also be personalized. It is important to remember that the beard towel should be made of soft material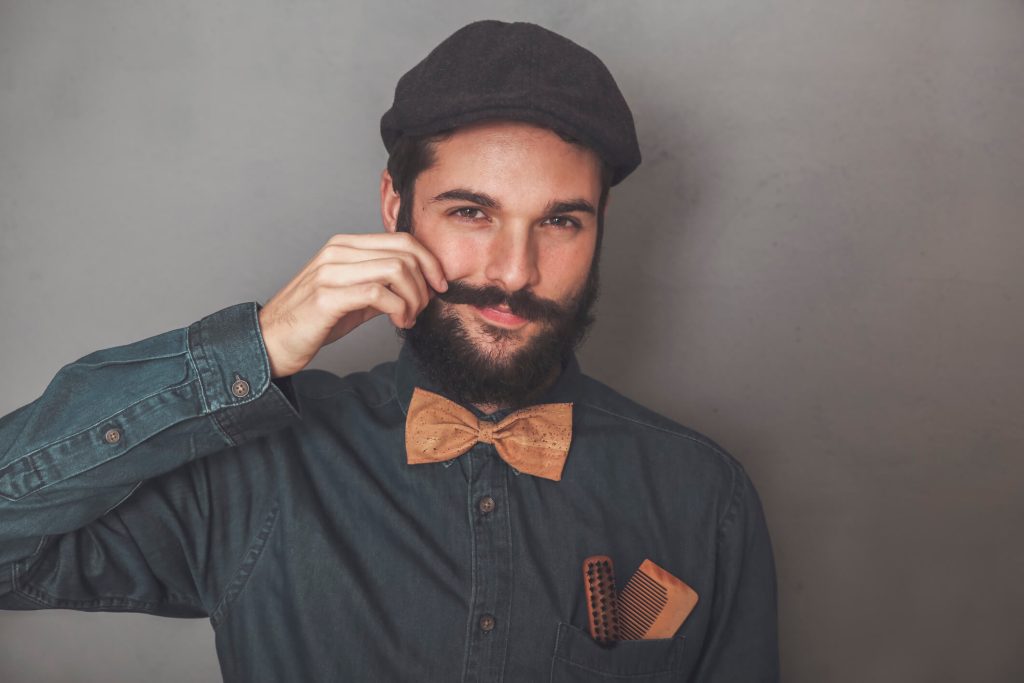 Moustache Wax
A well groomed beard often goes hand in hand with a moustache. It goes without saying that they should also be neatly trimmed and shaped. A good moustache wax is useful for this purpose. What should I consider when buying such a product? Moustache waxes are divided into traditional and modern. The former use petroleum jelly and mineral oils, while the latter are made from natural ingredients. An example is beeswax. A good wax should not only shape the moustache well, but also nourish and moisturize it
Beard Oil Set
An excellent gadget for a bearded man can be a set of beard oils. It allows you to take care of your beard comprehensively
Still looking for inspiration? Read about what to give a computer game fan