February 16, 2021

8 minutes read
The role of the photo-album in business relationships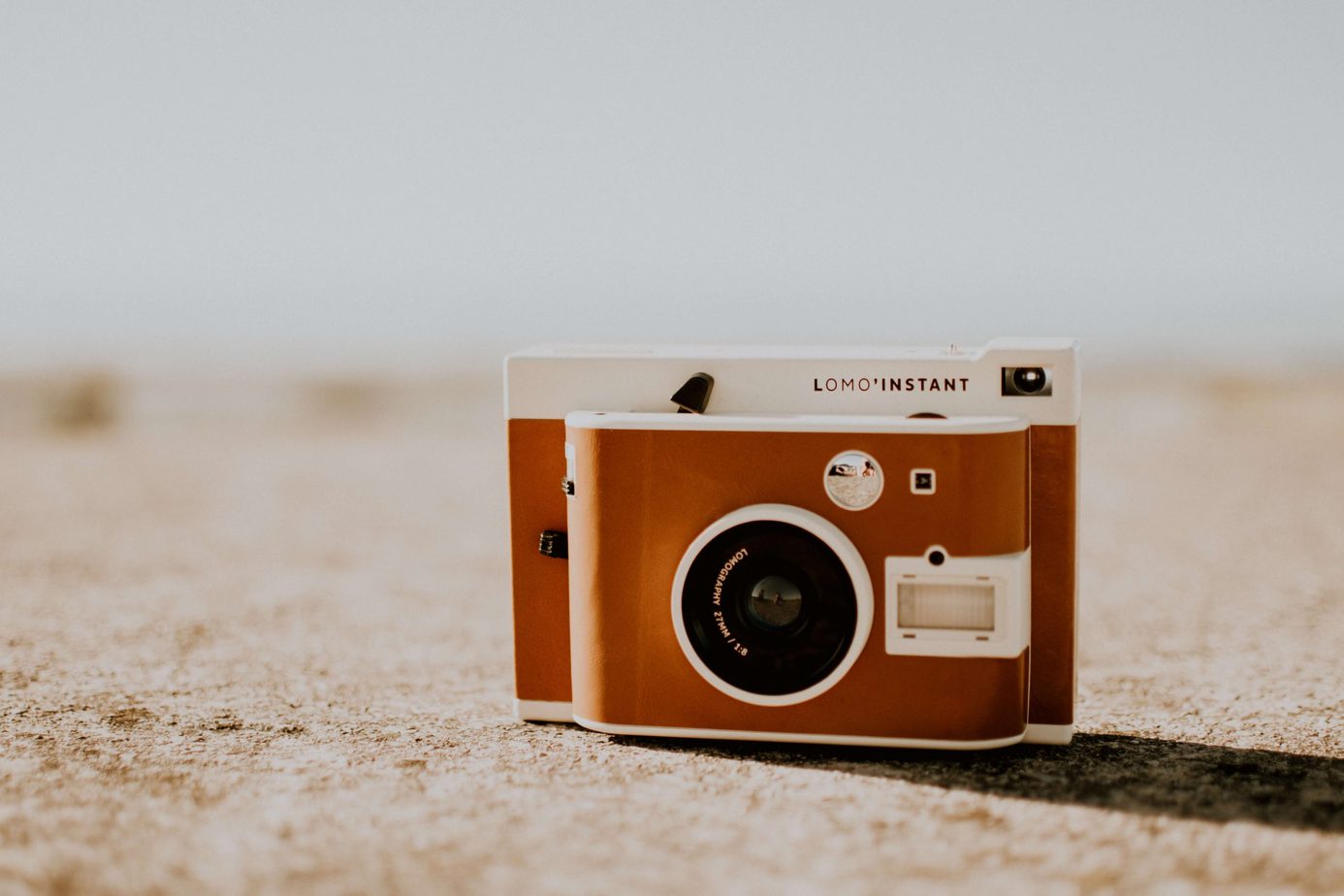 A photo-album, i.e. a custom-made book with photographs, is most often used as a gift or a souvenir on the occasion of an important event, such as a wedding, anniversary or birthday. However, it is much more than an alternative to a traditional album. Its potential can be used not only in the private sphere but also in business relations.
One gadget, many uses
A business photo-album can serve various purposes. The most obvious one seems to be using it as an unusual portfolio. However, this is only the first of the possibilities that an entrepreneur can choose from
A photo-album can be a great gift for a business partner or employee. Giving such an aesthetically pleasing and polished gift will also help to strengthen the ties with existing clients and build stronger relationships with business partners. What is more, a photo-album helps build a positive image of the whole company. Thanks to its use in business, a company will be able to present itself as more professional
Photo-album as a portfolio
For every company, a portfolio is an extremely important element. It is the projects completed so far that often convince a client or contracting party that it is worth establishing cooperation. Equally important as the content is the way it is presented. Sometimes presenting the same information in different ways can bring completely different results. There is no denying that the first impression is very important. Therefore, it is worth taking care of the aesthetics of the information conveyed. A photo-album allows us to present the company's achievements in an interesting and eye-catching way.
An indispensable element of business events
For many companies, direct marketing is still an integral part of their business. Many of them participate in trade fairs, business events or trainings. Such events are great opportunities to show off to clients or contractors and establish new cooperation
A photo-album serves its purpose perfectly. It catches attention, makes you stand out from the competition and allows you to get to know the content presented in a comfortable way. It also makes the company appear more professional and reliable
An alternative to standard advertising gadgets
Traditional brochures are more and more often becoming forgotten. Many companies nowadays rely on various gadgets, which are not only to be associated with a given brand, but also to arouse customer's interest. And in this case a photo-album will fulfil its role in business
Especially in industries where graphics and design matter, it can be a good way to present your offer. Photo studios, graphic studios or design studios – these are examples of businesses where such a photo-album will be a way to present the capabilities and past achievements of the company in an original and interesting way
An aesthetic business gift
Maintaining good relations with current contractors plays a huge role in many businesses. This goal can be achieved in many ways, one of which is giving imaginative gifts. This is also where the photo-album finds its application. It can be, for example, a way of summing up the hitherto cooperation and presenting successive stages of order realisation
A gift for an employee
A photo-album does not have to fulfil marketing purposes only. Although it will usually serve the entrepreneur as an original advertisement and a way to present his/her achievements, it is also worth using it as a gift for an employee. One of such occasions can be a long service or a retirement of an employee. Preparing a photo-album for him containing photos from the office or with co-workers will be a perfect souvenir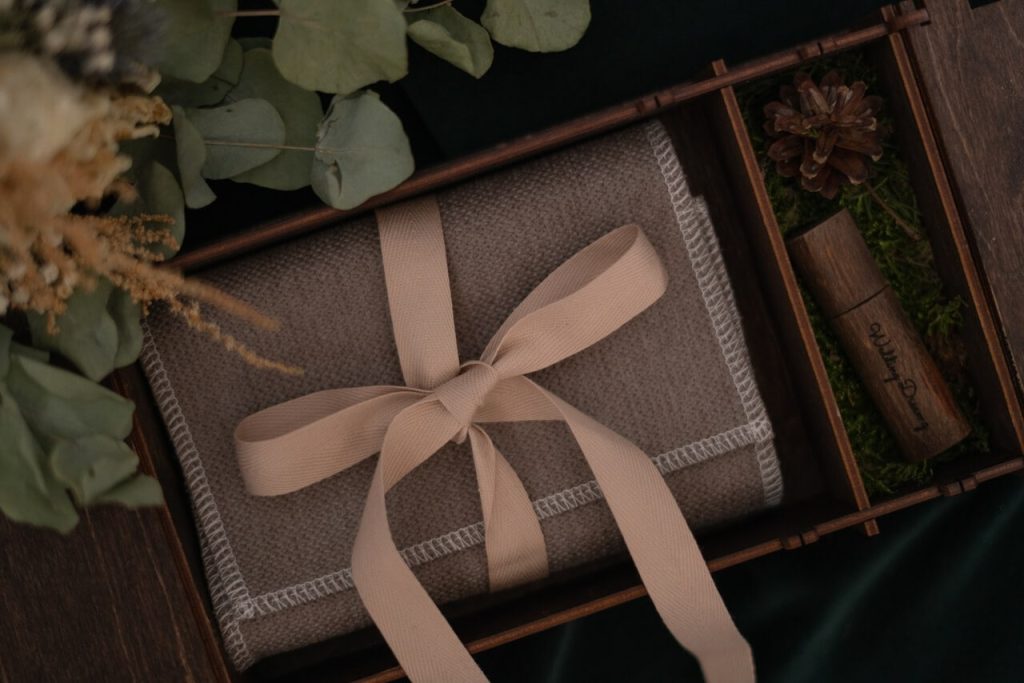 Such a gift will also let the employee feel that he/she was important for the company and keep good relations even after the cooperation ends. What is more, a photo-album can be used as an occasional gift, for example for Christmas. In such a form, you can present a specific industry issue. The aesthetic form combined with short descriptions and catchy slogans will do a great job in this role