July 22, 2021

6 minutes read
The best gadgets for your smartphone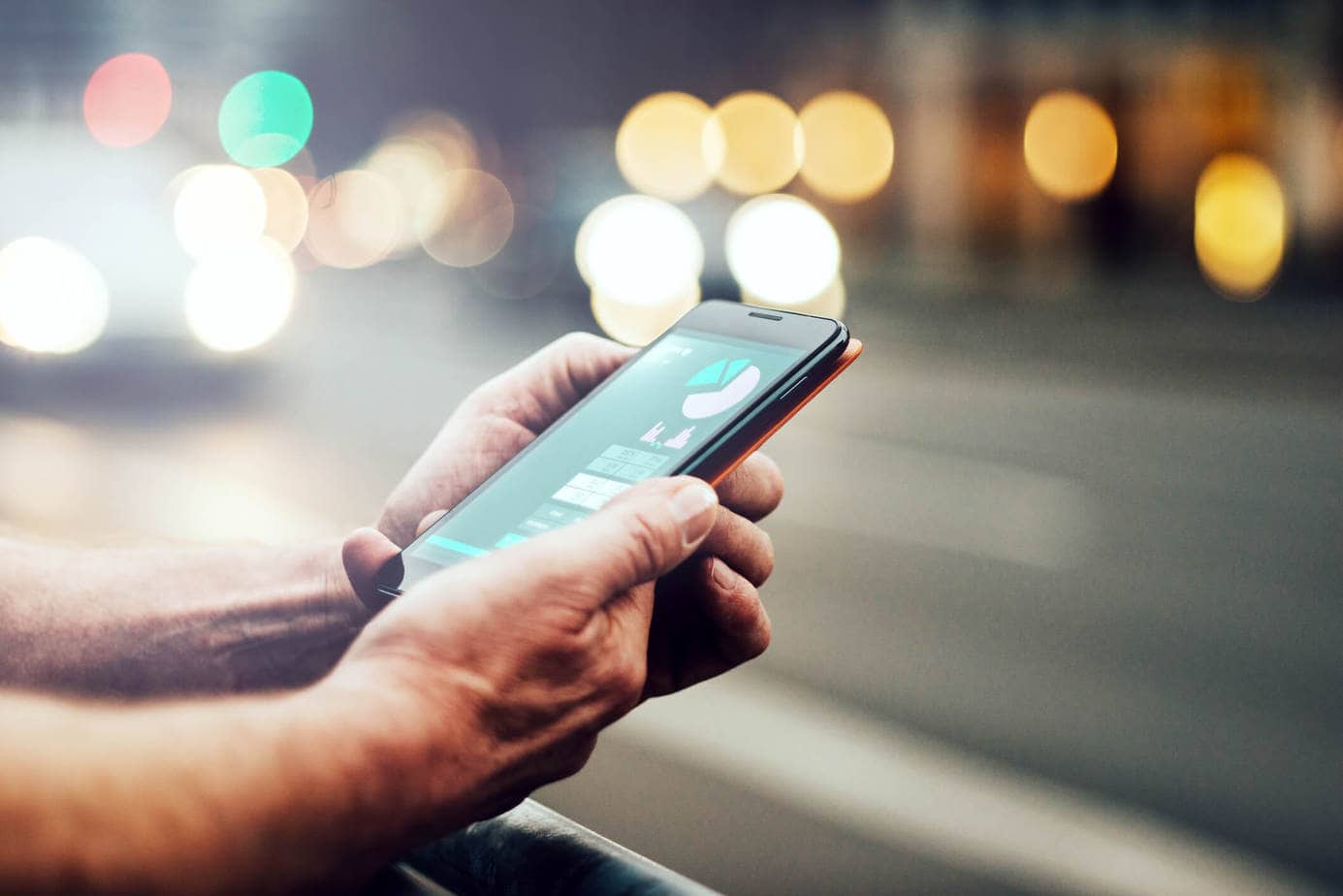 Smartphones are already gadgets in themselves and equipped with many features. Is there anything else on the smartphone gadget market that can surprise us?
Powerbanks, colorful cases or fancy stands for smartphones no longer surprise anyone. A cell phone is nowadays much more than just a communication tool. It is a way to express our style and personality. Various applications and gadgets connected to the smartphone such as a watch are supposed to streamline life. What gadgets can surprise us in this industry?
Solar charger
Photovoltaics is currently celebrating its triumph. On many roofs and in home gardens solar panels appeared practically overnight. We are already familiar with the concept of benches that offer phone charging thanks to the energy drawn from the sun. Now it's time for miniature, handheld solar power plants to power your phone
Solar chargers are small – the size of a phone. They can be used in several ways. There are chargers that only charge the connected smartphone and those that work like a powerbank. They not only charge the phone, but also accumulate energy. The charger simply needs to be exposed in a sunny place or, in another version, stuck on the glass and wait until the equipment is charged.
Keyboard projector
In everyday use smartphones are increasingly replacing laptops and notebooks. With their help we write not only short text messages, but also e-mails. Writing longer statements on a smartphone screen is not pleasant. With the help of a bluetooth laser projector, which will show us a projection of the classic keyboard. The device connects to your phone via bluetooth or USB cable. Often it also has a built-in stand for the smartphone, so we can get a real minicomputer
Smartphone printer
A mini printer that you can put in your purse and print photos directly from your phone? Of course! There are at least a dozen models of such printers and their prices start from 250 PLN
We connect with a smartphone via bluetooth and print. Printers are not only lightweight and compact, but also very often powered by a battery. There is no need to connect the printer to electricity. Perfect for outdoor events.
Premium quality photos – smartphone lens
The cameras in smartphones are of much better quality than most of the stricto sensu cameras we have at home. The parameters of SLR cameras from a few years ago are paradoxically sometimes worse than the phone camera we have in our pocket. This is not the end of the possibilities of taking excellent pictures with a phone. We can enrich the smartphone with a lens! The choice of lenses is very wide, and prices start from just a few dozen PLN.
Stabilizer for smartphone. On wheels!
Stabilizers for phones are nothing new. It started with selfie sticks, tripods were created to take pictures. In today's world, smartphones are also filming tools. For this purpose, mobile stabilizers for filming have been created precisely. We put a phone in the arm of the device and we can start dynamic filming scenes. Professional film studio equipped at a low cost
Create your own microscope
Not only the photographic lens can be mounted in our handy phone. Electronics stores also offer microscope lenses. This is certainly a cool gadget for children. For a small amount of money (already from 30 PLN) you can buy a lens giving 60- or 90-fold magnification. Thanks to it you can see various things very closely. You can buy plates with appropriate preparations or start with what you have at home.