November 16, 2022

4 minutes read
Small gadgets for the beauty industry to throw in your purse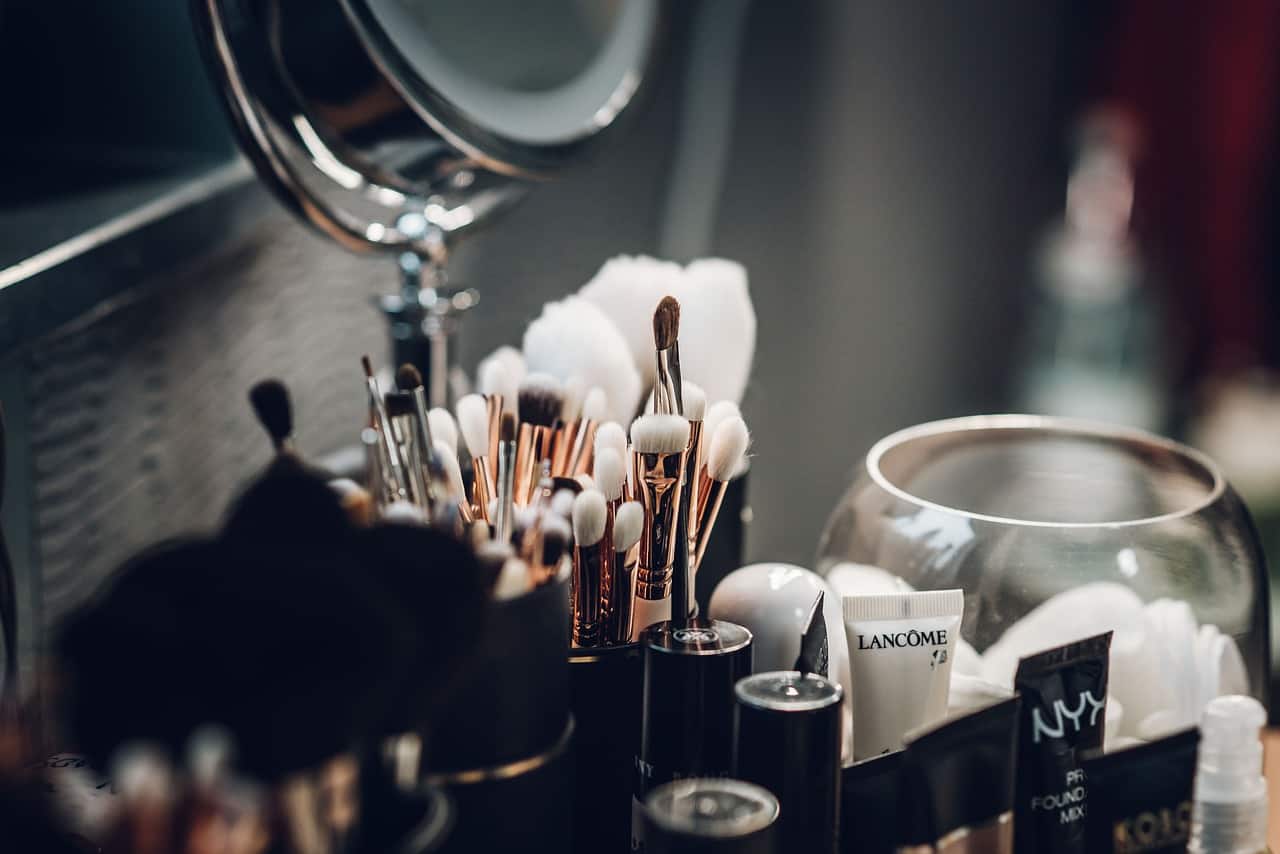 Handing out small gadgets is a great idea for mobile advertising. This type of promotion will especially work well in the beauty industry, where there is no shortage of competition. We suggest what practical beauty gadgets we can give to our customers.
No matter what industry we are in, we must be aware that only well-thought-out marketing strategies will allow us to reach new audiences and customers. Certainly, the basis of promotional activities should be a carefully designed website, which nowadays serves as a virtual business card. We need to take care not only of its technical aspects, but also its visual aspects, especially if we are developing a business related to the beauty industry.
It is also worthwhile to systematically contribute to social media, which is an excellent space for establishing relationships with the audience. Another effective way to promote our company is to give away advertising gadgets. Practical, original and distinguished by good quality items are a mobile carrier of information about the brand, help build its positive image and recognition among recipients, and also affect the firm's consolidation in people's minds. Even such a standard item as a ballpoint pen, on which we will place the brand logo along with the most important information, will fulfill its task. However, the beauty industry offers much more interesting advertising gadgets.
Mirror
Doing makeup or checking your appearance would not be possible without a mirror. This is one of the most necessary and practical gadgets, so we can give our clients small mirrors to hide in their makeup bags and purses. Let's make sure to put our company's logo on the mirror. It is also worth mentioning that this is one of the cheapest advertising gadgets – the cost per piece usually does not exceed PLN 2.
Pocket brush
A brush is, like a mirror, one of those items we reach for every day. By gifting brushes to our clients, we can be sure that they will use them regularly. It's a good idea to opt for pocket-sized brushes that will fit in a purse. You should also consider a lockable version of the brush with a mirror. Such a gadget will work especially well for hair salon promotions.
Protective lipstick
The delicate skin of the lips needs proper care based on moisturization and protection from atmospheric factors, for example, sun, wind and frost. For this reason, protective lipsticks are a practical promotional gadget. It is worth opting for those that have a protective filter (minimum SPF15) and are distinguished by a beautiful fragrance. If we enclose our cosmetic in an ecological, 100% biodegradable packaging, we will certainly win the hearts of women who appreciate ecological solutions.
Cosmetic bag
We need to store cosmetics and cosmetic utensils in something. For this purpose, cosmetic bags are great, especially those in small sizes that will fit into a handbag. Such a trinket in the form of a zippered pouch is another practical gadget. Its advantage can be considered a sizable field on which we can place advertising content – not only a logo, but also a website address and contact information.
main photo: unsplash.com/fotostrobi