November 8, 2021

2 minutes read
Do you lend a lot of books to others? Get yourself a stamp!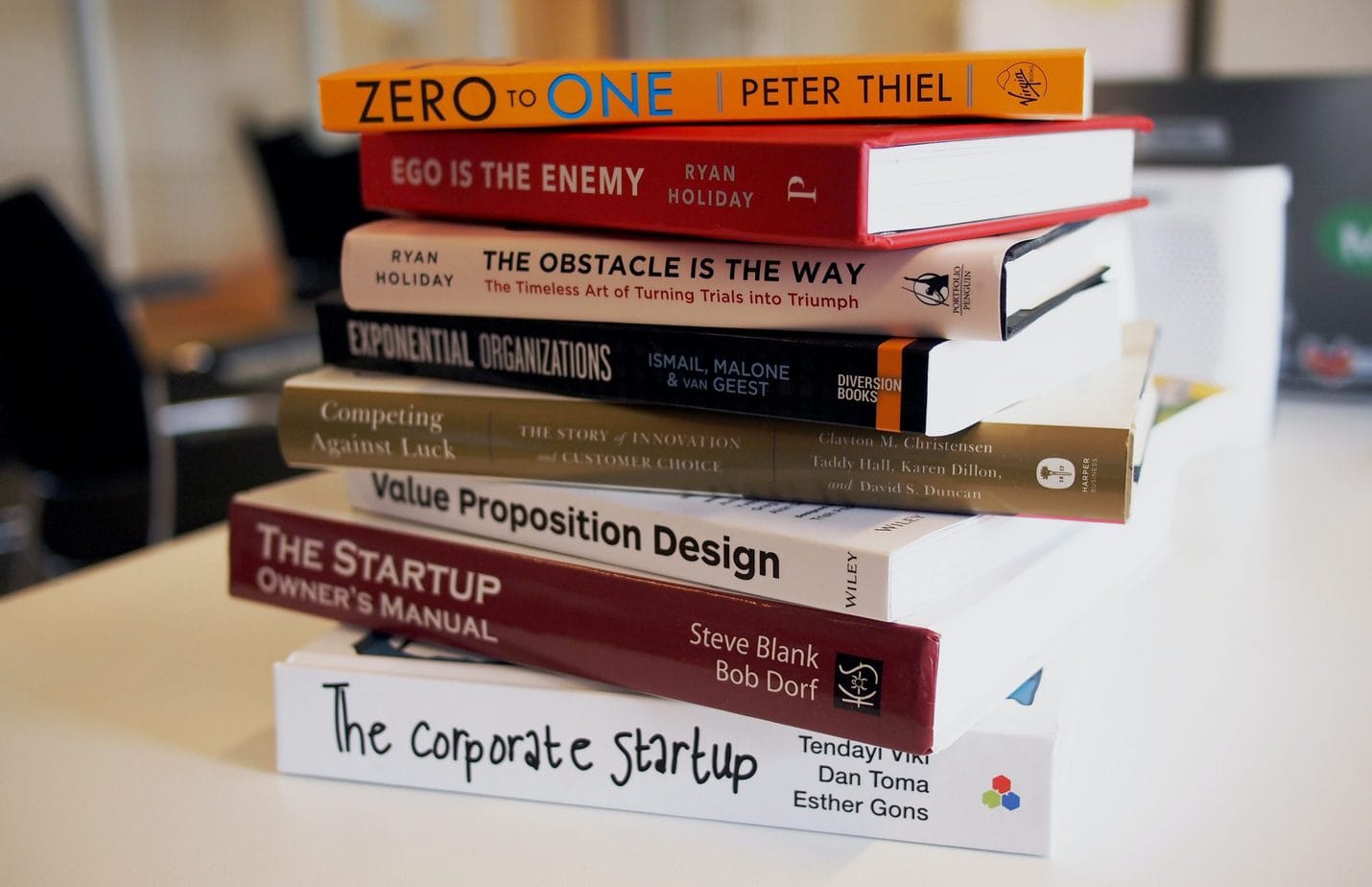 A quick, effective, aesthetically pleasing idea to describe your book – stamp it! Stamp your book and be sure that borrowed volumes will come back to your shelf!
Personalized stamp is a perfect gadget for a bookworm and an owner of a rich home library. No more sloppy pencil or pen annotations in the corner of the book! With help and a practical solution comes a personalized stamp
The round stamp with a diameter of less than 6 cm has simple descriptions on the edges: "book owner" and "read, love, return". The owner's details are written in the center. It can be a name or a nickname. Simple, neat, yet blunt. Books stamped in this way have no chance of losing their way back to the owner.
Book stamp as a gift idea
The stamp is a great idea for a gift. Its aesthetic design makes it look luxurious in itself. The wooden handle of the stamp, the nicely served ink and pad, and the crowning touch in the form of a fabric bag with the words "stamp your world" as the packaging. The whole creates a stylish and ready gift idea. Such a gift will be perfect for Mother's Day, Father's Day, Christmas tree or as a gift on the occasion of philological studies graduation. It is worth thinking about it also without an occasion and take care of the safety of your book collections.
Main Photo: Daria Nepriakhina/unsplash.com