May 10, 2021

8 minutes read
Original company gadgets. How to surprise customers?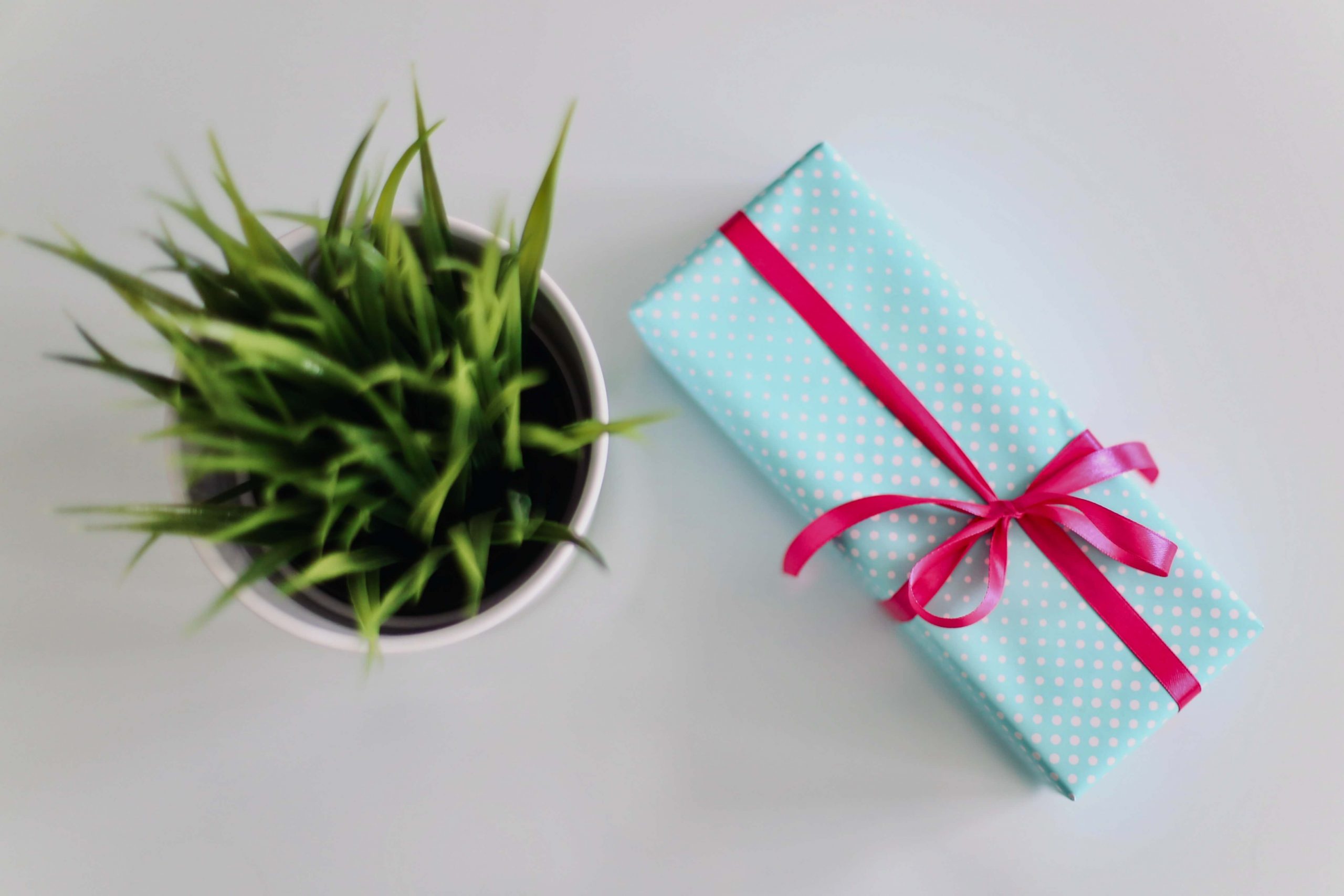 Are you looking for an original gift for your client? Wondering what you can surprise him with? If you want to make him happy, look for a gift that matches his interests. This way you can be sure that he will really appreciate it. Check our suggestions!
Globe decanter with glasses
Whether you are looking for a gadget for a new or regular customer, pay attention to the elegant whisky set. It looks great in the office, home bar, and even in the living room. Thanks to it, tasting the noble beverage will rise to a new level. Every time a customer uses it, they will think of your company.
Office golf set
Inviting clients to a golf party is always a nice gesture, but do you know what could surprise them even more? An office golf set will come in handy when your client doesn't have time to go to the golf course, but would love to brush up on their skills. This unique gift shows that you appreciate his hobby and will become a topic of conversation.
Personalized beer mugs
Forget boring, ordinary gift cards and give your customers personalized beer mugs. You can engrave the customer's name, your logo or your company name on them. A high-quality beer mug is a great way to welcome a new client or celebrate a business anniversary.
Stylish breakfast basket
A cute basket contains plenty of jams, preserves and jam. This is a great idea for a thoughtful gift for regular customers. It looks like you made it yourself. It shows that you really appreciate working with your customers
Barbecue set with engraving
Do you have business partners who love to talk about their cooking skills? If so, give them an elegant and practical barbecue set with an engraved message. There is a good chance that they will invite you for burgers, steaks or shashliks later on. This set will work well not only for your home, but also on a camping vacation
Touchscreen Gloves
If you know your customers spend a lot of time outdoors, give them these stylish and comfortable gloves. With these gloves, your customers can answer an email or text at any time while relaxing outside. The suggested gloves not only keep them warm, but also allow them to operate their phone comfortably.
UZI Tactical Pen
Do you have a client who loves crime fiction or is interested in weapons and militaria? If so, the UZI tactical pen is sure to appeal to him. It is made of aircraft grade aluminum, can be written upside down and underwater. It allows you to strike a blow against an attacker, as well as capture his DNA. Additionally, it can shatter glass if you get stuck in your car. Interestingly, it also has a hidden key for handcuffs.
Kinetic sand
If you are in the creative industry, you can gift kinetic sand to your client. This is a great desk toy. It can be stacked, sculpted and molded into any shape. The special binding agent helps to avoid a mess in the office or study
Infusion Bottle
This is the perfect gift for any client who cares about the environment. Just pour plain water into it and then add lemon, strawberry, orange, berries or watermelon. With the infusion bottle, you can get a healthy and delicious drink.
Personalized poker chip set
Invite your customers to a poker tournament and give them a personalized poker chip set. They will surely appreciate such a gift. Every time they host their own poker night with family or friends, they will be reminded of your company and fantastic business practices.
A box of succulents
Sending flowers is obviously a nice gesture, but if you want to surprise your clients, give them succulents. They are extremely popular. You also don't have to worry about them drying up within a few days. Additionally, they will appeal to people who don't have time to care for plants. Succulents will liven up the office wonderfully and make the client feel better.
Elegant wine decanter
If you know that your client likes drinking wine, give him a stylish decanter. This way you will show that you remember what you talk to him about. Such a gift will be perfect for the beginning of cooperation or his company's anniversary. Include a bottle of top shelf wine with the decanter.