November 24, 2022

4 minutes read
Practical gadgets for globetrotters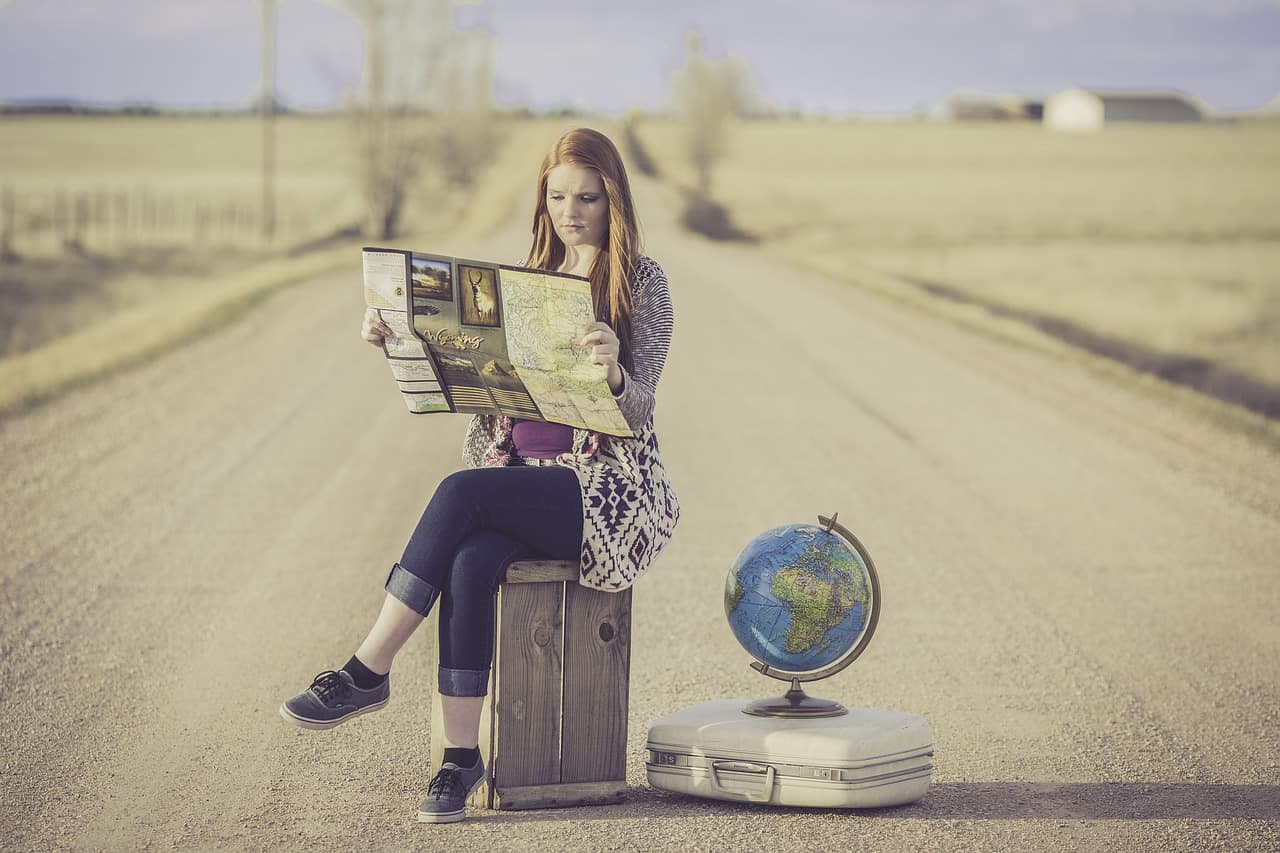 Are you looking for a proven gift for a travel lover? Or maybe you are wondering what promotional gadget is worth giving to a globetrotter? Check out our suggestions! We have created a guide that will help you easily choose the right products.
The proposals you will find below will work well as a gift for travel lovers, as well as can serve as a practical advertising gadget.
Bidon
Bidons made of metal or plastic are a great alternative to plastic bottles and will certainly come in handy during any trip, both a short weekend getaway and a longer one, even a multi-week trip. Such a gadget will appeal not only to avid travelers, but also to people who appreciate eco-friendly solutions. And if you put your brand logo on the bottle, you will create a practical advertising gadget.
Food boxes
Since we have a bidon for water or another favorite drink, we still need packaging for sandwiches and snacks. Food boxes of various shapes and sizes work well for traveling. They can be glass, metal or made of plastic – the latter will certainly be the lightest. We can decorate the lids of the boxes with a travel theme or slogan. This is also a good place for our brand logo.
Folding cutlery
Another eco-friendly gadget, which will be especially useful when traveling, is a set of folding cutlery. The best choice will be bamboo or coconut cutlery. Try not to choose metal ones, because at the airport security control may consider them unsafe equipment.
Quick-drying towel
Made of microfiber, quick-drying towels are an excellent alternative to traditional towels, which sometimes take a very long time to dry, especially during the autumn and winter months. In addition, the material of such towels is much thinner than their terrycloth or cotton counterparts, so they can easily be folded into a cube and fit into even a small backpack. For this reason, it will make a great gift for a traveler.
Socks
Some may consider socks the worst gift in the world, but there's no denying it… they're worn by everyone, especially avid mountain hikers. Made of good, breathable materials, socks will be a practical gift for a traveler. If they are additionally decorated with an interesting motif, they will become a fashionable part of the outfit. Nothing prevents you from advertising your brand on the socks by putting your logo and a short slogan on them. This way our company will reach many places and without special effort! 
Kidney/purse
When traveling, pockets, purses and backpacks fill up at a surprising rate. The excess of items makes us waste a lot of time looking for what we need at any given moment. Wallets, documents and keys are best kept in a small pouch or kidney. That's why this is our next suggestion that will work as a gift for travel lovers. Choose models made of durable material and with a zipper closure.
Aeropress
Aeropress may sound mysterious, but it is nothing more than a portable coffee brewer. Long trips for many are the best way to relax, but there's no denying that they can get tiring. That's when it's best to boost your energy with coffee. Thanks to this gadget, a travel lover will brew it in any corner of the world.
main photo: pixabay.com/langll